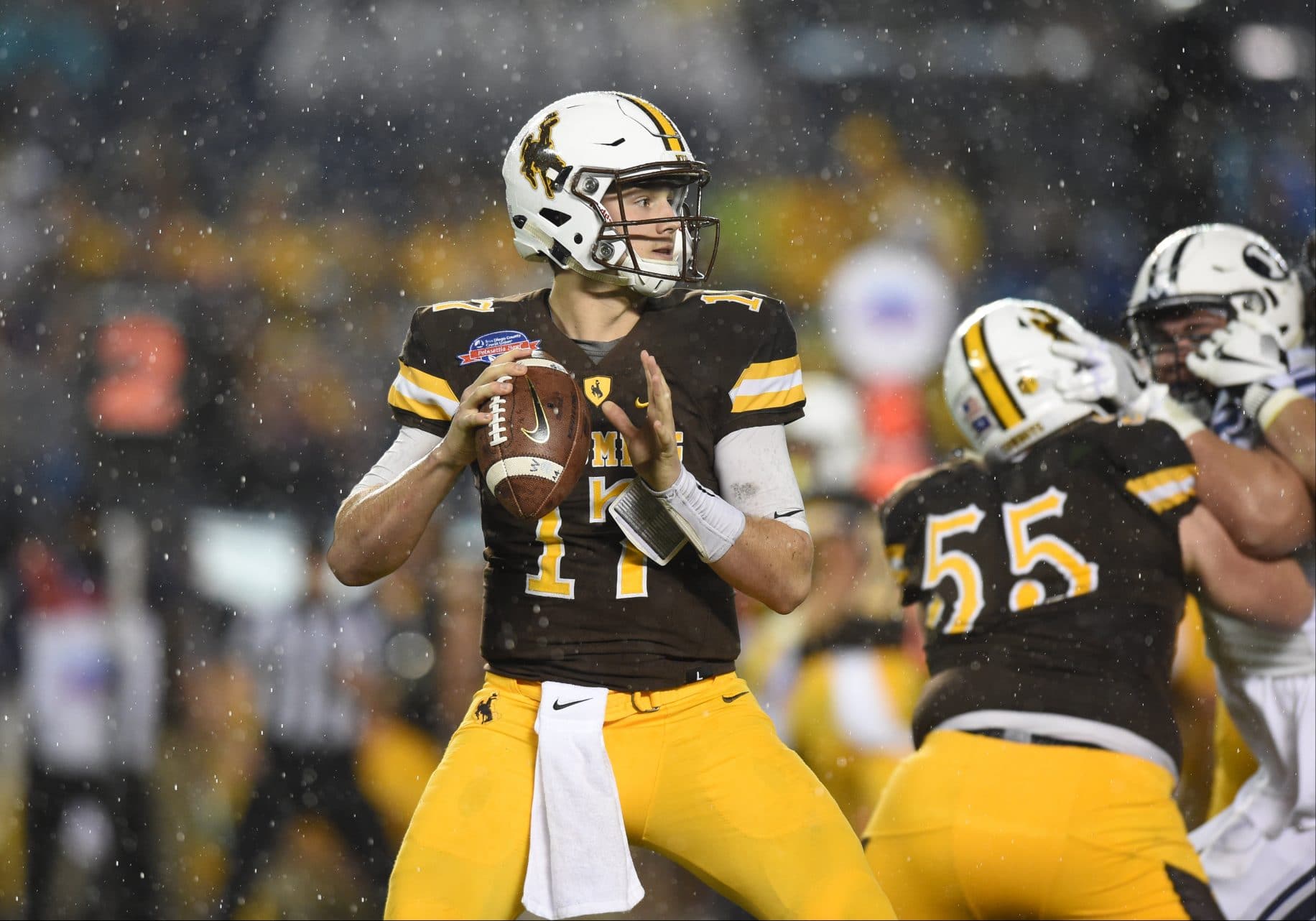 With seven losses on the season, it's time to start the New York Jets quarterback investigation for the season of 2018 and beyond.
Hey, at least they didn't finish 0-16. Right, Colin Cowherd, you brilliant football man?
Or hey, at least they didn't fulfill that powerful message from an "unnamed" NFL exec naming the summer New York Jets personnel the worst in a decade. Right, Daniel Jeremiah?
From an NFL exec- "I think the Jets might have the worst roster I've seen in a decade."

— Daniel Jeremiah (@MoveTheSticks) June 7, 2017
I'm guessing both of those fellas didn't read Elite Sports NY over the summer. Exhibit A came in when we immediately debunked the silly "worst roster in a decade" notion by comparing the roster to the winless Detroit Lions nine years ago. Exhibit B came when we announced to the world that this Jets personnel group is much improved from a season ago. (Don't pay attention to the over-the-hill veteran names that were cut. Production simply wasn't there.)
But let's move on. Forget the past. Forget our feelings in terms of so-called "NFL experts" not paying attention to us and going on to make fools of themselves. In fact, I believe this group is underachieving a tad. Look at the roster. Look at the games. Todd Bowles — who Cowherd proclaimed as the runner-up as coach of the year in early November — is underachieving with this young talented group.
Like previously mentioned, we must move on. It's now time to commence the real fun — the New York Jets quarterback fun.
A veteran free agent signing? A drafted phenom in the top 10? A middle-round gem? Or how about somebody who's actually on the roster? With seven losses on the season, it's now officially time to dig in and look ahead — even though so much can still happen between now and the draft.
We now rank the best quarterback situations for the New York Jets in 2018 and beyond.