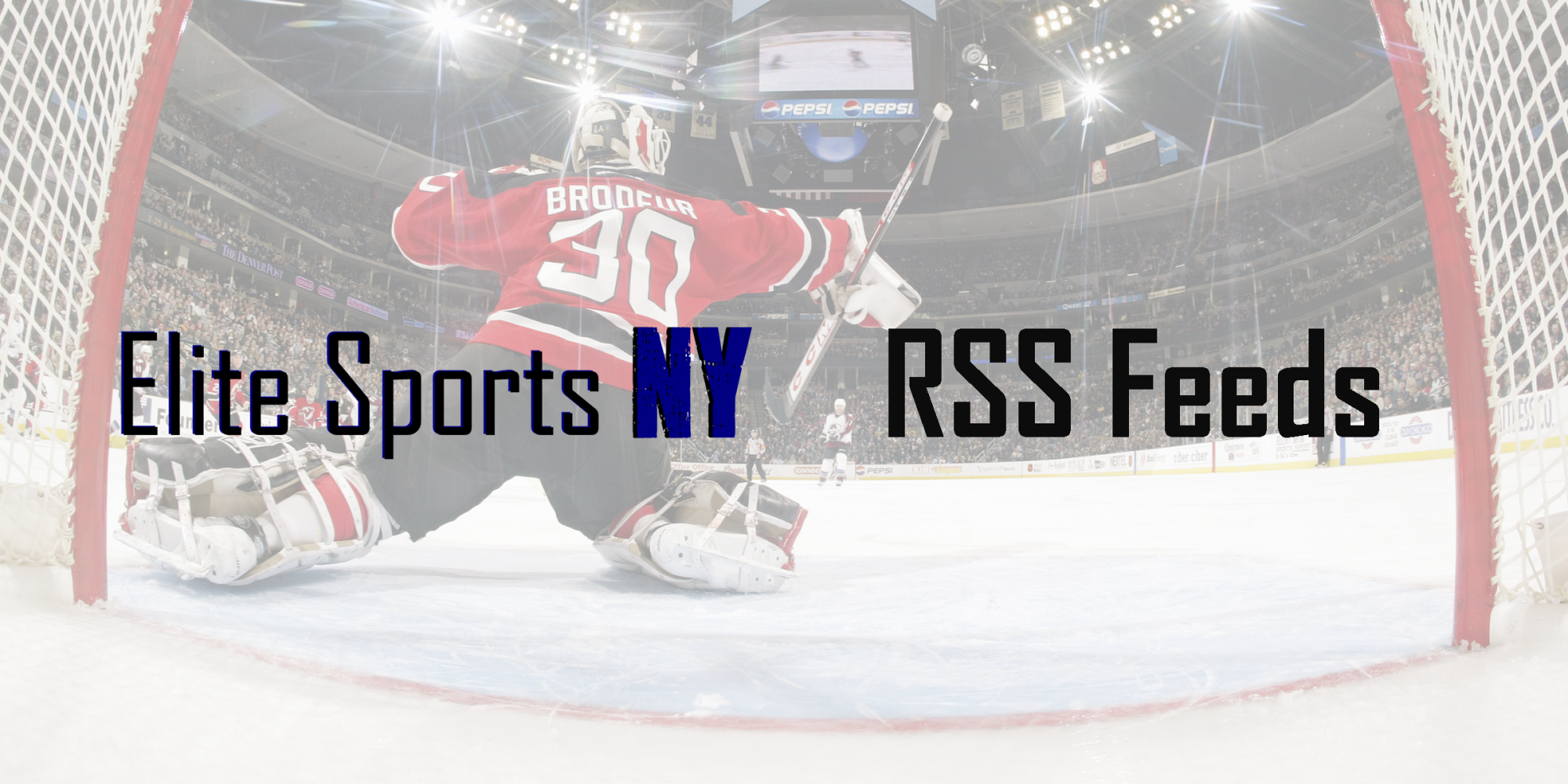 Welcome to Elite Sports NY, the company that is further Regionalizing sports media coverage by handpicking specific talent to speak on Local and National/Trending topics.
The regular standard for Sports Media Coverage comes Nationally. They think National and report National. Their so-called "regional" satellite websites oftentimes leave the diehard fan scratching his/her head. They don't live and breathe the region for which they speak on.
At Elite Sports NY every employee lives and dies with the region of NYC. This means covering the local teams in the appropriate manner as well as touching on National/Trending topics the only way it deserves to be covered – the New York City way.
Join us in our pursuit to further Regionalize sports and cover it the way it was always meant to be covered: With a localized focus in mind.
Jim McIsaac, Getty Images