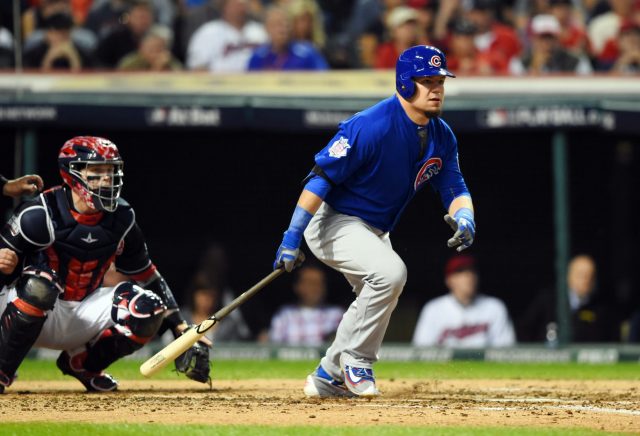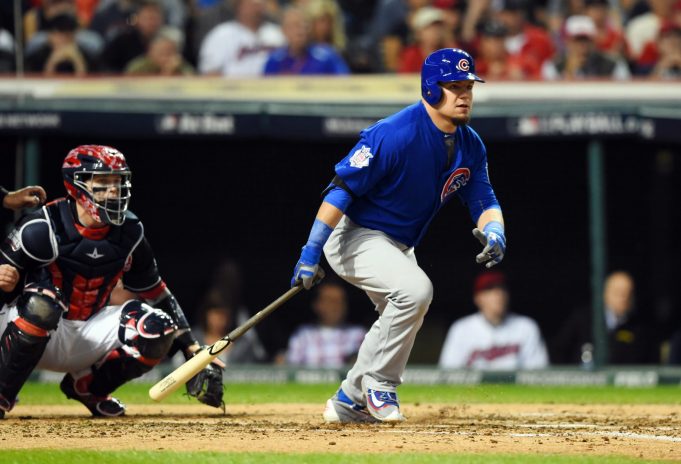 Notables who can help you win your league
When this guy is healthy, he may be the best hitting catcher in the league. The tough part is, he may not get catcher eligibility until the second or third month of the season.
If you wait on catcher in your draft and play Schwarber at utility or outfield, it can pay off for you in the long run. He is the rare case in catcher where he can give you 30 home runs and drive in a bunch of runs.
He is worth the pick-up, especially in dynasty and keeper leagues. He can be the next Mike Piazza.
For anyone that had him last year in fantasy, he was a monster up until he got hurt. He batted .307 with 22 home runs and collected 80 RBIs. He has been an injury risk his whole career but when he has been healthy, there has been no doubt about his offensive skill set.
He tore his ACL for the second time in the last five years. Without injury, he could have been a top three catcher, but he may not be able catch at all in 2017.
The good news is he signed with Tampa Bay which means he can DH once he comes back. He may give you only a third of a season, but he can be a good add towards the end of the season if you are struggling at the position to make a playoff run.
This guy will help you win your fantasy league next year. He is a consistent hitter that you can acquire very late in your drafts in the spring. If you don't take a catcher until the last couple of rounds, this is your guy.
He plays in a good hitter's ballpark while having the advantage of hitting in a solid lineup. Playing in the AL can only help him because now he can DH.
My advice: Don't draft a catcher and snag this guy late in your draft.