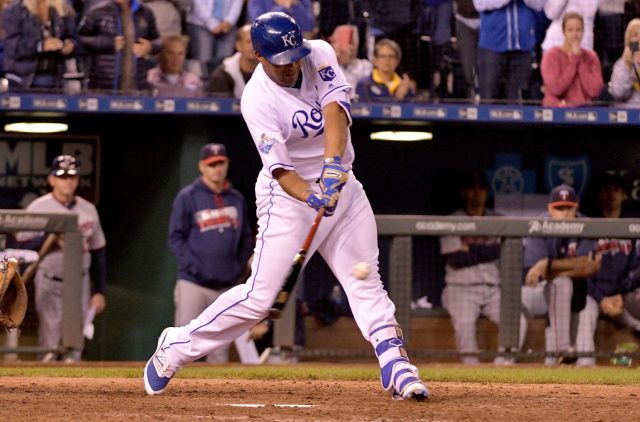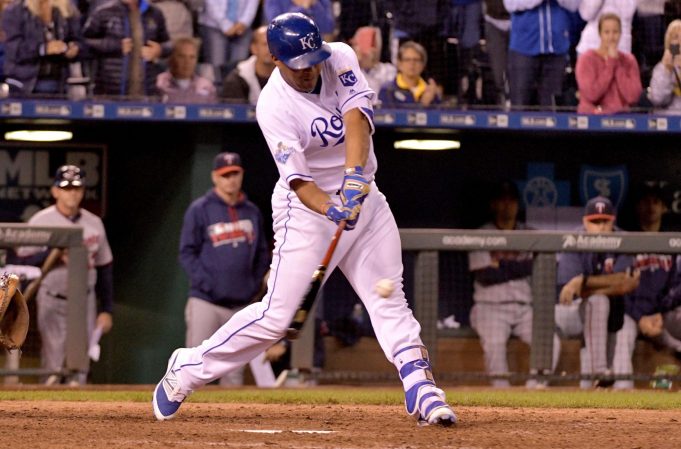 This guy will give you top five to seven power numbers from the position and will have a respectful average but he plays way too many games behind the plate and I wouldn't be surprised if his numbers started to show that.
For OBP leagues, he isn't very good, but he will be in the lineup most days which puts him ahead of some of the other catchers on the list.
looked good when being called up in the spring but with Kyle Schwarber coming back, he may cut into starts behind the plate. Contreras has very good potential and is a top three in dynasty leagues. He has good power and can have a solid average next year. He will be in the best lineup in the National league.
This veteran will showcase a good average, some stolen bases, and that is about it. He is pretty safe for when it comes to catchers.
As a Braves fan, it was tough to see this guy get traded. He is the definition of a pure power hitter. He hit 32 home runs and drove in 72 RBI's in 128 games. The addition of Brian McCann doesn't scare me since McCann is going to be used at DH and first base.
Gattis can hit 40 home runs next year and be drafted outside the top ten at catcher. This guy will be on a lot of my roster because of the power upside and a guy who bats with no batting gloves on has a special place in my heart.