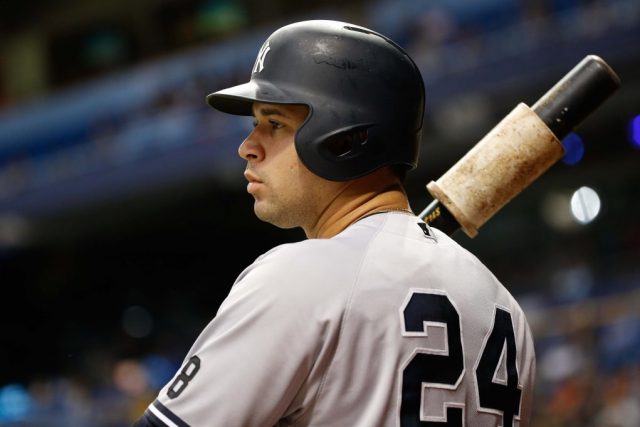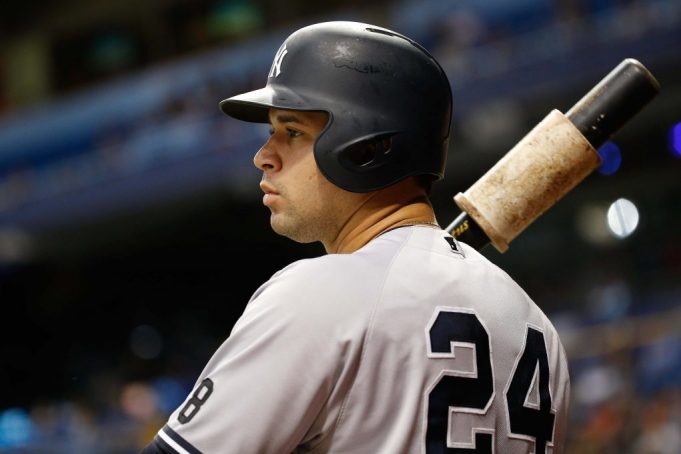 New York Yankees stud phenom Gary Sanchez was a man on a mission last year. In only 201 ABs, he smacked 20 HRs, 42 RBIs and hit .299/.376 OBP. His slugging percentage of .657 and OPS of 1.033 were amazing and would almost impossible to keep up throughout a whole season.
Sanchez has the ability to put up a realistic stat line of 30 HR, 100 RBIs and hit .275. This, for a catcher, would be by far the top at the position. He comes with some risk of being a young player and now opposing teams have tape on him and can find the holes in his swing.
He has the highest upside of any catcher in baseball next year and if you take a chance on him and he continues to put up those type of numbers, you now will have the top catcher in fantasy who will give you a big lead on other team's catchers. He is
He is, far and away, the top catcher in keeper and dynasty leagues. If you have him, you will be set at catcher for the next five to seven years.