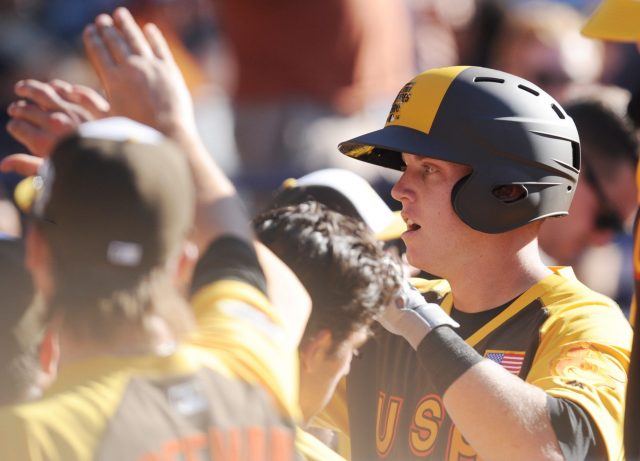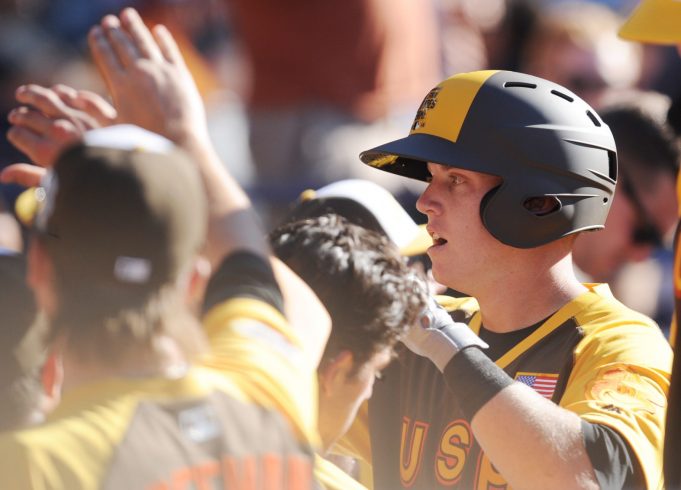 Top catching prospects
In Double-A ball last year he hit .319 with four home runs and 44 RBIs. Besides the average, those numbers aren't eye-popping, but a catcher who can hit .300 is a great catcher to keep your eye on.
Players develop power as they get older. He also had a .405 OBP which means he gets on base and in the right lineup he can score a bunch of runs. 
He can be a Joe Mauer type hitter at the next level.
He hit .342 in the minors (A-ball) with 11 home runs and 80 RBIs. He is still a couple of levels away from getting to the minors, but if he can do it at the Double-A level, he can be a serious candidate to be called up by the start of the 2018 season.
This would be a very good pick in deeper keeper leagues and dynasty leagues. Keep this player's name in mind.
He has played in the majors the last two seasons and he has a .266 average and eight home runs in 32 big league games. He has shown to have 20-plus home run power in the minors and to hit with a good average.
Why is he on this list? He plays in Colorado.
If he gets the everyday job in Colorado, he can put up good numbers and you can get him late in drafts. He isn't young (25) for a prospect, but anybody who can get regular at bats needs to be on your radar in fantasy.