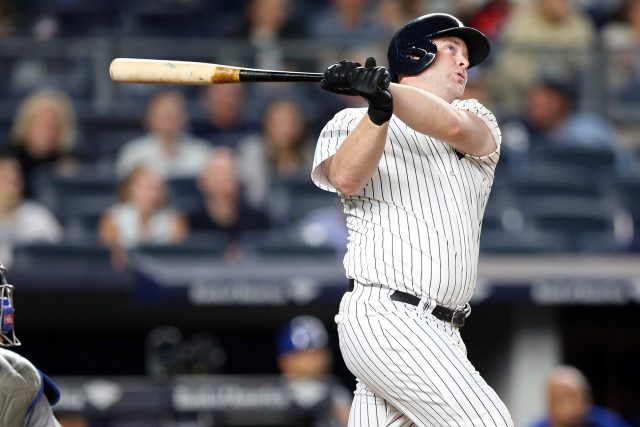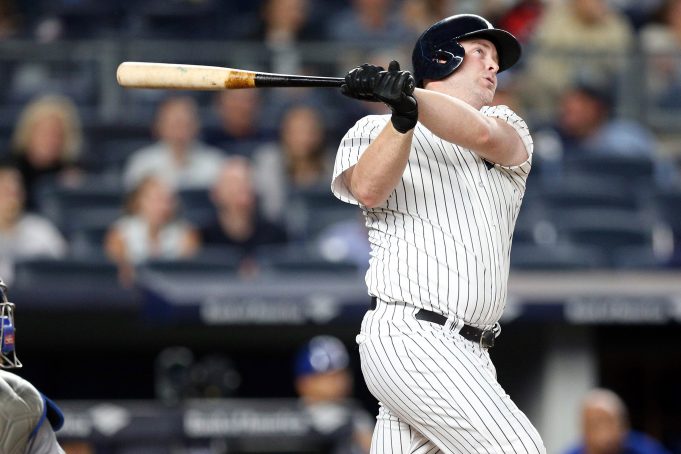 10. Brian McCann, Houston Astros
This guy can kill your team's average some weeks, yet he can also help you win your team's matchup in the next week. If he can play first base, his ranking will go up because now he can stay in the lineup.
Houston is just as good to left hitters as Yankee stadium is, so he won't lose too much in the power category. Two years ago he tallied 94 RBIs. That could be a reach now, but 75-plus RBIs is definitely a possibility.
He is in one the best lineups in baseball and he will continue to have plenty of opportunities to hit in runs and also score some. His batting average has dropped off the last couple of year but I believe is that he has done that to better up his home run numbers.
A catcher who can give you 20 home runs and 70-plus RBIs needs to be on your radar.
is an under the radar catcher for the upcoming season, He hit 27 home runs and had 72 RBIs while posting a .339 OBP which is very respectful at catcher. His average could hurt you but by giving you home runs and some decent RBIs, you can afford to take a hit in average with him.