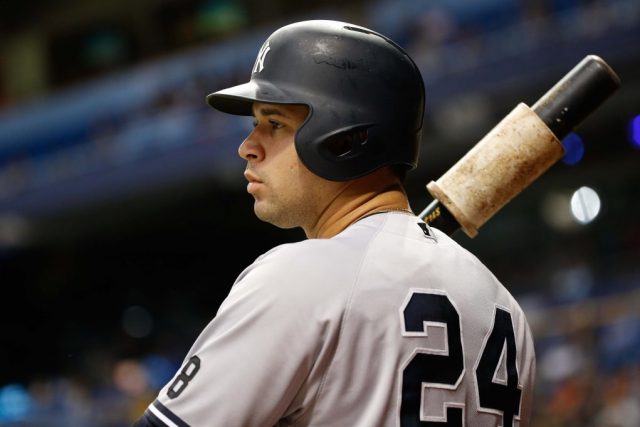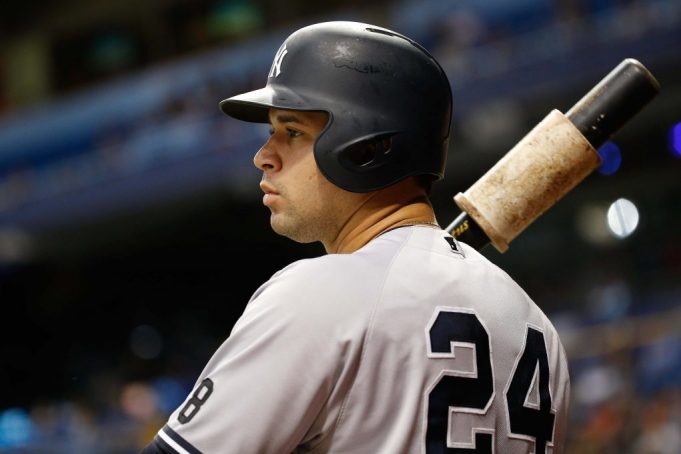 Advice for drafting catchers
Catcher is not very deep in 2017. As we already discussed, either be the first to draft one or hold out until last.
There is no need to draft a Brian McCann before others haven't filled in their position yet. Know your league and know when they will draft catchers. If your league drafts catchers late, then take Posey in rounds 10-12 and get him at a good value.
Where you draft guys is how well your time will be. If you reach for a catcher and pass up a better outfielder or pitchers, the lack of depth will come back and hurt you during the long season.
When it comes to drafting a catcher you should figure out which type of catcher you want. If you want a power hitting catcher with a low average, then target Russell Martin, Brian McCann or Evan Gattis. If you want a catcher who is safe in average, go after Posey or Realmuto.
There are a few catchers who can be major factors in dynasty leagues such as Gary Sanchez, Wilson Contreras or Kyle Schwarber.
Overall, catcher isn't great and I'll most likely be drafting catcher last in all of my drafts. You shouldn't draft any catcher before the 10th round. I wouldn't draft a catcher until rounds 15-20 at the earliest.
Buster Posey or Gary Sanchez will give you good numbers for catchers but compared to other positions you should wait. Let your catcher come to you at this draft; don't overdraft your catcher. It will make your team weaker at other positions and the statistics they put up won't make it worth it where they are being drafted.