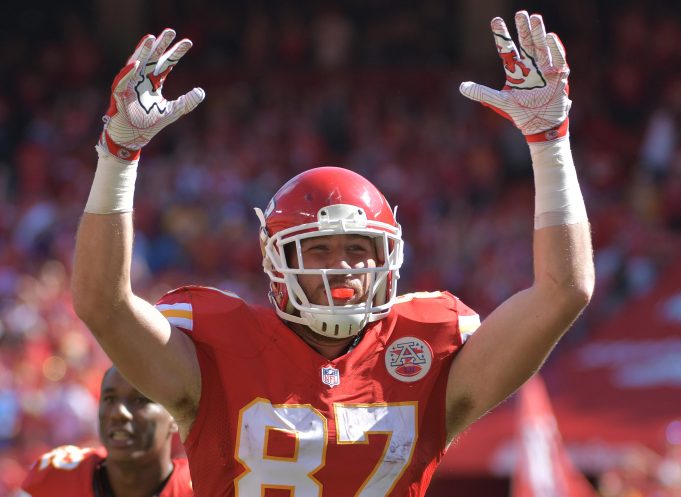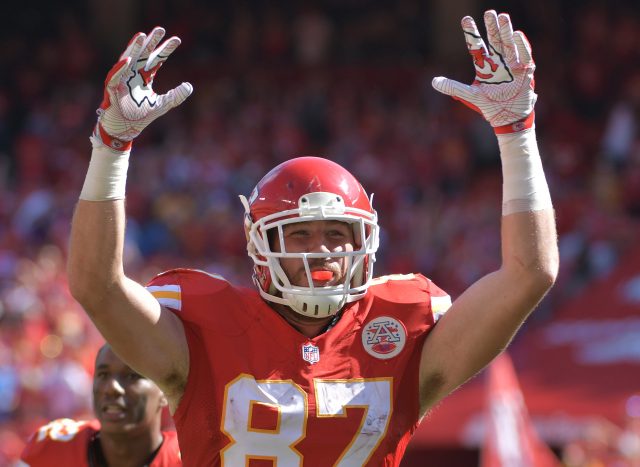 Chiefs Have No Legit Speed Burners Out Wide
In conjunction with Alex Smith's lack of aggressiveness through the air, the Chiefs aren't blessed with any stud speed burners out wide.
Yes, there is Jeremy Maclin, a guy who's proved to be a bonafide starting wideout in the league. But after Maclin, there is a mish mosh of talent without any true star power.
Hybrid De'Anthony Thomas is a threat and No. 2 option, rookie Chris Conley is blazing fast, but unproven. Overall, though, this is an area that Darrelle Revis with his declining top speed can feel very comfortable with. Don't be surprised if Revis is matched up with Maclin everywhere he goes and a safety is always keeping an eye on Conley deep.
Tight end Travis Kelce is the real No. 1 option in the passing game. Calvin Pryor, Marcus Gilchrist and rookie Darron Lee should all enjoy active games up the middle and underneath. Moreover, without Jamaal Charles, there is even less speed on the field for K.C.