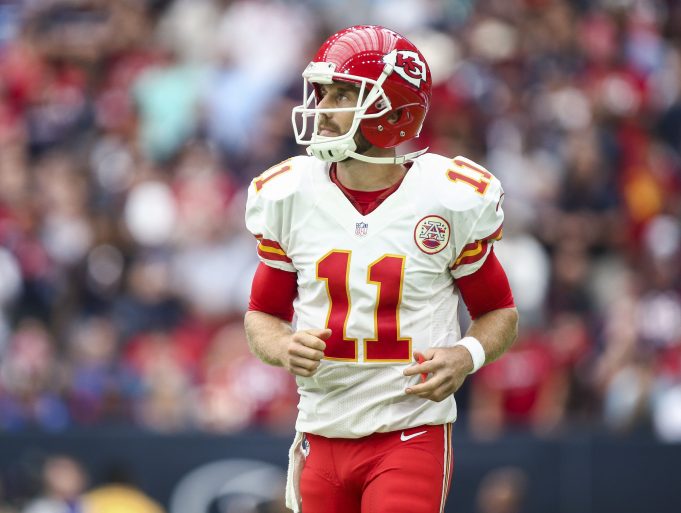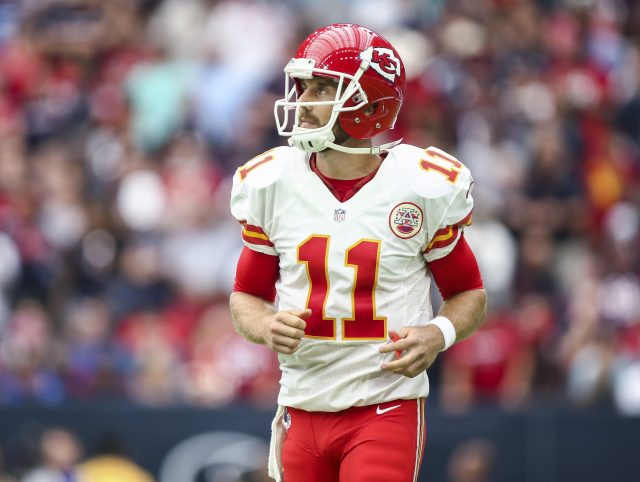 Alex Smith Doesn't Challenge Defenses
This one is the biggest factor heading into Sunday's game.
No team in the league has looked worse when it comes to defending the deep ball. In Week 1, Andy Dalton overcame a rough start to find A.J. Green for 180 yards including a deep post that torched the Jets cover 3 defense.
A week later, it was the deep pass that allowed Tyrod Taylor and the Buffalo Bills to stay in the game all night.
It's the one obvious area of concern for New York after two weeks of play.
Fortunately, they're facing a quarterback, in Alex Smith, who rarely challenges the defense deep. For K.C., this is the one issue that has plagued the franchise the last couple years. While Smith is efficient as a game manager, he's so safe that it hurts the offense in taking big chunks of yardage when the opportunity presents itself.

In 2015, Smith only attempted 58 passes 31 yards and over. He only attempted 124 passes in the 21-30 yard range. Everything with the Chiefs offense is dink and dunk, looking for the underneath coverage first.
This plays right into the hands of the Jets and their struggles right now. The Jets currently rank 27th in the NFL in total pass yards against.