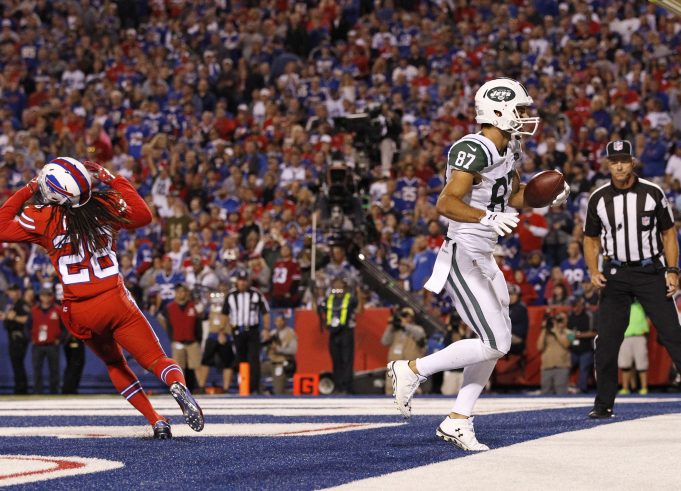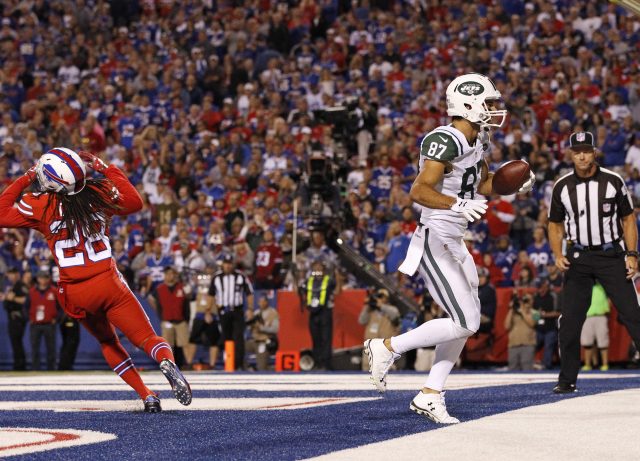 Final Thoughts, Prediction
Most thought the Jets offensive line and edge rush on defense would be the two areas of concern heading into the season. Instead, it has turned out to be the big play on defense.
It's the one critical area of concern yet they get ready to take on a team who doesn't attack deep unless it's overly invited.
I'm not concerned with the Jets offense going up against the Chiefs D. Sure, the noise in Arrowhead will be an issue. There's no question about that. But Fitz's smarts coupled with a surprisingly strong run game can slowly neutralize that early on.
The way the Chiefs play is exactly what Todd Bowles likes to take on. It's a methodical, slower type offense/strategy that allows him to keep up his aggressive/attacking nature.
As long as Alex Smith doesn't suddenly find his long ball attack, the Jets will win a close one.
Final Score: New York Jets 24, Kansas City Chiefs 17