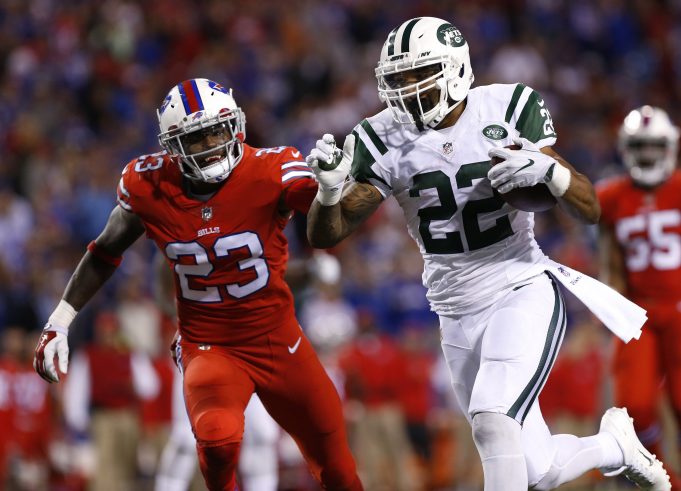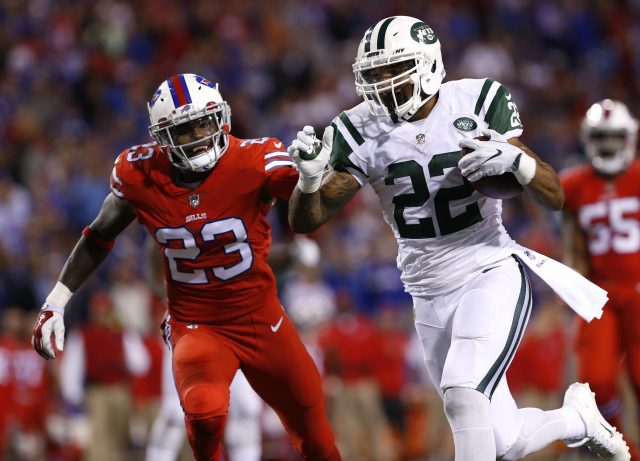 K.C.'s Run Defense Is Struggling
Through two games, the Chiefs have relented a total of 252 yards on the ground, good enough for 30th in the league.
The Jets have rushed for 275 yards (4.2 YPC), good enough for sixth in the NFL.
This surprising output through two games has this ground game matchup surprisingly in the hands of New York. Matt Forte has looked legit and the offensive line has been stable in every way. Making up for the loss of James Carpenter at left guard will be a concern, but, overall, using Forte and throwing Bilal Powell into the mix will only neutralize that K.C. pass rush even more.