WFAN legend Christopher "Mad Dog" Russo works with malapropisms the way other artists work with oils or clay. It's part of his charm. It's why he is one of the greatest sports talkers of all time.
But Doggie out-did himself Wednesday during his weekly residency on ESPN First Take.
What's draft booty? pic.twitter.com/34KA76d96h

— Awful Announcing (@awfulannouncing) January 25, 2023
The man has a point! If the Bears — who have the No. 1 pick in the NFL draft — are committed to Justin Fields, do they shop the pick? Mel Kiper Jr. has four quarterbacks going in the top-10. Surely someone will enrich the Bears' booty, er, war chest to make sure they get their man.
We cannot wait for next week's First Take reunion with Mike Francesa. We just hope it happens. Blink twice if you need some help, big guy.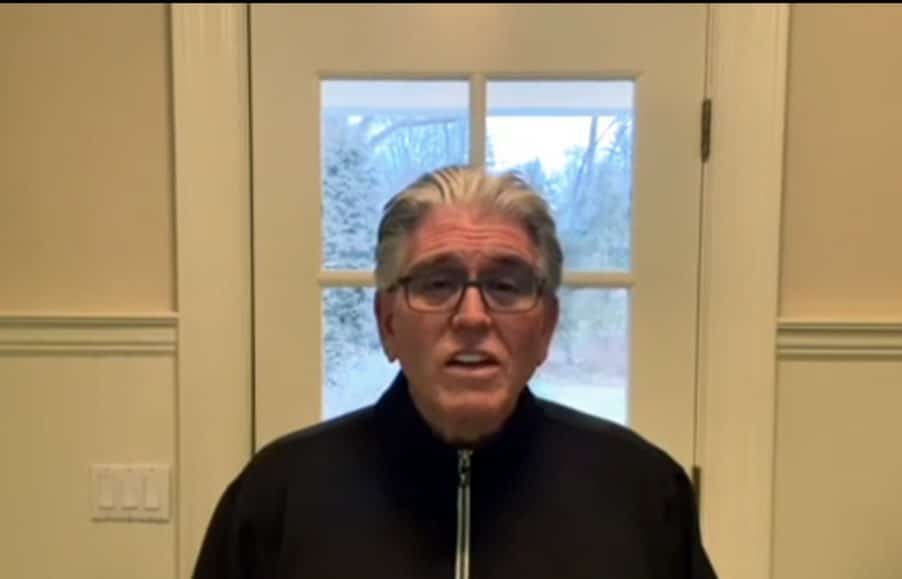 ICYMI, Stephen A. Smith also had a quality Jets jag earlier in the program:
If Aaron Rodgers went to the Jets, they can win it all. They can win it all. With that defense, if he went to the New York Jets, Aaron Rodgers in the AFC, against (Patrick) Mahomes, against (Joe) Burrow, against Josh Allen, against Tua Tagovailoa, I'm telling you, the Jets have got a chance now. I'm not saying I'd pick them. But they've got a chance now. They're in the mix.
MORE ON ESNY:
• This tweet makes Mets' David Wright's Hall of Fame case more agonizing
• Breaking down Jets' 2023 free agents: Who stays, who goes?
• NFL mock draft: Time for Giants to get QB Daniel Jones a weapon
• Breaking down Giants' 2023 free agents: Who stays, who goes?
• Comparing Mets' 2023 rotation projections to past winning seasons
• Yankees' Aaron Judge goes full Wade Boggs with his bubble gum
• Cowboys' viral Dak Prescott tweet is product of Jerry Jones' savvy
James Kratch can be reached at [email protected]. Follow him on Twitter @jameskratch.