The New York Giants have their 2018 coaching staff in place and there are some new faces. Who are these guys?
New York Giants head coach Pat Shurmur has his coaching staff in place for the 2018 season. While there are some familiar faces who previously worked under Ben McAdoo, such as running backs coach Craig Johnson, tight end coach Lunda Wells, and linebackers coach Bill McGovern, there are many new faces.
And with each newcomer, comes a coaching history that contains its highs and lows.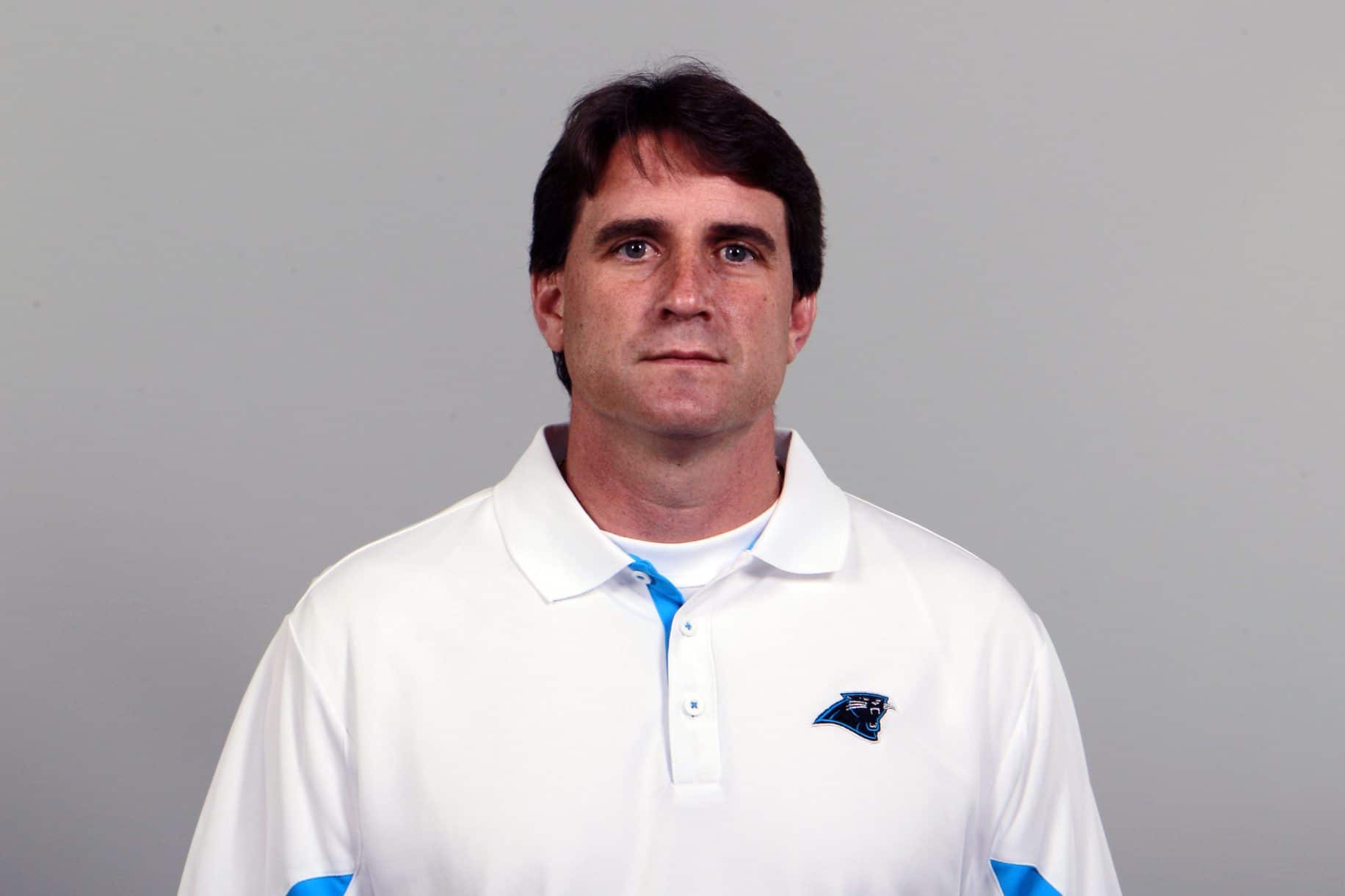 Mike Shula (Offensive Coordinator)
This is arguably the biggest coaching signing for the Giants since Shurmur took over head coaching duties in January. Shula was formerly the offensive coordinator for the Panthers from 2013-17, thus having the Carolina connection with new general manager Dave Gettleman.
During his tenure with the Panthers, Shula put together the explosive offense that led to an MVP year from Cam Newton along with a Super Bowl appearance. Then in 2017, the explosive offensive talent returned. Shula and his offense finished as the fourth-best unit in the NFL, averaging 413 yards per game, thus leading to a playoff appearance.
Those aspects, along with Shurmur leading the sixth-best offense in terms of yards in the NFL this past season in Minnesota, should have Giants fans very excited for what's to come.
Tyke Tolbert (Wide Receivers)
From 2011-17, Tyke Tolbert served as the Denver Broncos wide receivers coach, working with the likes of Emmanuel Sanders, Demaryius Thomas, Wes Welker, Trindon Holliday, and of course current Giant, Tavarres King in 2013.
King isn't the only connection Tolbert has to the current Giants roster, as the New York Daily News' Pat Leonard notes.
New #Giants WR coach Tyke Tolbert held Odell Beckham Jr. as a baby, knew Sterling Shepard's father at Oklahoma. Deep ties to two of his top new players; reporting by @JonPoorman ?? https://t.co/YuaKic1tLE

— Pat Leonard (@PLeonardNYDN) January 25, 2018
Despite having great offensive units during his tenure in Denver, the last two seasons have been below average. The Broncos in 2016 and 2017 finished 21st and 20th in the NFL in receiving, respectively. Whether that has to do with their quarterback situation or something else, Tolbert will be looking to get a fresh start in New York, with a receiving core that of course has Odell Beckham Jr coming off an injury.
Hal Hunter (Offensive Line)
Hal Hunter was most recently the offensive line coach for the Cleveland Browns in 2016. Although looking at the words "Cleveland" and "Browns" might bring down some hope, the Browns offensive line has been one of their stronger points in recent years, despite horrific seasons overall as an organization.
He's worked with big names such as Joe Thomas and has proven he can help an offensive line become a team's strength. Hopefully, he can do the same in New York, where the offensive line is certainly not a strong point at the moment.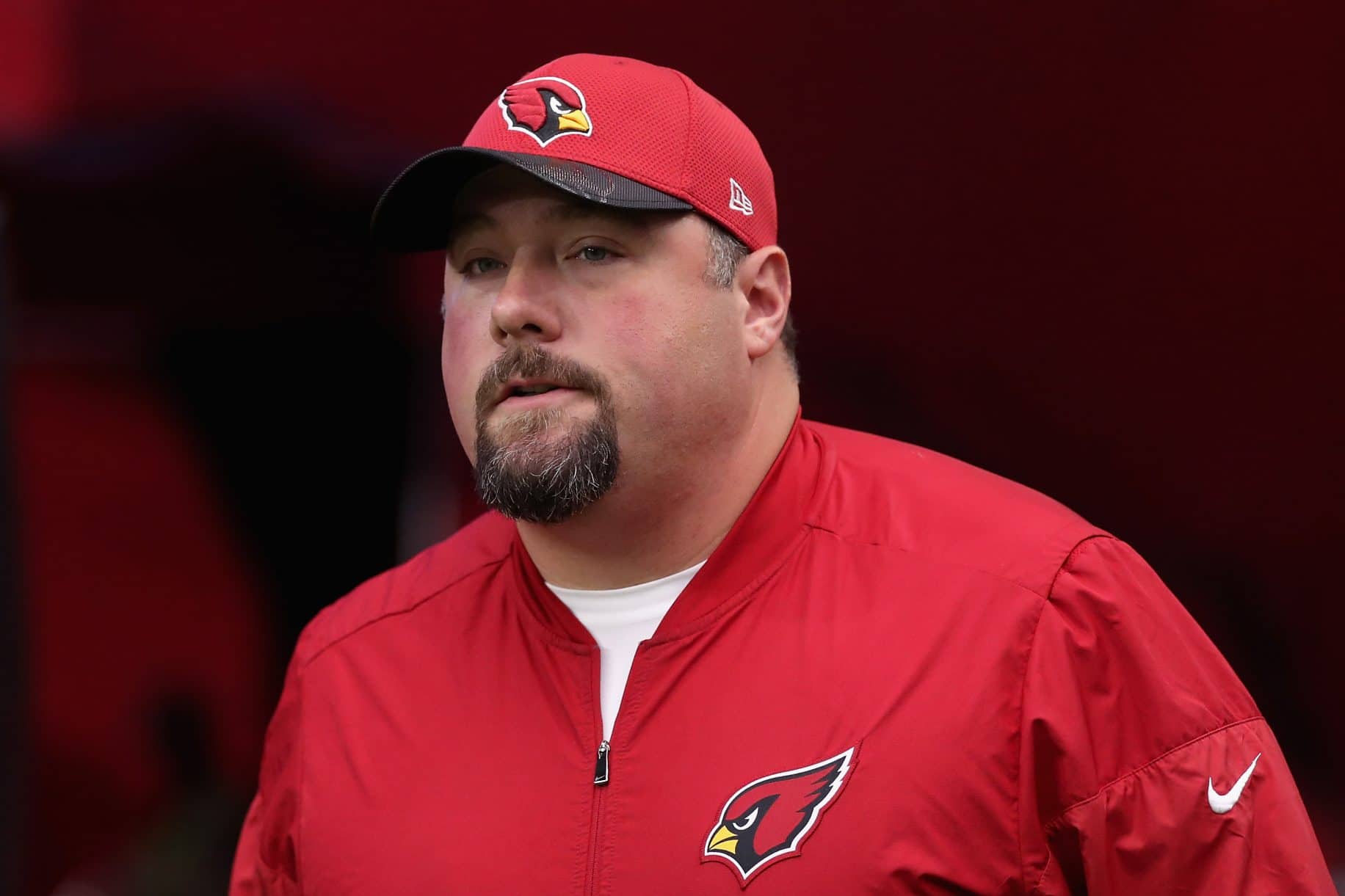 James Bettcher (Defensive Coordinator)
The replacement for Steve Spagnuolo is here. Before coming to New York as the newest defensive coordinator for the Giants, James Bettcher previously served as Arizona's defensive coordinator from 2015-2017 and saw two struggling years at the end of his tenure. Despite the defensive unit for the Cardinals finishing fifth in the NFL in yards per game in 2015, they finished 31st and 27th in 2016 and 2017, respectively.
However, with a very talented defensive line and what should be a great defensive backfield, Bettcher has a promising group to work with.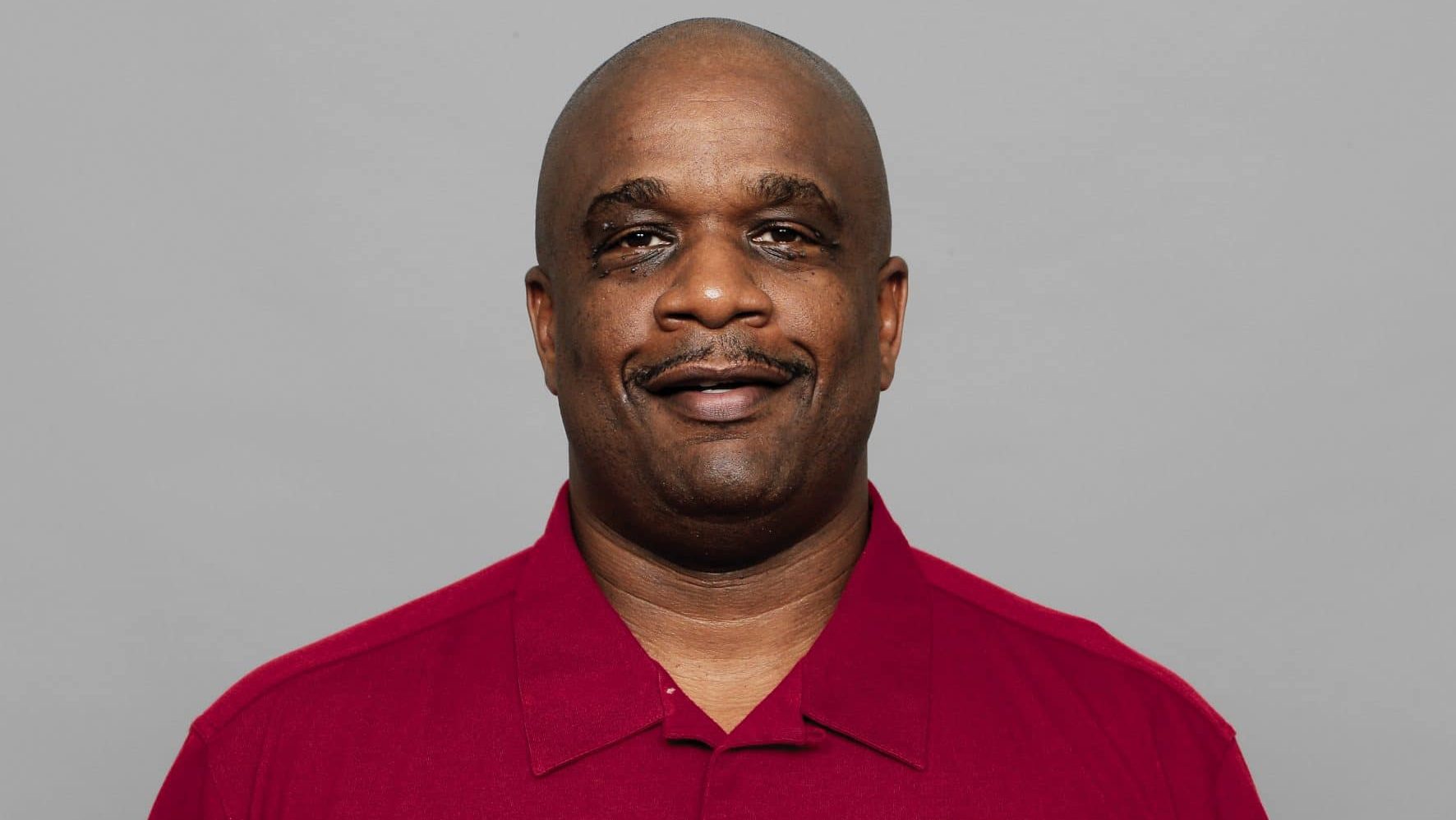 Gary Emanuel (Defensive Line)
Before coming to New York, Gary Emanuel was the defensive line coach for the Colts from 2012-17. With an average to a below-average defensive unit at the beginning of Emanuel's tenure with the Colts, he was part of a defense that finished seventh, third, and third in the NFL in yards allowed per game in 2015, 2016 and 2017 respectively.
Emanuel has also worked with multiple big names such as Kendall Langford, Cory Redding, and former Giant Jonathan Hankins. The talent is there on the line, including Jason Pierre-Paul, Olivier Vernon, and Damon Harrison, so Emanuel should be able to work well with this unit.
Lou Anarumo (Defensive Backs)
This is one of the signings that Giants fans might not be excited about.  Lou Anarumo was the defensive backs coach for the Dolphins from 2012-17 when, for the most part, Miami's defense wasn't very good. From 2013-17, the Dolphins defense ranked above 17th in the NFL when it came to yards allowed per game just once.
This Giants defensive backs, who struggled on the field (as well as off the field in certain regards), need to click with Anarumo to become a top-tier unit again. The execution needs to be there with this group, and Anarumo is being put to the test in proving that.
The @Giants have named former @Wagner_Football player and assistant coach Lou Anarumo as their new defensive backs coach!

Full story: https://t.co/omr87EEEV1 pic.twitter.com/GwRl5n4DTi

— Wagner Seahawks (@WagnerAthletics) January 25, 2018
If you're looking for a reason to get excited, Anarumo is a local product.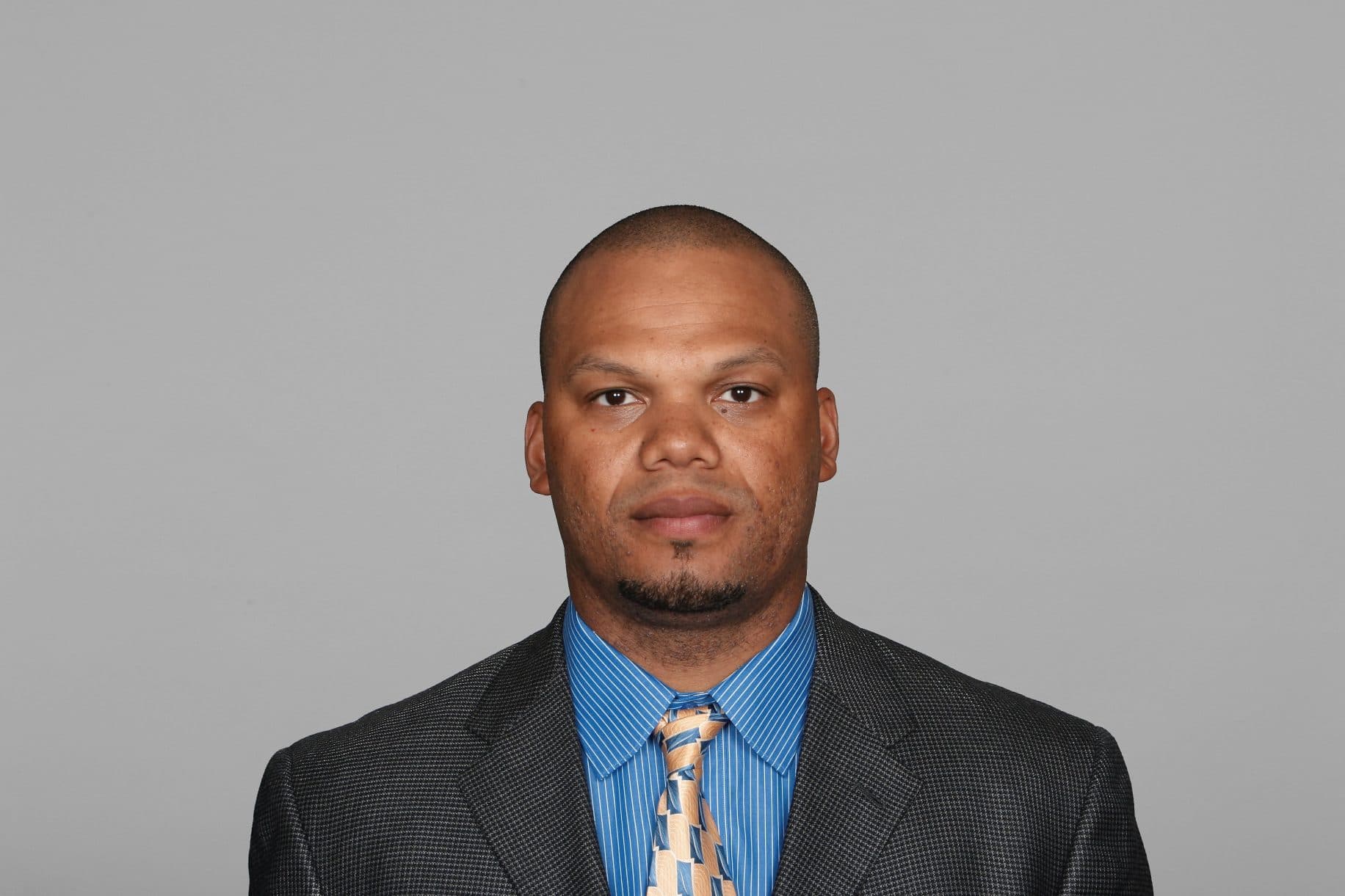 Thomas McGaughey (Special Teams)
Thomas McGaughey is back for his second go-around with Big Blue, having served as the team's assistant special teams coordinator from 2007-10. He's also reuniting with Gettleman, having served as the Panthers' special teams coordinator from 2016-17.
With below-average seasons from punter Brad Wing and kicker Aldrick Rosas (the latter having only the 28th-best kicking percentage in 2017), the Giants knew this was an area that couldn't be overlooked in the offseason.