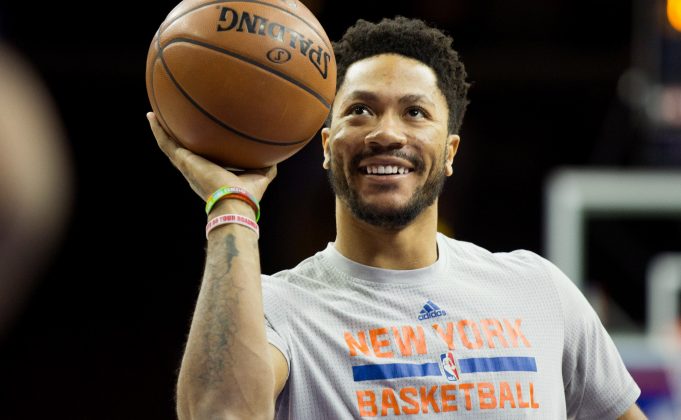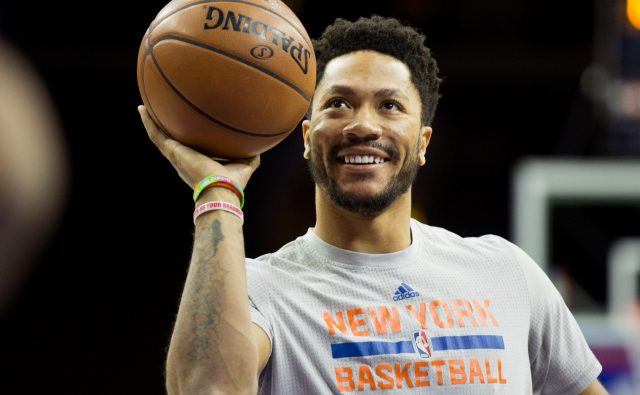 Expiring Contracts are Key
T
here is an art to pulling off a blockbuster deal in the NBA. Sam Hinkie's biggest strength was plotting out deals and essentially making the other GM "a deal he couldn't refuse."
One way he was able to accomplish so many trades was his willingness to take on large contracts — contracts which otherwise would have been impossible for a team to move. The salary cap flexibility that Hinkie maintained allowed for this.
In return, Hinkie would be rewarded with a more favorable pick. In the case of a trade with the Sacramento Kings, the ability to swap picks will benefit the Sixers if the Kings should have a higher pick.
For the Knicks to gain payroll flexibility, the team would need to trade Carmelo Anthony, Courtney Lee, and Joakim Noah. At this point, the three are terrible contracts which will be hard to move. This is where Hinkie's creativity in architecting a deal is so key.
Three contracts that Hinkie could use to his favor would be the Derrick Rose expiring contract, the Brandon Jennings expiring contract and the reasonable contract of Kyle O'Quinn.