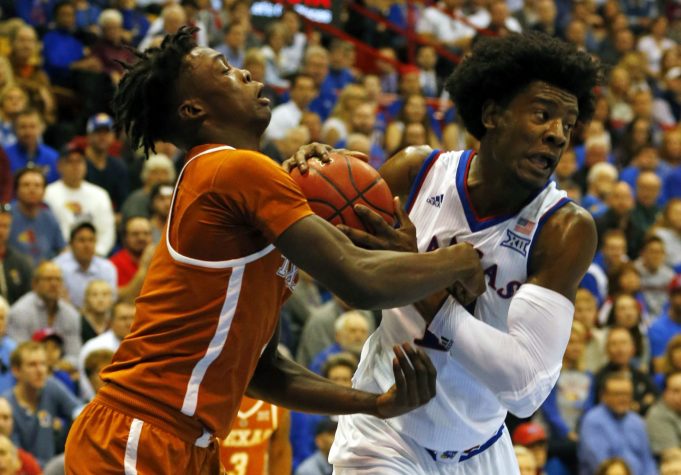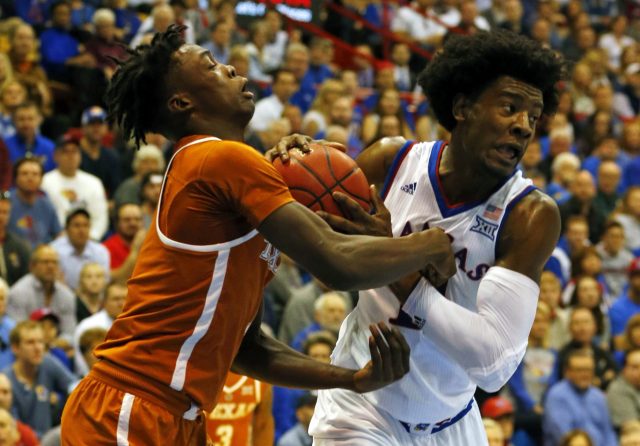 Draft the Best Player Available
H
ypothetically speaking, if Sam Hinkie was brought onboard prior to the trade deadline and was given the green light to decimate the roster this year, he would do wonders in this year's draft. All indications are that the 2017 NBA Draft will have more than a few superstars.
Trading Carmelo Anthony would be priority number one for Hinkie. Rebuilding through the draft would be objective No. 1.
As it was demonstrated, Hinkie never reached for a player at a position of need. The best available player was the player that Sam would ultimately choose. This is why the Sixers are in the predicament that they are in now — three big men and not enough minutes for all three.
Joel Embiid, Nerlens Noel and Jahlil Okafor were all drafted in successive drafts. Injuries delayed the three from playing together, but this year, Philadelphia has received the first glimpse of how the three would interact.
It hasn't meshed as hoped and Okafor looks like the odd man out. To hit a home run, you need to swing the bat. Though Okafor may subsequently find his way out of the "City of Brotherly Love," he is still viewed as an asset.
New York certainly will have an advantage over Philadelphia in one aspect, the bright lights of the big city creates an atmosphere about as desirable as it gets in the NBA. With "The Unicorn" as the lead in the cast, free agents will not hesitate to jump onboard as they did in Philly.
The process isn't for the faint of heart, but as the Philadelphia Sixers creep back into relevance, the template appears to work. Would the fans of the Knicks deal with at least three losing seasons for a decade of competing for championships?
That is something James Dolan will need to decide.