New York Jets head coach Todd Bowles revealed how many roster spots are left up for grabs. Here's a full analysis of who those players may be, who screwed up their chances, and more. 
After three weeks of preseason football, the regular season is lurking just around the corner. Before we get there, a relatively new rule exists in which each NFL team must make a giant peace offering, moving from 90 men to 53 by Saturday, Sept. 1.
We've never seen a bloodbath of this magnitude.
Do the math. For 32 teams, each with 90-man rosters, that's nearly 3,000 (2,880 to be exact) players fighting for their lives. But only 53 men can win while 37 on each team will lose. That equates to 1,184 men who will be without jobs before the upcoming weekend is over.
Now, consider this math. New York Jets head coach Todd Bowles says only "five or six roster spots" are still up for grabs with one preseason game left to go against the Philadelphia Eagles.
The best men will ultimately win … or will they? A question on the minds of Jets fans everywhere is a simple one: will the Jets keep the best guys? That sounds like a stupid question initially, but it deserves more thought.
The NFL world is surely cutthroat, but it's not always black and white. That grey matter could, in fact, save a couple of players who are on the proverbial bubble. The underlying theme is birthright: would general manager Mike Maccagnan, given the choice, save his own investments (draft picks) or would he give those less fortunate players (free agent acquisitions) the gig if so they deserved it?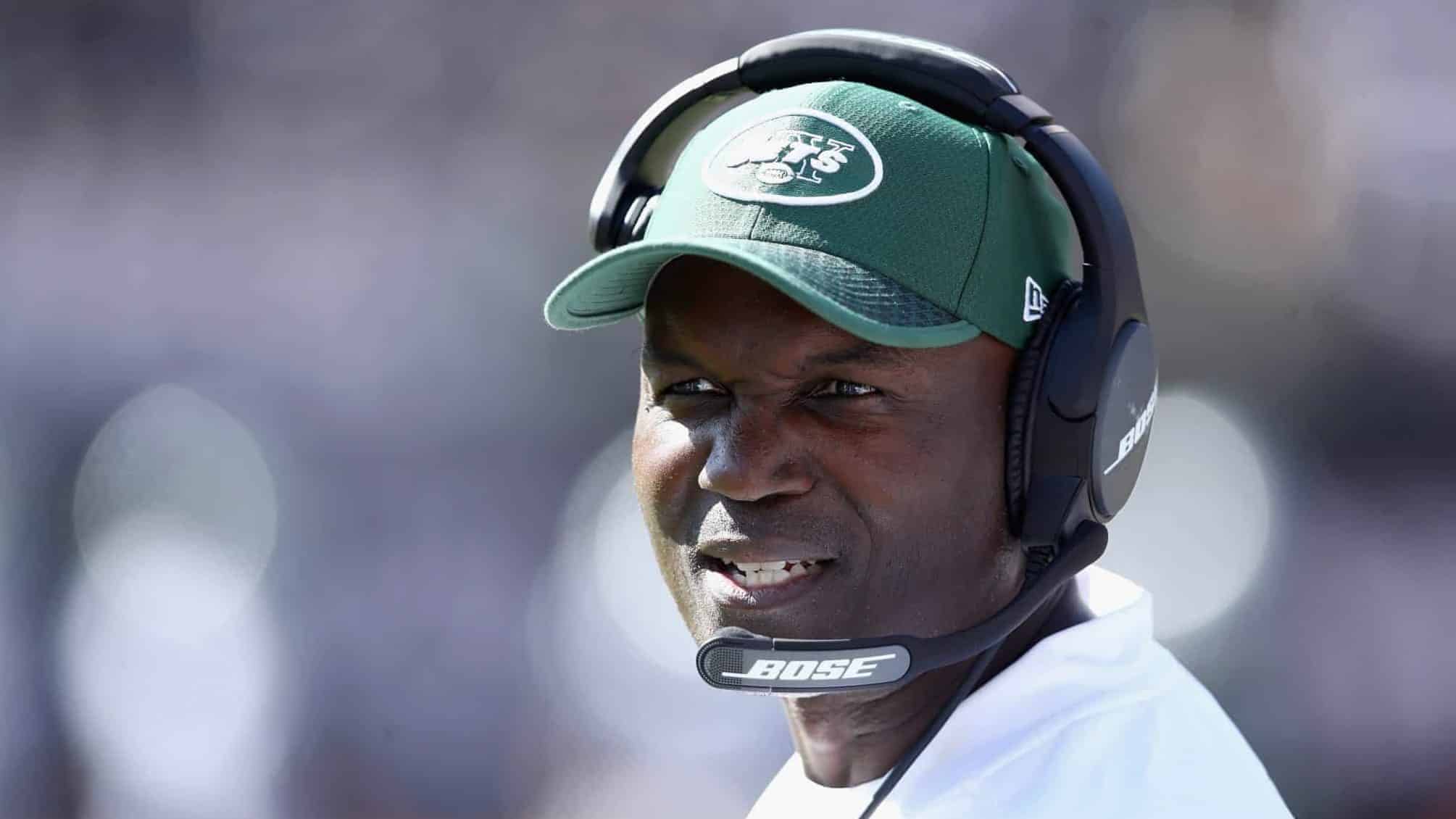 It's a complicated question to answer and with so many of his 'children' on the block, he will have to make some tough decisions.
Head coach Todd Bowles was asked how difficult it will be to make this decision between draft picks and hired mercenaries (free agent and other acquisitions) for roster spots, he didn't seem fazed:
"It's not as challenging. You draft a guy because you like him, but if someone outperforms you, whether it's a draft pick or a free agent, if you get outperformed then you are probably going to lose your spot." That opinion will be tested this on Saturday, Sept. 1.
Here is the 'Island of Misfit Toys' that could be replacing the draft picks above: