Lay that lumber, @_Showtime29. #JetsCamp pic.twitter.com/qzmukO26E0

— New York Jets (@nyjets) August 2, 2018
New York Jets safety Terrence Brooks lays the wood to wide receiver Charles Johnson in Florham Park, New Jersey at training camp.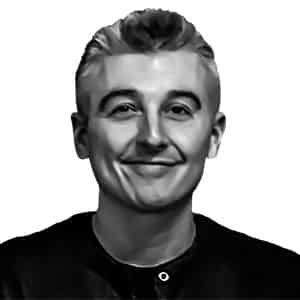 Always do a few "firsts" get called out at training camp or two-a-days during Football America August.
For one, the first training camp fight is always a highlight. Helmets swinging and fists smacking facemasks is always a great time. Another call-out is the biggest hit, the one that has the entire complex shaking in "oohs" and "aahs."
Big hits in August practice have fallen off over the last couple of decades due to the increasing dangers of the sport. Just don't tell that to New York Jets safety Terrence Brooks.
Brooks, 26, is battling newcomer J.J. Wilcox for that coveted third safety spot and absolutely destroyed wide receiver Charles Johnson at practice on Thursday (video above).
It looks to be a punt return, but we can't say for sure. All we know is Johnson ran right and into the waiting shoulder pads of the Jets second-year safety and former Philadelphia Eagles defensive back.
In 2017, Brooks picked up two interceptions, five tackles and three passes defensed in 15 total games (one game started). Early on, he held down the third safety spot, playing alongside Marcus Maye as a deep-half while Jamal Adams mixed it up with the front seven.
Eventually, Rontez Miles took that spot away from Brooks.
This season, Miles is gone and Wilcox remains it top competition for the job along with supplemental draft rookie Brandon Bryant.