Athletes, computer nerds, sports radio hosts, accountants–the line of work matters not. What matters is a really good night's sleep and local Long Island company Bedgear is getting it done so well it's become a sport. 
You can't underestimate what a good night of sleep means to someone. Believe me, as someone who suffers from sleep apnea, having the right tools, not only to get quality sleep but to be comfortable, is very important and that goes for everyone including athletes.
A Long Island-based company has produced a line of performance sleep systems and accessories and the products have found their way into the sports world.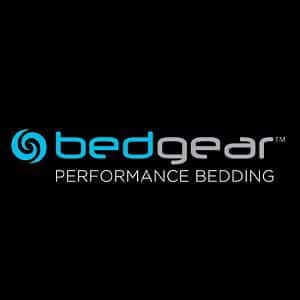 Bedgear, based in Farmingdale, has developed a fast-growth "PERFORMANCE" lifestyle brand has extended their agreement with the NBA's Dallas Mavericks to a second-year of being the team's official performance sleep partner.
What this company has done has impressed one of the biggest sharks on television.
"As a technology expert, I felt an immediate affinity to Bedgear's approach to the sleep category," said Mavericks owner and one of the stars of the hit TV show "Shark Tank" Mark Cuban. "I believe that their emphasis on personalized fit products with the Bedgear Performance Sleep System can result in improved sleep for the players, which will prepare them to perform better, both on and off the court."
Bedgear has designed a line of mattresses, pillows and sheets as well as other accessories and what they've done with the Mavericks, as well as with the Boston Red Sox and Denver Broncos, is to professionally fit each individual athlete with a personalized performance sleep system. They tailor each system and item to each individual's sleep position and body frame.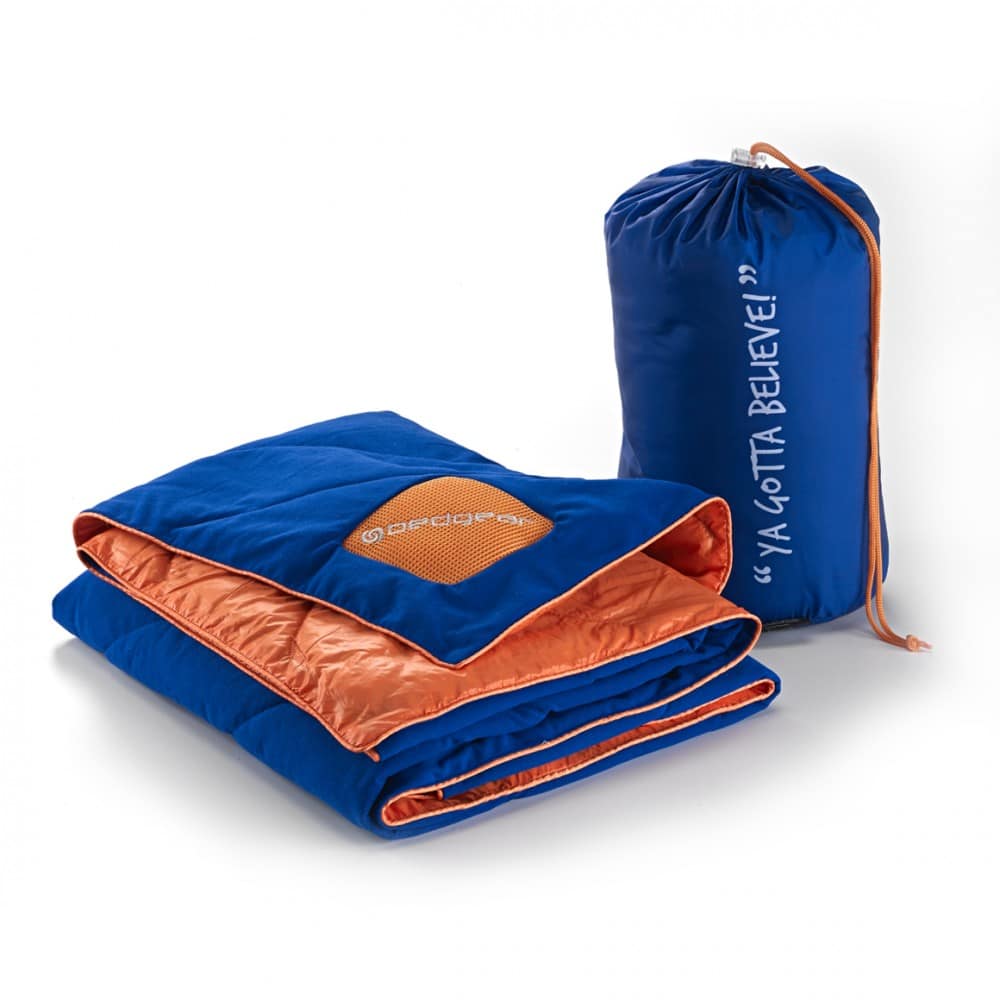 Just like the products available to the general public, it's important for the athletes to have the right system with patented fabric technologies that allows the players to get optimum spine alignment and temperature balance and in turn establishing maximum recovery at night.
"As the global leader in sleep performance, our values typically align very well with those of our professional sports team partners – mainly, prioritizing sleep as a way to fuel your competitive advantage as part of a team's overall training regimen," said Bedgear CEO Eugene Alletto. "These partnerships provide Bedgear with a unique opportunity to not only reach the athletes, but the fans and team's hometown. Together, we're able to promote our shared values on sleep and recovery as a fundamental to health and wellness for not only the players, but anyone looking to perform at their peak throughout the day."
Bedgear is extremely happy to be associated with the Mavericks and Red Sox, but they're a New York company located on Long Island and that means offering local fans some bedding options like New York Islanders pillowcases and New York Mets blankets. These items were part of Bedgear's initial leap into the sports world.
"We actually first began our professional sport team partnerships right here on Long Island with the National Hockey League's New York Islanders and Major League Baseball's New York Mets," said Alletto.

"Each partnership is very unique to the team and its surrounding community. Some of these partnerships include Bedgear gear branded for those teams as with the Mets, Islanders and Mavericks, but just as with our Sleep Systems, we're not a one-size-fits-all company and like to tailor partnerships in a thoughtful way to the team we're working with."
My kids are raving about how comfortable the Islanders pillowcases are and one day I needed to find out for myself so I took a nap on my son's bed. It's really remarkable.
Bedgear was founded in 2009 and their products feature fabric technologies that wick away heat and moisture to help regulate body temperature. Whether it's a mattress, pillow or another item, the goal is to generate a cooler, dryer sleep environment to maximize recovery while sleeping.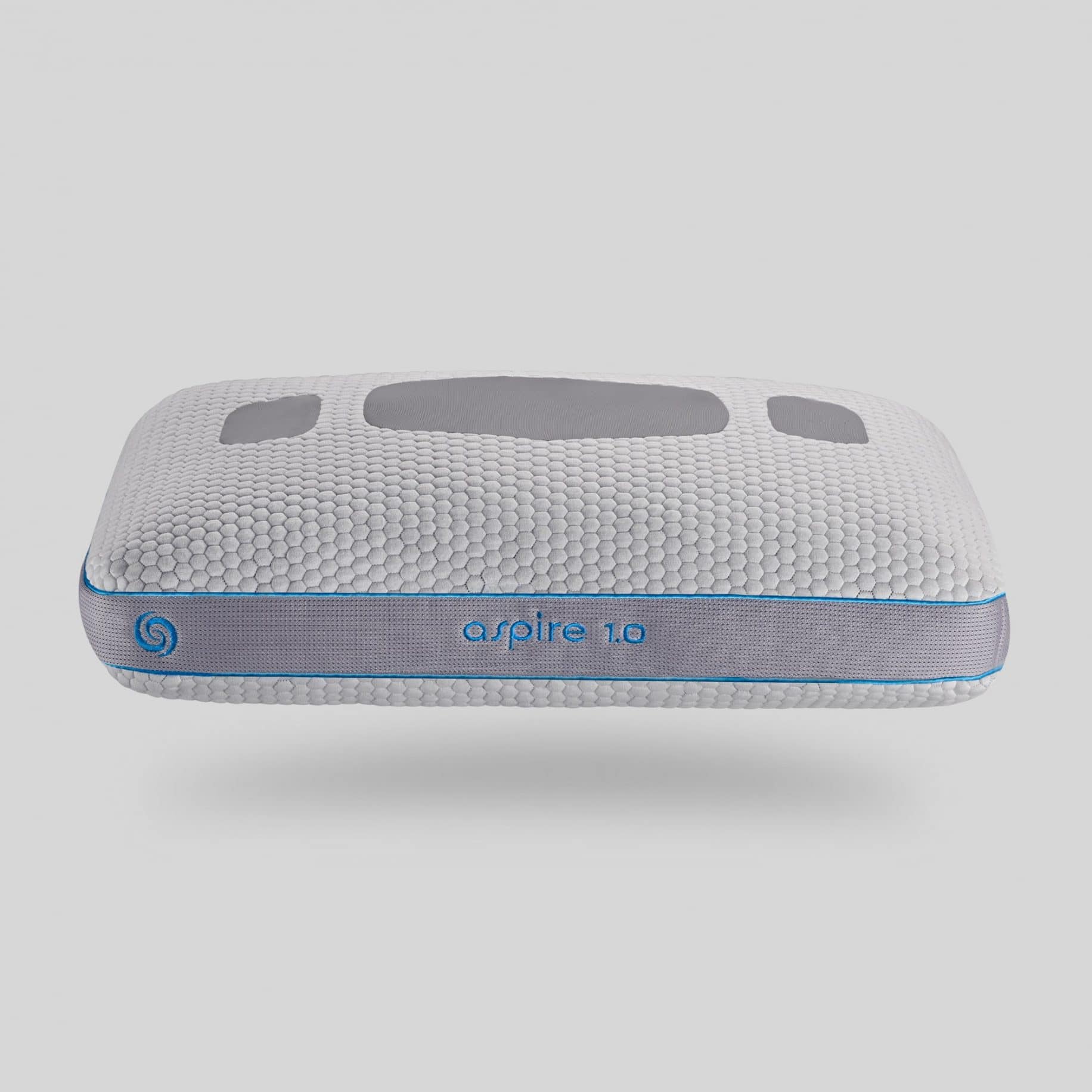 From my standpoint, it's always been a challenge to find the right pillow. As a big guy who sleeps on his back with the use of a C-PAP machine because of Sleep Apnea, the pillow is extremely important for comfort and quality of sleep. After one night of sleep with a Bedgear pillow, it was clear to me that this was something special.
So why is the right pillow so important?
"The pillow is 30% of your total sleep comfort, as the area the pillow supports – the vertebrae from the bottom of the cranium down to the top of the shoulders – is 30% of your spine," said Alletto. "The other 70% of your comfort comes from finding the right mattress, which works with your pillow to create an aligned spine while you sleep. The only way to make sure you are going to get 100% of your sleep comfort is to get fit for a pillow and mattress together."
Sports fans have always tried to emulate their favorite athletes and teams by wearing the same hats, jerseys, and other apparel as well as using the same bats, balls, sticks and accessories. Now, to create a better night of sleep, they should also copy what many athletes are doing by finding a performance sleep system from Bedgear.