This edition of the Schwartz on Sports Podcast brings us to the heart of Times Square with Danny Boockvar and the brand new NFL Experience.
A little slice of football heaven recently opened up in Times Square and it's a fun time for football fans of all ages and it doesn't matter if you're a hardcore fan or just a casual fan. The NFL Experience is now open and is located at the corner of 47th and 7th in Manhattan.
It's four floors full of exhibits and interactive experiences including a 4D movie, quarterback challenge, displays including Super Bowl Rings, the Vince Lombardi trophy, and memorabilia from all 32 teams.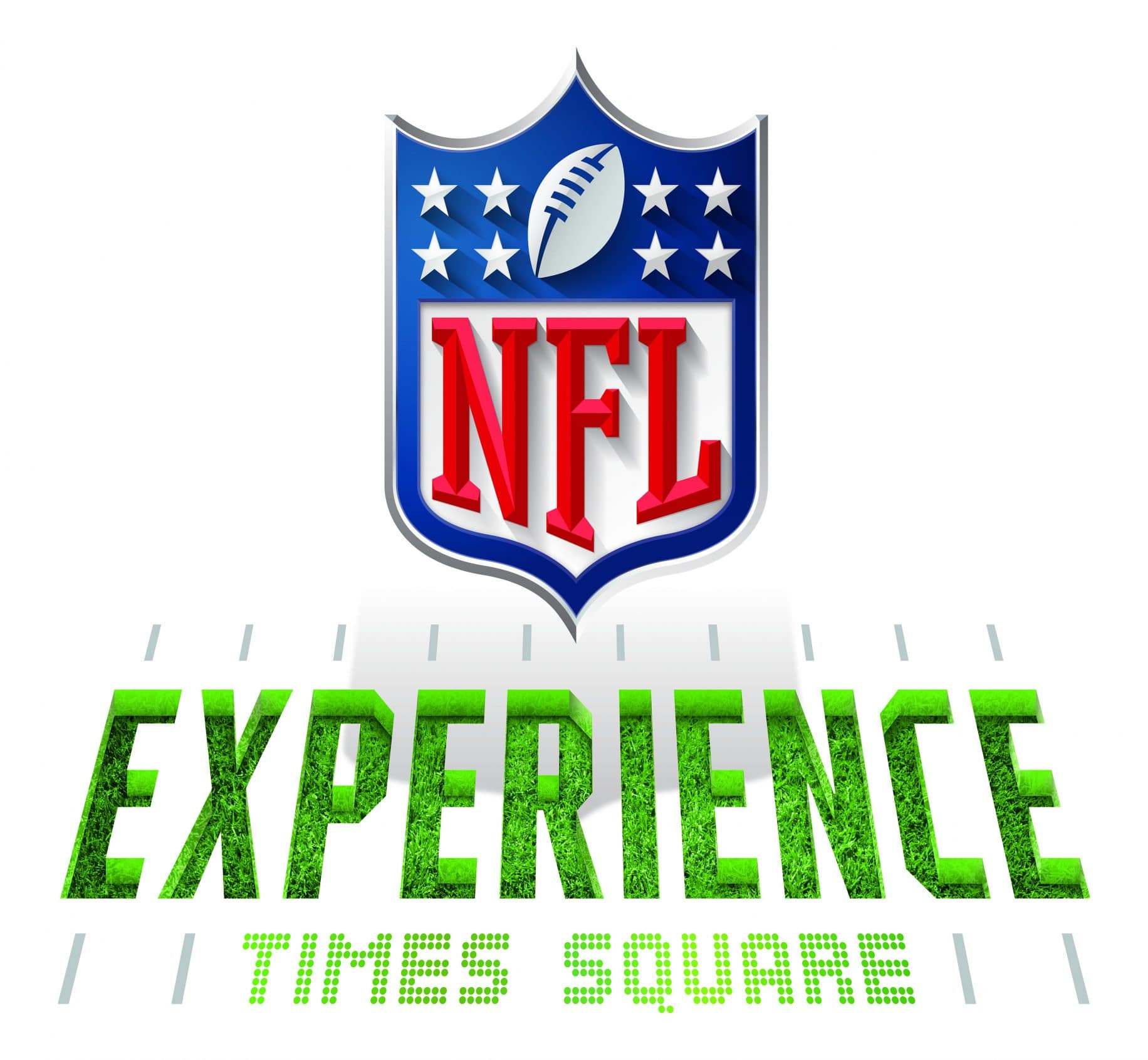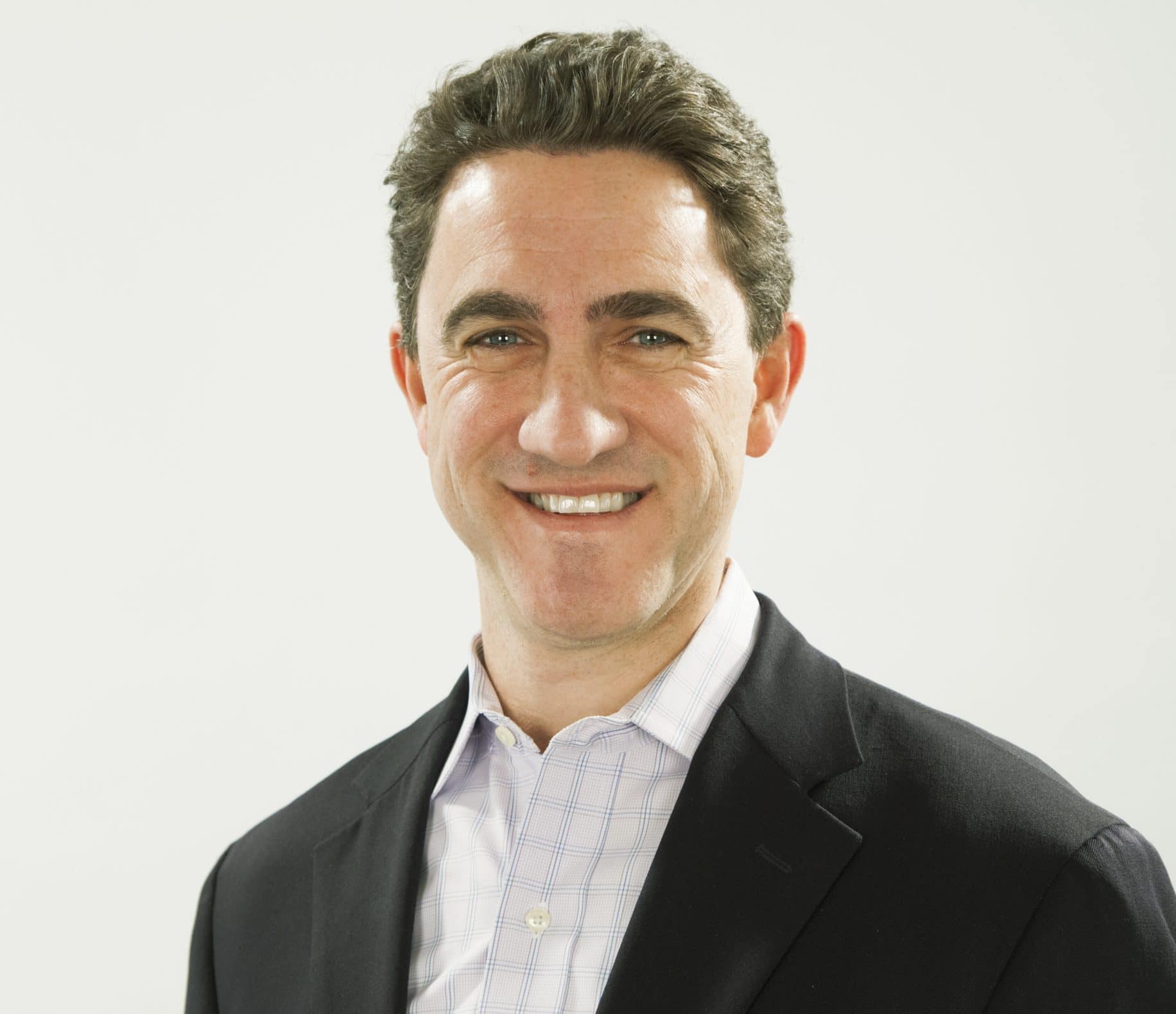 I took my family to NFL Experience last week and we had a wonderful time. It was great to experience what an NFL equipment room is like, to learn how to run a play from former NFL head coach Jon Gruden, look up history and highlights of your favorite team, and to check out an amazing store at the end of your journey.
NFL Experience President Danny Boockvar joins me on this edition of "Schwartz on Sports" to discuss the recent opening, what fans can expect when they walk through the door, and what special events are coming up including autograph signings next week with Jets wide receiver Robby Anderson and Giants quarterback Eli Manning.
For more information, please visit www.nflexperience.com.
https://twitter.com/NFLExperience/status/941448867123531776
??BREAKING: We are launching #NFLX Player Appearances! 
First announcement… @NYJets wide receiver, Robby Anderson (@youngamazing9) THIS MONDAY, 12/18!*

Visit https://t.co/YiY9WRo5GL for more information and event disclaimer. pic.twitter.com/MDJ4VCvRYz

— NFL Experience (@NFLExperience) December 13, 2017