While all the buzz remains planted on the big boys in the National Football League, it's important to remember the National Anthem means something to the little guys as well. 
N
ot to sound too political, but these are certainly interesting times that we're living in.
It's unfortunate that we're spending a lot of time mixing politics and sports in recent days, but that's the climate that we're currently facing and one of the most challenging aspects of what's going on in the world is having to explain all of this to a child. As it pertains to youth football, what's happening in the NFL, particularly this past weekend, how it affects the kids is certainly a concern.
As my wife Sheryl likes to say, "Sometimes adults need to look at life through the eyes of a child."
If we all spent just a few minutes a day doing that, I think we'd all be better off. When it comes to the national anthem, the tradition is also commonplace in youth football and I'm curious to see how things play out. On the field, kids love to emulate their favorite players so you have to wonder if the actions taken by NFL players and staff this past weekend will have an affect on kids during this season.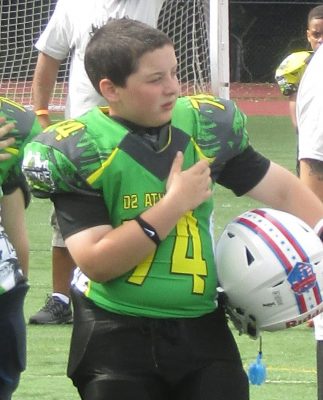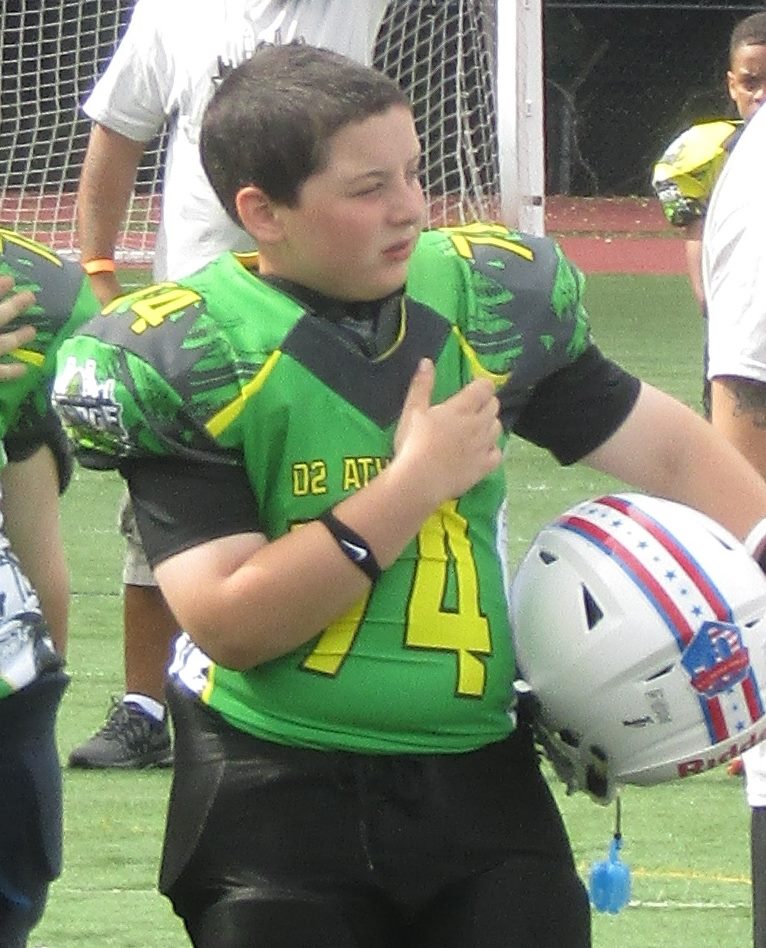 I've had the privilege of doing public address for my son Bradley's games over the last few seasons. Part of that job also includes playing music during warmups and then playing them national anthem over the sound system. When Bradley's former program finally installed a PA system, he was so excited because it meant getting to line up on the sideline for the anthem just like he's seen at NFL games in person and on television.