For the 26th time, Arthur Ashe Kids Day returns at the National Tennis Center and ESNY's Peter Schwartz informs us all about it. 
T
wenty years ago, Arthur Ashe Stadium opened its doors for the first time, but it was not for a U.S. Open match.
The first event was "Arthur Ashe Kids Day," a mix of tennis, entertainment and fun for kids of all ages. AAKD returns this Saturday for its 26th year and the event will kick off the 20th-anniversary celebration of Arthur Ashe Stadium just two days before the start of the 2017 U.S. Open.
"Perhaps the most exciting part of this is being the single largest event for family tennis entertainment probably anywhere in the world," said Michael Fiur, Entertainment Director for the United States Tennis Association and Entertainment Producer for the U.S. Open.
"It's an exciting way to introduce kids from every age to tennis in a fun and entertaining way."
AAKD marks the official launch of "Net Generation," the USTA's new program designed to inspire the next generation of tennis players. The grounds at the Billie Jean King National Tennis Center will open at 9:30 in the morning with interactive games and family activities that are free. There are balloon artists, roving entertainers, a speed zone, face painting, and a chance to "beat the pro."
"We have 13 courts that have activities for kids literally from the very youngest to teen or college age and they're very specifically broken up into beginner, intermediate, and advanced," said Fiur. "You can win prizes at the courts and we'll have pros out there."
Another exciting part of AAKD is that fans can get a glimpse of today's tennis stars practicing in advance of the U.S. Open. While the activities are going on throughout the tennis center, you might just come across one of your favorite players at Louis Armstrong Stadium, the grandstand, court 17 and practice courts 1-6.
There is also a "festival stage" on the grounds, hosted by Radio Disney, with free performances by Skylar Stecker, Spencer Sutherland, and Summer Valentine. At 1 p.m. ET, the ticketed stadium show begins and is co-hosted by Disney stars Sofia Carson and Alex Aiono. Carson, who stars in the Disney "Descendants" movies and is a chart-topping recording artist, will perform at the show as well as Aiono who is on tour with fellow Disney star Sabrina Carpenter.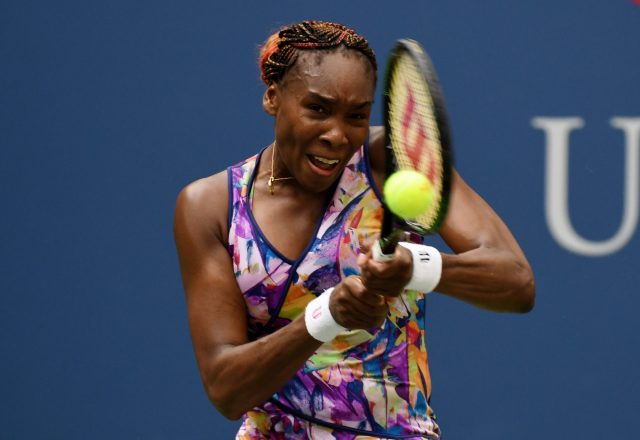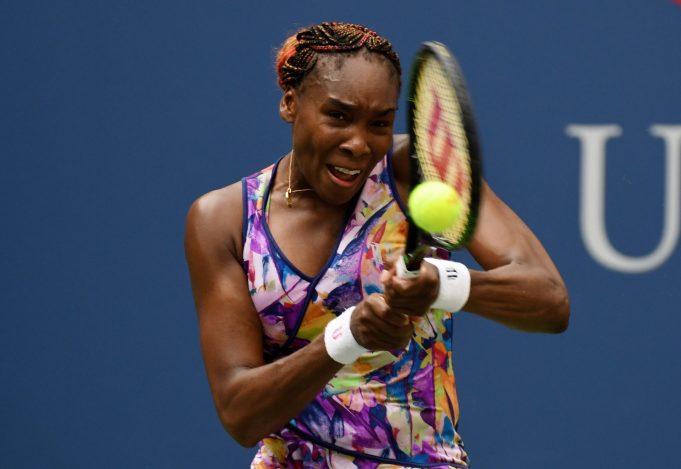 #RDY @usopen #NYC #RF19 pic.twitter.com/y3JyYyo5z0

— Roger Federer (@ro8erfederer) August 23, 2017
Our girl @SofiaCarson will be premiering her new single #InsAndOut on Radio Disney on Thursday! pic.twitter.com/82yg4277UV

— RADIO DISNEY (@radiodisney) August 21, 2017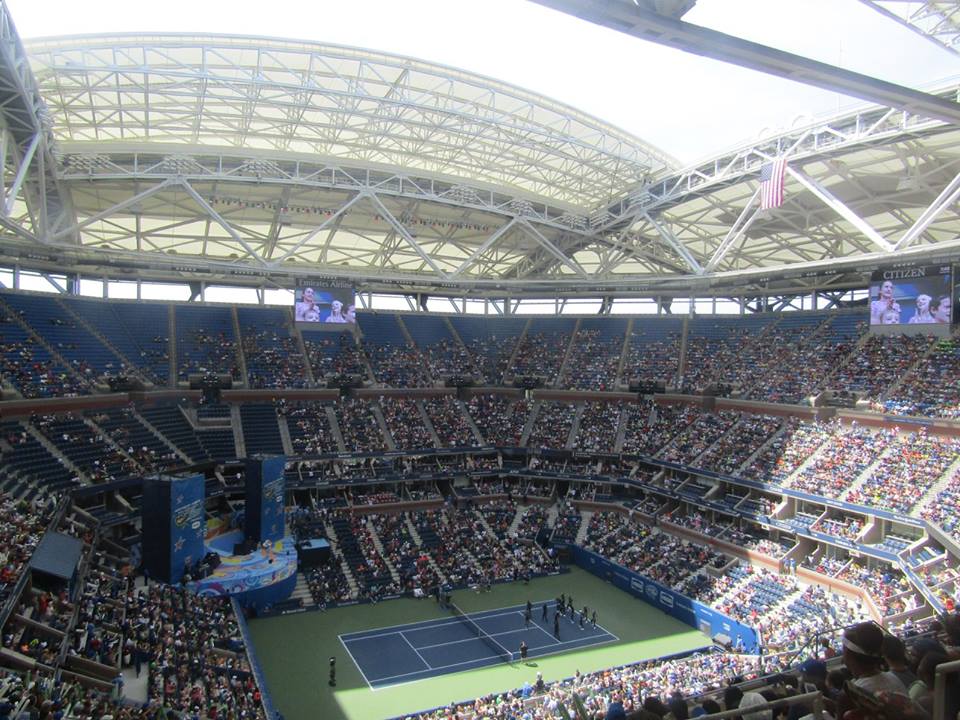 The show is a mix of entertainment and tennis with tickets starting at just $10. Tennis stars Roger Federer, Venus Williams Angelique Kerber and Raphael Nadal will all participate. Other musical acts include "New Hope Club," "Why Don't We" and "Saving forever."
"Whether you're a die-hard fan or whether you're here for the music, there's something for everyone," said Fiur.
Arthur Ashe Kids Day is a wonderful experience for all families whether you have a child that plays tennis or not. It's also all for a good cause as the proceeds benefit the USTA foundation which in turn supports the National Junior Tennis and Learning Network that was founded by Arthur Ashe.