The New York Jets may be looking for a new head coach sooner, rather than later. If that's the case, they'll need some new blood to chose from.
A
lot of New York Jets fans have thrown current head coach 
Todd Bowles
on the chopping block, and understandably so.
Bowles teased the fan base with a potential playoff berth in 2015 after going 10-6 and followed that up with the only 5-11 season in Jets' history. I'm going to keep saying that. It's going to be a trivia question in 20 years. You'll thank me eventually.
Now, Bowles is entering a precarious position in 2017. The roster is devoid of talent at several key positions and the star power has been gutted. So clearly, this isn't a team that can win this season.
It all means that Todd Bowles' fate will be decided one way or another after next season. Current Jets Owner Woody Johnson (although this could change sooner rather than later) historically doesn't do the "lame duck" thing. He'll either fire you and eat the money or extend you.
So sorry Bowles, but we'll assume the latter, at least for the sake of this article. So what would the ideal Jets wish list look like? Let's show you.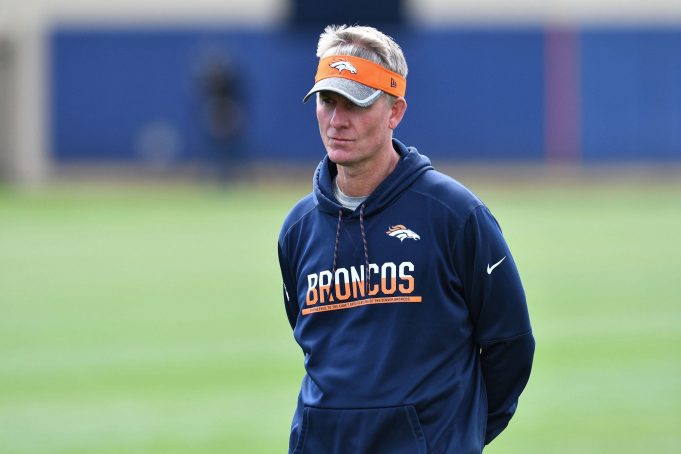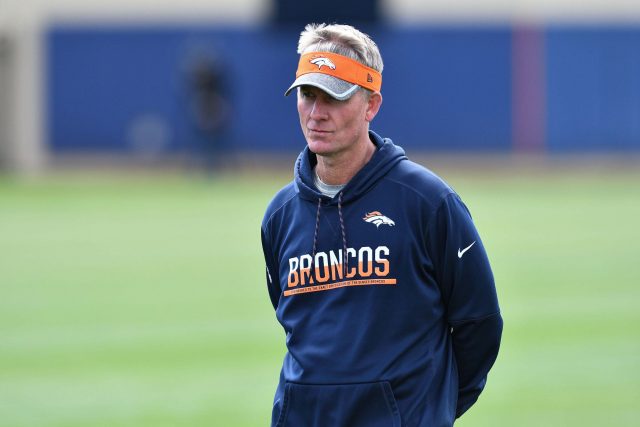 5. Mike McCoy, Denver Broncos OC 
This name should look very familiar. It's because he was the No. 1 candidate for our offensive coordinator position top five wish list. He spurned the Jets. Instead, he graciously accepted the Denver Broncos offensive coordinator gig.
No hard feelings bro. Well, as long as you don't spurn the Jets again. In all seriousness, the real reason McCoy is on this is that of his offensive prowess. The Jets haven't had an offensive head coach in the 21st century, if you can believe that.
Maybe it's time for something new from their head man? That could also help the Jets' quarterback situation. Well, it couldn't hurt it. Hopefully, this tanking period will result in a young franchise quarterback to develop.
But if somehow the Jets screw this up and they're left with a Christian Hackenberg party, McCoy is used to working with damaged goods: Matt Moore, Tim Tebow, and Trevor Siemian to name a few.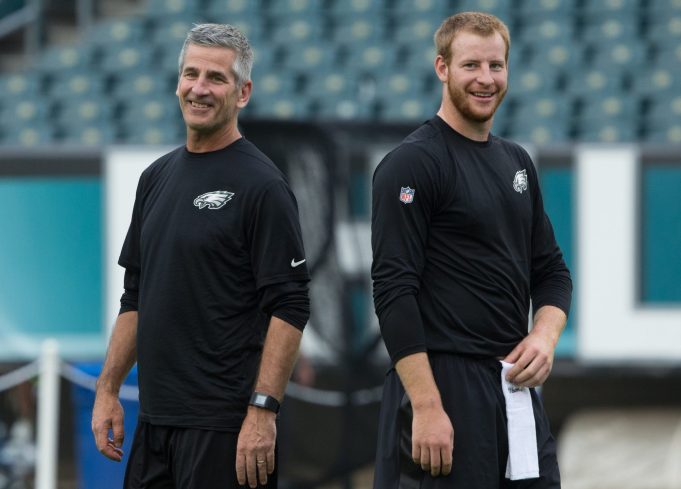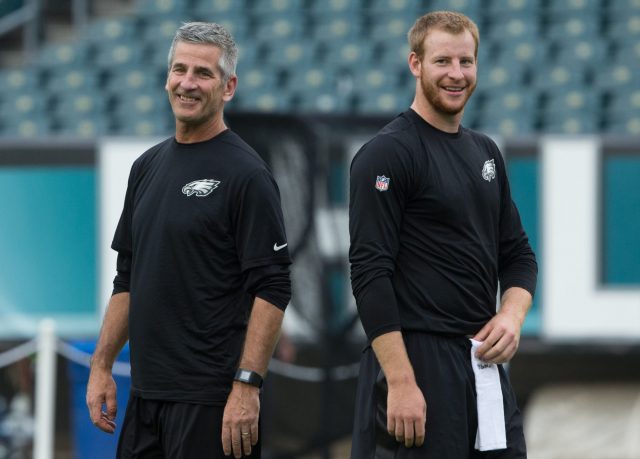 4. Frank Reich, Philadelphia Eagles OC
This guy is a bit of a wildcard/dark horse contender to watch out for. The name may sound familiar it's because the former backup quarterback enjoyed a miserable stint with the Jets back in 1996.
Although, he's more famous for his propensity for comebacks. For a time, he had the distinction of having led his team to the biggest comeback victory ever in both the college and NFL ranks.
Some impressive stuff for sure, but he's not just a feel good story, he's a bright offensive mind. He played 14 years in the league for four different teams. He then enjoyed a 10-year retirement before returning to the game as a coach.
Reich was an offensive assistant to a QB coach, WR coach and has been the offensive coordinator for the Philadelphia Eagles since last season. Carson Wentz is on the rise and that isn't a coincidence. The Jets have been searching for a QB whisperer; Reich could be their guy.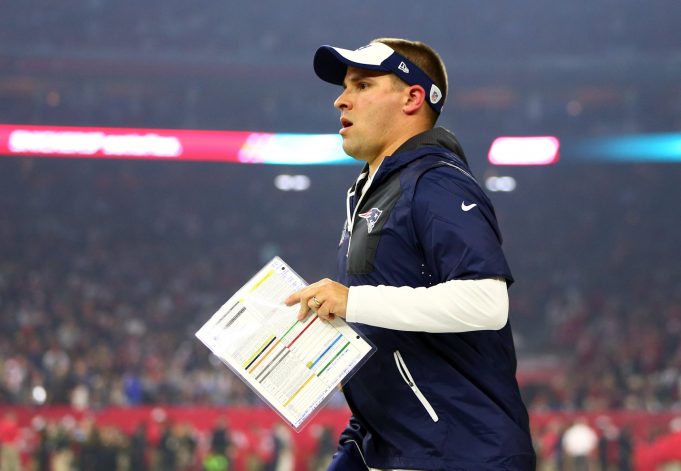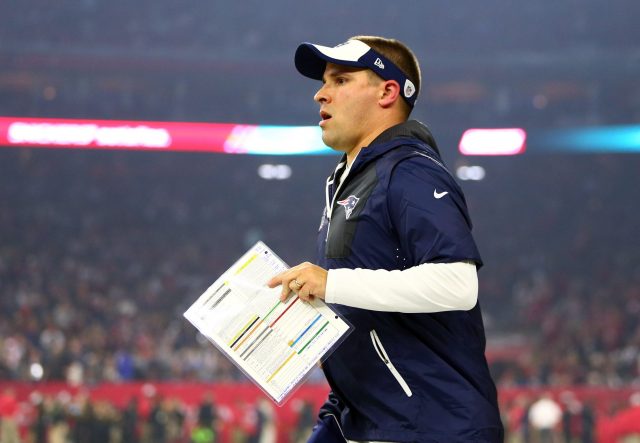 I've heard the arguments for both sides. Some people like retread coaches and some like mixing it up with fresh meat. I don't think there's a perfect formula, although retread coaches have had a ton of success.
They've been there and done that and now can relearn from those mistakes. Prominent examples include Bill Belichick and Pete Carroll. I will also admit, while there's a lot of potential with this hire by the Jets, this one scares me the most.
McDaniels does have some battle scars that I'm hoping he learned from, but you won't know until it's too late. McDaniels is an offensive mastermind, although he does have one of the greatest quarterbacks in NFL history at his disposal.
Is he a genius? Or is he milking off the talents that's around him. It's a very important question for the Jets front office to figure out. Also a problem last year was losing the locker room. McDaniels has shown in the past that he has lost a locker room. It's absolutely something to keep an eye on.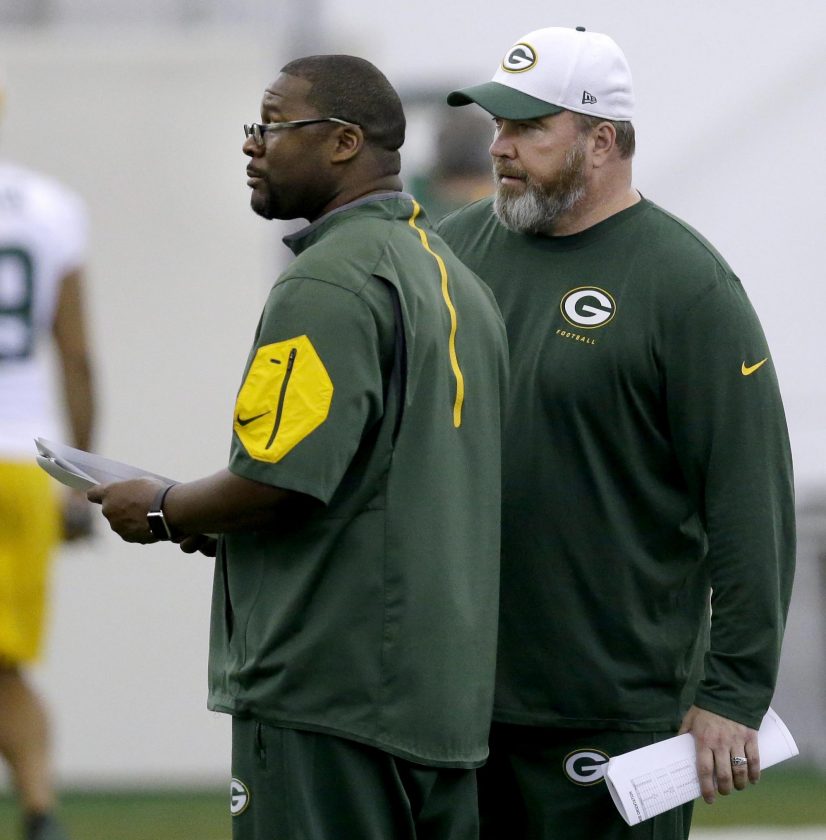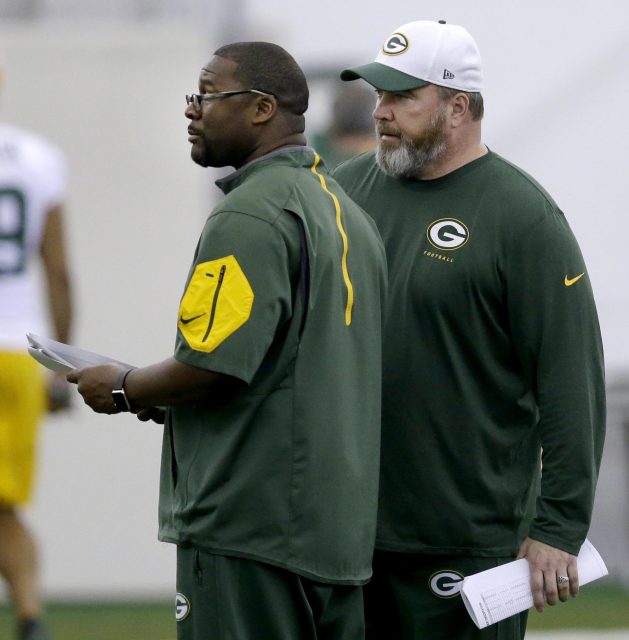 Despite writing this article before you read it, I can already hear the collective, who?! I always love when former players become coaches or members of the front office. This is another example of that.
Former players have a unique look at the game. Bennett has been coaching with the Packers for 15+ years. That's not including his five years with the team as a player. This guy is as loyal as they come.
He's another offensive minded guy who's never gotten his chance, but slowly, Bennett has been biding his time for the right opportunity. While he won't have Aaron Rodgers here with the Jets, he'll have the new market size.
Will Woody Johnson be the owner when this decision is made? Will it be his younger brother? Will they be big name hunting? The Jets are projected to have $80m in cap space, likely a top-three pick and maybe a high profile head coach could make that the trifecta.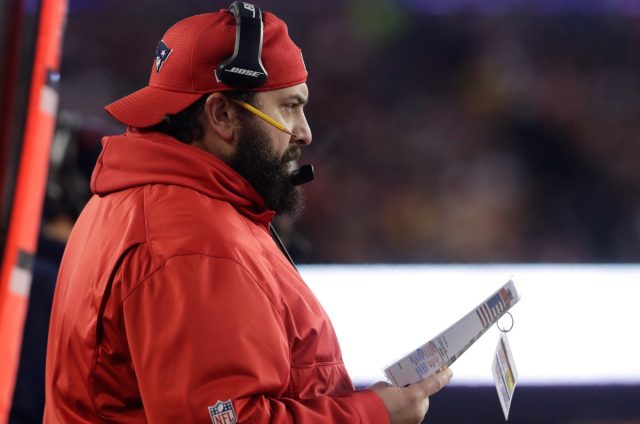 1. Matt Patricia, New England Patriots DC
This would be the biggest move in the New York Jets vs New England Patriots rivalry. Is that bold? Yes. Is it true? It's damn true! Although Pro Football Hall of Famer Curtis Martin may have something to say about that … but I digress.
This would be the ideal man to take the job for the green and white. He's young (42-years-old), it would weaken a division rival and he's a versatile head coach. That would be the biggest bonus out of the options.
Here's what speaks to that: "Patricia has been an offensive assistant, the offensive line coach, a linebackers coach, a safeties coach and has been the defensive coordinator since 2012, per ESPN.com."
This guy has done it all while learning from the perhaps the greatest coach in NFL history. It would be an easy transition in becoming a first time head coach. Although, at the end of next season, he'll have plenty of suitors for his services.