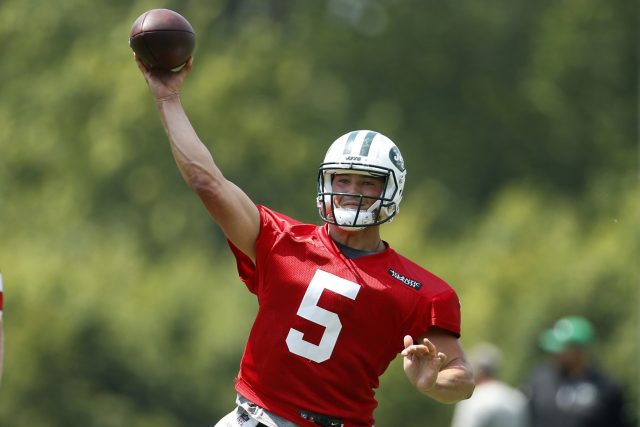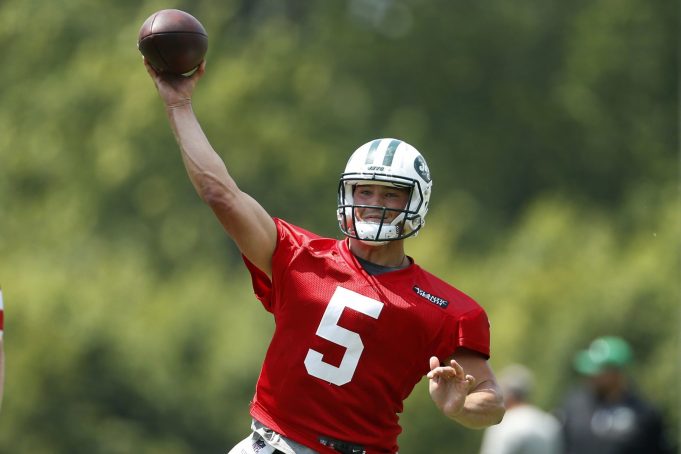 There's been a lot of criticism thrown at New York Jets' quarterback Christian Hackenberg. In this case, it may be warranted.
Christian Hackenberg was drafted with the 51st overall selection in last year's draft. The New York Jets decided to sit him his rookie season.
He became the first player since Brian Brohm (2008) drafted in the first two rounds to not see a snap his rookie season, not due to injury.
Despite not playing a single regular season snap, the perception around the league is that Hackenberg is a bust. I've never seen anything quite like this, although I'm starting to get the picture when videos like this surface on the internet:
The Christian Hackenberg Experience pic.twitter.com/CszEeSyUOt

— Daniel Popper (@danielrpopper) June 13, 2017
WIDE LEFT!
What's worse is that wasn't the only video that surfaced today on Hackenberg's performance:
More Christian Hackenberg from individual drills #Jets pic.twitter.com/zVwnXTGq3n

— Daniel Popper (@danielrpopper) June 13, 2017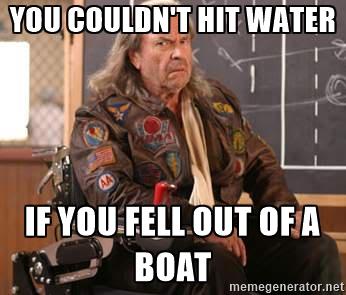 Although all of these criticisms, videos, and reports should be taken with a grain of salt. Are the receivers running the correct routes? Is the timing off? Or is it the quarterback's fault? Or even both?
Although one thing is for sure, this isn't helping Christian Hackenberg's perception among the fan base and media. But I'll tell you this we'll truly see whether he can 'hack' it when we're playing actual football on Sunday until then I'll reserve judgment.