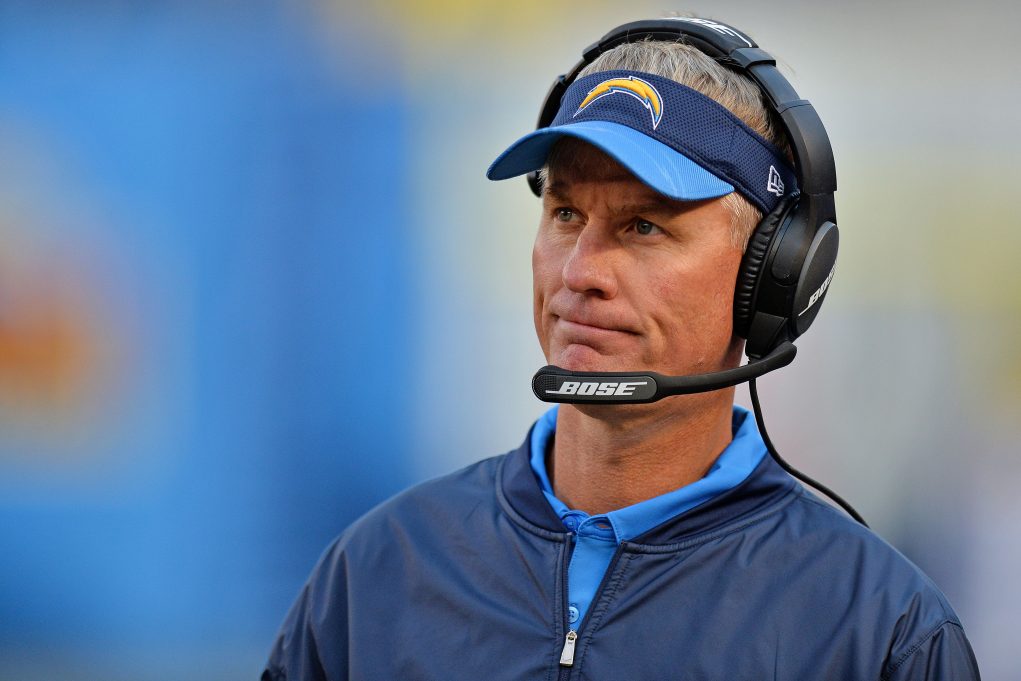 The New York Jets now have a spot to fill with Chan Gailey retiring. What will the new direction be on offense? Who are the best replacements?
A
fter a pitiful effort on offense in 2016, it was time for the
New York Jets
to get a face-lift. That process was accelerated with Chan Gailey announcing his retirement from the game at the age of 65.
Gailey was happily retired until head coach Todd Bowles came calling. He talked him out of retirement in hopes of chasing a championship, now he's going back to the couch.
While this team didn't make the playoffs during his tenure, the 2015 season will forever live in infamy.
It was a record-breaking year for the offense, the question is how can they get back to their offensive success. Here are the top-five candidates who give the Jets their best chance to do exactly that.