1980s Pop Icon, the very lovely Tiffany, stops by Schwartz on Sports to discuss the New York Lizards '80's Night. 
When the New York Lizards of Major League Lacrosse host the Boston Cannons on Thursday Jul. 20, it will be a special evening at Shuart Stadium on the campus of Hofstra University. That's because the Lizards are holding their first ever "80s night" with plenty of exciting events like Rubik's Cube and Hackeysack contests, a 1980s routine by the Lizards Dancers, and 1980s music all night including a very special halftime concert by 80s pop icon Tiffany.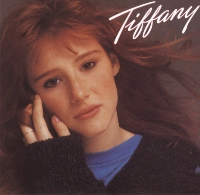 With hits like "I Think We're Alone Now" and "Could've Been," Tiffany has sold more than 15 million albums during her career and she joins me on this edition of my podcast.
"It's going to be a lot of fun," said Tiffany during the interview. "I can't wait actually. It's going to be my first game so that's exciting."
Tiffany's greatest hits still resonate today and that will be just part of a memorable night for Lizards fans of all ages. It's a big game against Boston as the Lizards are fighting for a playoff spot, but on this night, what is already a great atmosphere at Shuart Stadium will be taken up a notch.
"I am very excited for the Lizards' '80s night on Jul. 20," said Lizards CEO Jeff Rudick. "I was in High School when Tiffany burst on the scene and seeing her perform will certainly bring back a lot of fun memories from that period in my life."
Tiffany, who now lives in Nashville, is originally from Los Angeles and grew up a huge Lakers fan. She's been busy with new material having released a new album last year but it is 80's night so the fans expecting the hits won't be disappointed.
"I'm going to keep it actually old school," said Tiffany. "I might do a new song which I haven't done too much. I just released a new single so I'm excited about that but I want to keep it kind of old school and retro as much as possible."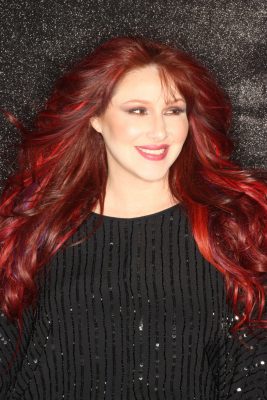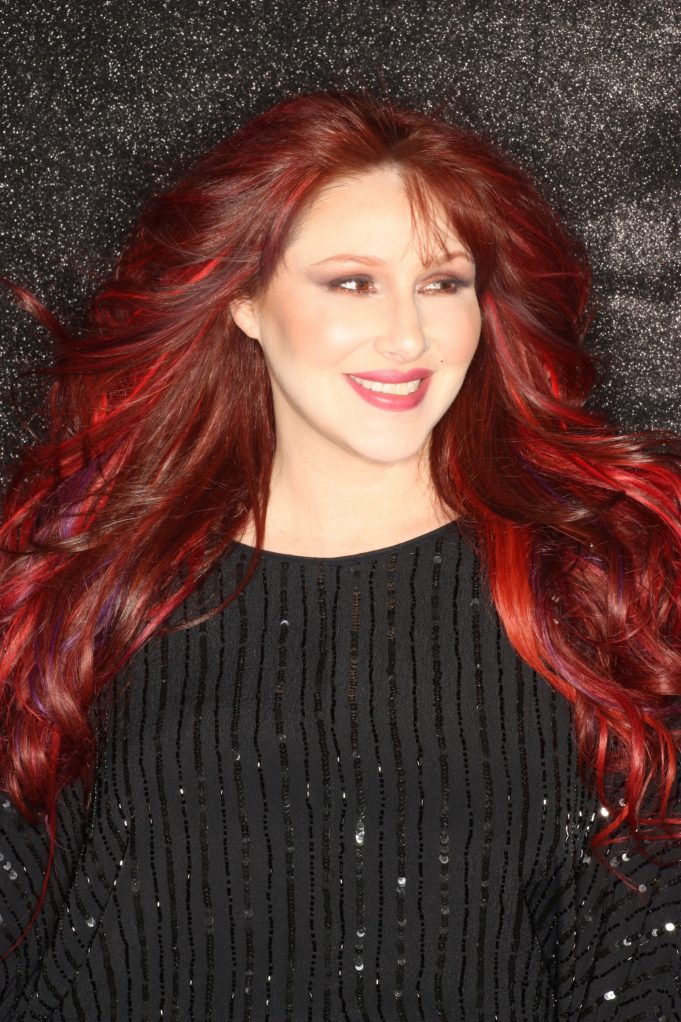 In addition to all of the 80's festivities, the first 1,000 fans that attend the Lizards game on Jul. 20 will receive a drawstring bag. The response to 80s night has been strong so this could lead to other Lizards themed nights down the road.
"Based on the fans' reactions so far, we will definitely be looking into doing more of these nights in the future," said Rudnick.
Enjoy my conversation with Tiffany and enjoy New York Lizards 80s night on Jul. 20. For ticket information, go to www.nylizards.com.