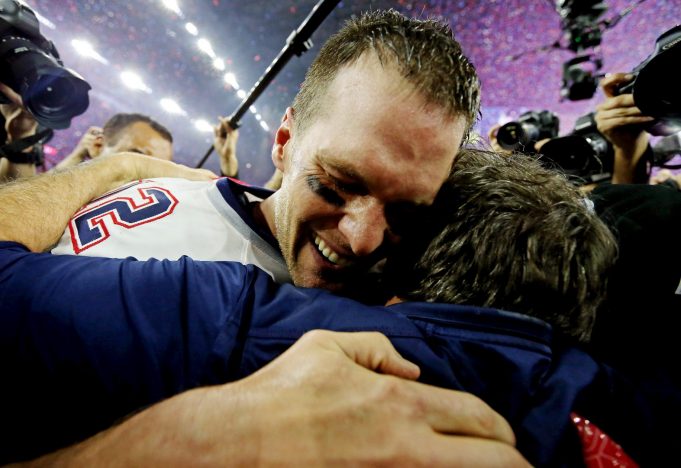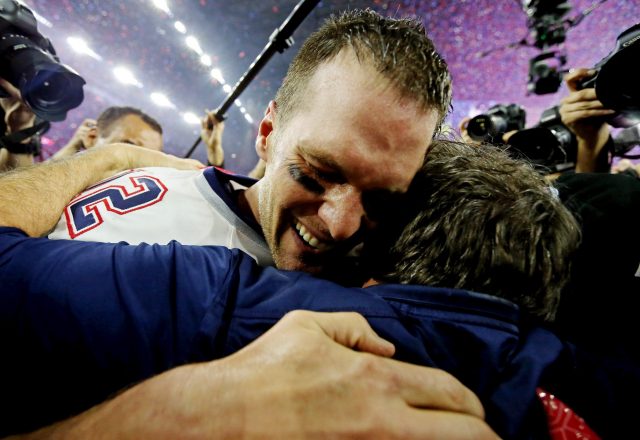 The New England Patriots were credited with a sixth Super Bowl title by a contestant on Wheel of Fortune.
A contestant on Wheel of Fortune credited the New England Patriots with an extra Super Bowl title during a show this week.
@Toucherandrich @scottzolak
Contestant already has #Patriots winning their 6th Super Bowl. ? #WheelOfFortune pic.twitter.com/Yy2eOQpD5j

— Marco ??X5 ?❄? ? (@Anto4799) April 12, 2017
The contestant decided to solve a puzzle with Headline as the category. The puzzle was about the Patriots and he guessed "Patriots Win Their Sixth Super Bowl." Unfortunately for him, that wasn't right because the Patriots have only won five Super Bowls.
The Patriots would have more than five Super Bowl titles if it weren't for the New York Giants. The Giants won two Super Bowls against the Patriots and he probably forgot. This isn't the first time that someone has messed up solving a puzzle.
Earlier this month, someone tried to solve a puzzle by saying A Streetcar Naked Desire instead of A Streetcar Named Desire. Another contestant guessed popsicle bike when trying to solve a puzzle.
If only the contestant knew that the Giants had beaten the Patriots in the Super Bowl twice, then he would have gotten the puzzle right. Tom Brady and the Patriots are now probably trying to convince the NFL to give them a sixth Super Bowl title even though they have only won five.
The good news for the contestant is that the Patriots will probably win a sixth Super Bowl soon.