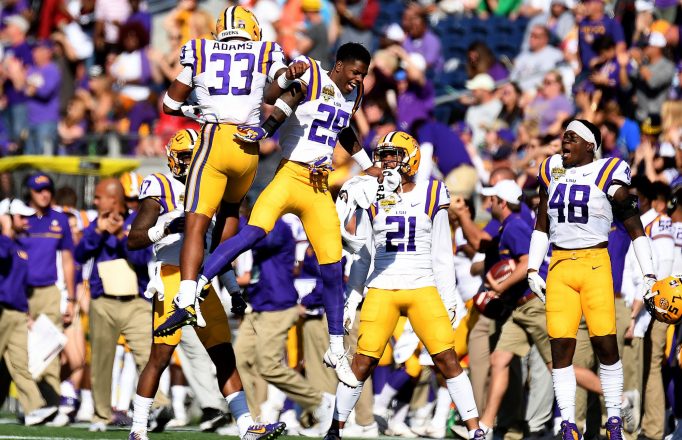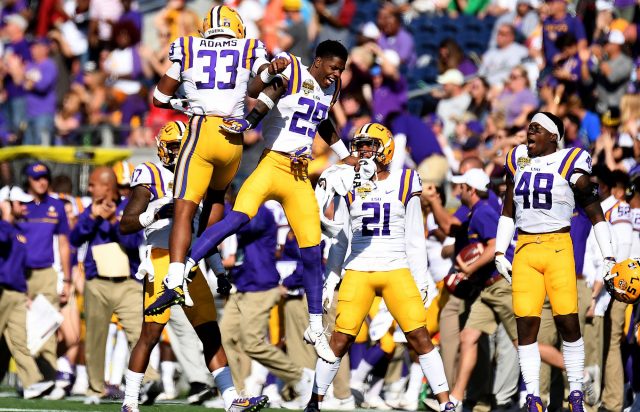 The Jets do not have a starting quarterback on their roster. This is not breaking news. Fortunately for the Jets, the 2018 NFL Draft is loaded with talent at that position.
But why not take one in this year's class? After all, the Jets do own a top 10 pick and might not have one next year. And there are two prospects that are very compelling for the Jets at No. 6.
UNC QB Mitch Trubisky has been brought up as a possible target for the Jets. Trubisky played well in Chapel Hill this season. After serving as a backup for two seasons, Trubisky threw for 3,748 yards and 30 touchdowns. Trubisky had some huge games, 453 yards, five touchdown game against Pitt, and a 405 yard, three touchdown game against Florida State.
While drafting Trubisky might be tempting, the former Tar Heel is still inexperienced. In addition, Trubisky played in a conference, the ACC, where outside of Clemson and Florida State, the conference was rather average.
Deshaun Watson, the most intriguing prospect in this year's draft, is another wildcard. Watson just carved up the closest thing to an NFL defense in Alabama, but his decision-making is still questionable. The Clemson quarterback threw 17 interceptions last season, tied for second-most in college football.
Unless you are convinced, beyond a shadow of a doubt that the quarterback you select in the first-round is worthy of a pick that high, you simply can not take that quarterback.
The Jets would be wise to use their 2016 pick on a player who could help their team. Why reach for a QB in this year's draft when you are more than a QB away from being a competitive team?
You can sure up one of the worst secondaries in football by drafting Ohio State S Malik Hooker or LSU S Jamal Adams. You can go offense in the first-round for the first time since 2009 and draft LSU RB Leonard Fournette or Florida State RB Dalvin Cook to continue to build an offense.
But with Bilal Powell already in the fold, and running back not being the biggest need for the team, I think the Jets go with secondary help. More specifically, I think LSU's Jamal Adams is the perfect fit for the Jets, who allowed the most long-yardage plays in the league last season. This is the pick the Jets need to make and is the first step in rebuilding a secondary that needs an overhaul.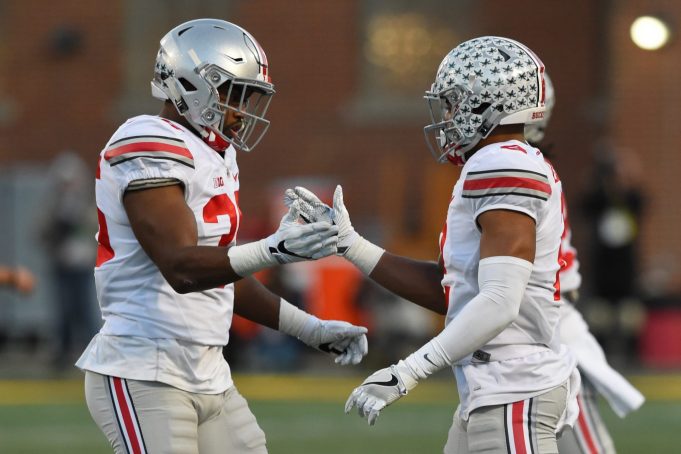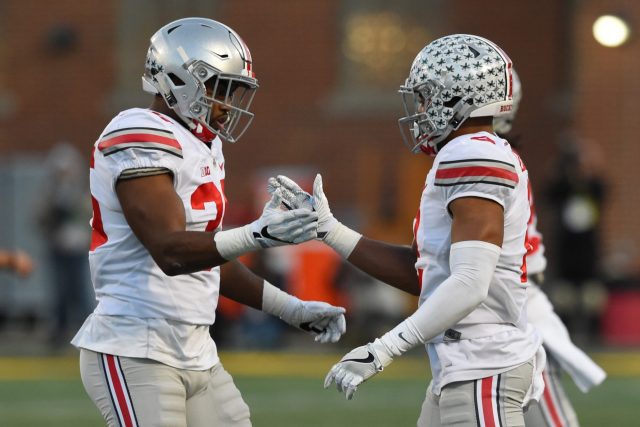 I can't say it enough: the Jets shouldn't take another quarterback in this draft. It would be the fifth time they've done so in the last six years.
This has to be an offseason where the front office makes a concerted effort to rebuild the defense. Gang Green hasn't had a consistently dominant defense since Rex Ryan's first two seasons with last year being an aberration for various reasons.
Marshon Lattimore needs to be the priority with the sixth overall pick. In two seasons at Ohio St., he had 45 total tackles and four interceptions (one pick-six) in 16 games. I do think they'd lead toward taking him if he was still on the board.