The NFL Scouting Combine is here and the New York Jets are trying to figure out who should be the pick at No. 6. Our Jets staff here at ESNY decided to give our best answers here …
E
very week, we'll pose a question to our staff regarding the New York Jets. If you ever want to make a suggestion for our weekly Jets mailbag question, email the editor (
[email protected]
) or tweet at me (
@BoyGreen25
).
Here's our question for the staff to analyze. It's a twofer:
Who do you want the Jets to draft?
Who will the Jets draft?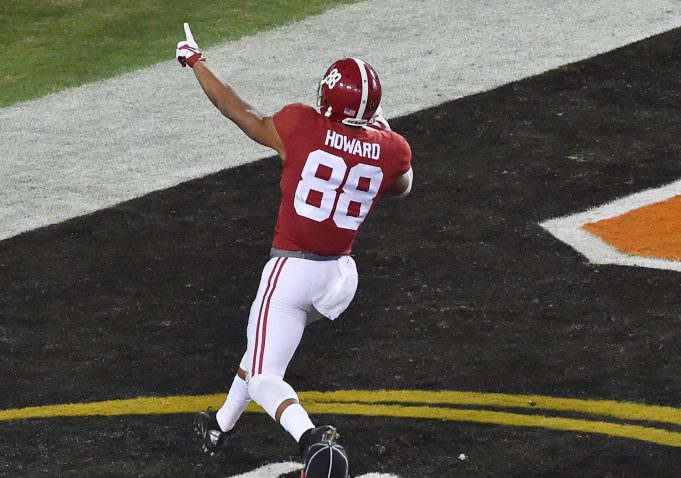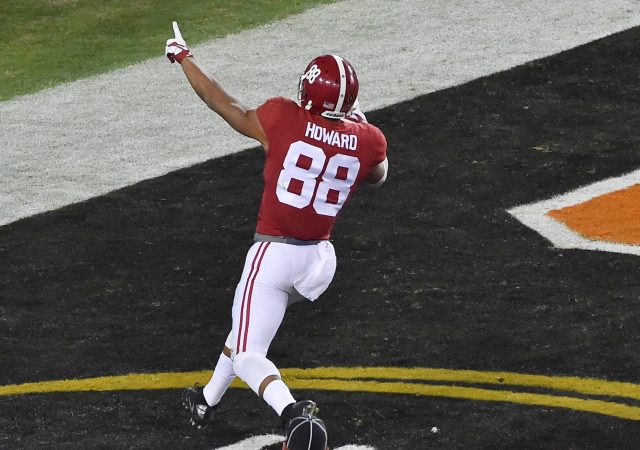 The New York Jets have a variety of needs to fill on this team. Last year, the strategy was BPA (best player available). They should abide by that again this season.
Let's quickly go through the major areas of need.
Quarterback: is there a franchise quarterback in this class? Depends on your definition.
Offensive line: is there a bookend left tackle in this class? Scouts I've talked to have been adamant that there isn't a guy that is plug and play. Which is unfortunate for the Jets because if there was, this decision would be easy for both answers.
Who I would like to see the Jets draft is OJ Howard out of Alabama — although he's a top-15 talent, not a top-six talent. So if the Jets had an offer on the table to trade back and still get their guy, I would sign up in a heartbeat. They've neglected the position for too long and it's time for CPS to come and take away the bad omens at tight end. Start fresh with a young talented player who can play for you for the next decade.
That's what I would like to see happen. What will the Jets actually do? Well, that's anyone's guess, but they probably would go best cornerback on the board. Currently, that would be Marshon Lattimore out of Ohio State. He would fill an immediate area of need, and depending on how the first five picks could go, he could also be the BPA.