The Brooklyn Nets have shaped themselves in a way which can be viewed with a sense of optimism moving forward.
Believe it or not, it wasn't too long ago when the Brooklyn Nets were competitive. Starting in 2012-13, the Nets made the playoffs in three straight seasons and even advanced to the second round in 2013-14.
Since then, however, times have been tough. The roster is wholly different, and none of the pieces that were traded for are still with the team — Kevin Garnett, Paul Pierce, Jason Terry, and Deron Williams.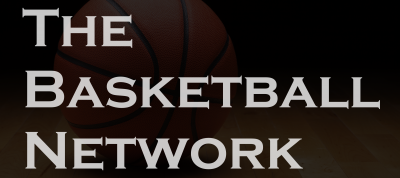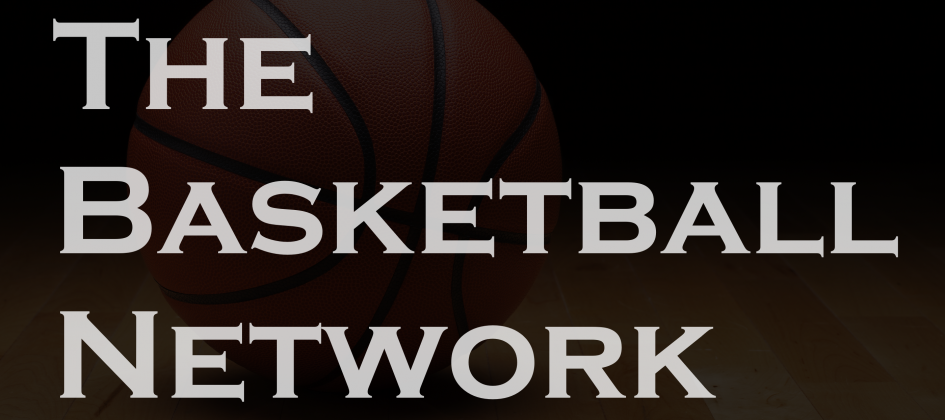 Mikhail Prokhorov is still the owner, but Lionel Hollins is no longer the coach and Billy King is no longer the GM; they've been replaced with Kenny Atkinson and Sean Marks, respectively.
What they now have is youth, something that's eluded them for quite awhile. With that youth comes the inevitable rebuild process, and the front office wasted no time in embracing their fate.
Marks dealt Thaddeus Young to the Indiana Pacers for the 20th overall pick in this year's draft, which turned into 22-year-old Caris LeVert. He then finagled a trade on draft night with Utah to acquire 21-year-old Brooklyn native Isaiah Whitehead. Furthermore, Chris McCollough and Rondae Hollis-Jefferson are about to enter their sophomore seasons, and they're both only 21.
Veterans have also been sprinkled on the roster, and Randy Foye is the longest-tenured guy on the team with ten years of NBA experience. Luis Scola is the eldest at 36. In between, there are guys with anywhere from two to eight years of NBA experience.
Being young is what NBA teams strive for — it allows them to cultivate their core group of guys while developing a winning atmosphere. Fortunately, for Nets fans, this is what's going on.
Let's call it how it is: the Nets were dreadful last year. Philadelphia (10-72) and the Lakers (17-65) were the only two teams to win fewer games than Brooklyn (21-61). On the flip side, the only place to go is up, and the fanbase can be optimistic about that.
Two guys who weren't mentioned yet are Brook Lopez and Jeremy Lin, Brook-Lin's two stars. Lopez has been the Nets' rock for the last seven seasons, and last year he averaged 20.6 points and 7.8 rebounds in 73 contests. He's seen it all: the good, the bad, and the ugly. When he's healthy, there's no question that he's a top center in the NBA.
If push comes to shove, Lopez's dominance allows the Nets to work the trading block because he'd be a valuable asset to any team. According to Basketball-Reference, he was one of two guys to average 20 points, seven rebounds, and 1.5 blocks per game last season.
Adding Lin was Sean Marks' biggest move this offseason as the addition brings a talented player whose name is recognized league-wide. For the first time in his career, Lin will have a long-term home, allowing his game to blossom fully since he won't need to adjust to new coaches and systems every year or two. Both Lopez and Lin are young. Both are 28 and, more importantly, still in their primes.
Simply put, the Nets are two years away from being two years away, and that's exactly how a rebuild should look. This is also great to hear because, according to RealGM, they don't own a first-round pick until 2019, giving their young guys three years of developing until mediocrity isn't expected.
Their "young guys" are already in place with Sean Kilpatrick, RHJ, McCollough, Whitehead, LeVert, and Bojan Bogdanovic, with other guys placed around them to help them mature.
Each one of those guys has the potential to be outstanding on the offense end, with Kilpatrick and Bogdanovic having already shown what they can do on that end of the floor. RHJ and McCollough are going to be looked at as the defensive anchors with Hollis-Jefferson patrolling the perimeter and McCollough protecting the paint.
Aside from youth, cap space is one of the league's hottest commodities, and it can truly put a team over the edge if used correctly. The Nets have that, too. And a lot of it. With over $16 million cap room, Spotrac puts Brooklyn at the third-highest for 2016-17. Moreover, they're ranked at fourth for 2017-18 with more than $17 million in cap room.
Despite next summer's free agent class being weak, the chance is there for the Nets to sign some solid rotation players like Jared Sullinger or Patrick Patterson, for instance.
Though the immediate future looks bleak, long-term is more bright. The biggest part of Brooklyn's prosperity is keeping their core tight so they develop hyper-strong bonds with each other.
It's unlikely that they'll win a championship if they don't add a big-time superstar, but sneaking into the playoffs and making it to the second round wouldn't be a failure.