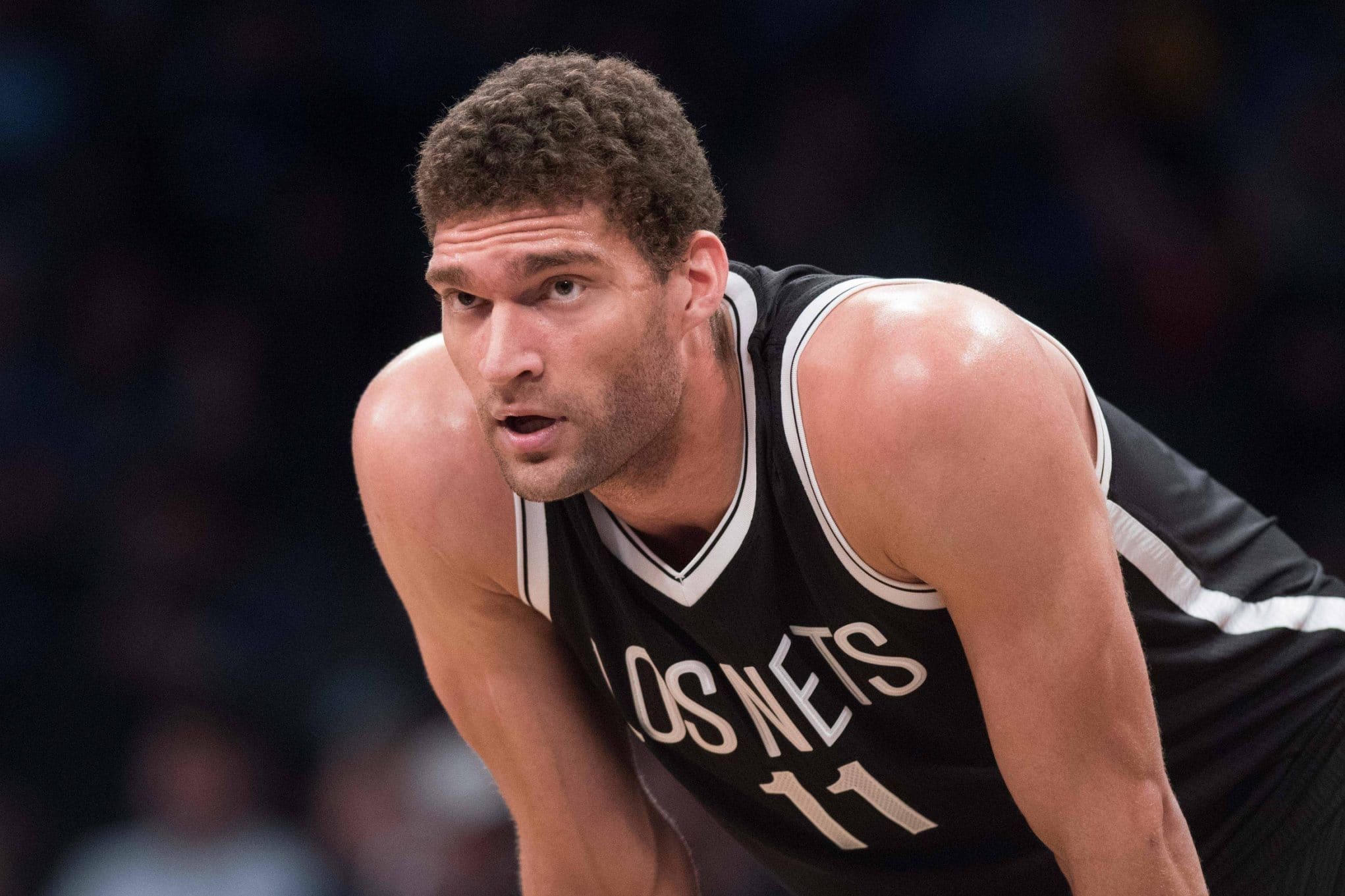 The Brooklyn Nets are going to be really bad. Maybe even the worst team in the NBA. Only the die-hard fans will watch. This is for them.
T
he Brooklyn Nets aren't exactly what you'd call must-see TV. Not in the NBA's opinion anyway, as they're only on national TV three times this season.
If you're reading this you must be a die-hard fan.
The Nets return just five players from last season's awful 21 win team. They'll be boasting a new head coach who's in charge of rallying his guys behind the necessary extreme organizational change.
Core player Thaddeus Young being traded for the draft rights to Caris LeVert was a drastic change in the team's makeup.
Young was arguably Brooklyn's best all around player. He led the team in rebounds and steals, and finished second in points and field goal percentage.
The Nets were still willing to move on from that type of production in favor of a first round pick that they didn't have. Things are changing in Brooklyn and that's a good thing.
If you want to watch the early, painful stages of that slow change these are some of the games you should tune into.
You can see the complete schedule here.