Brooklyn Nets rookies Isaiah Whitehead and Caris LeVert could see immediate NBA action, and here's what fans should expect from them.
In hindsight, the deal that Billy King orchestrated for Kevin Garnett and Paul Pierce could be considered one of the worst moves in recent memory, if not of all time.
King traded away seven first round picks during his time with the Brooklyn Nets, three of which were involved in the Boston trade.
I prefaced everything with the "in hindsight" statement because you can't fault him for having the "win now" mentality.
With Sean Marks being brought on, the Nets have officially entered rebuild mode. And One of his first major moves was trading Thaddeus Young to the Indiana Pacers in exchange for the 20th overall pick in this year's draft. That pick turned into Caris LeVert. He then facilitated a move on draft night that sent Marcus Paige and cash to the Utah Jazz for Isaiah Whitehead.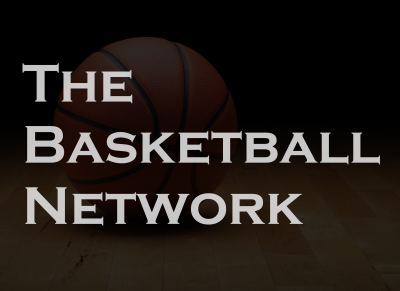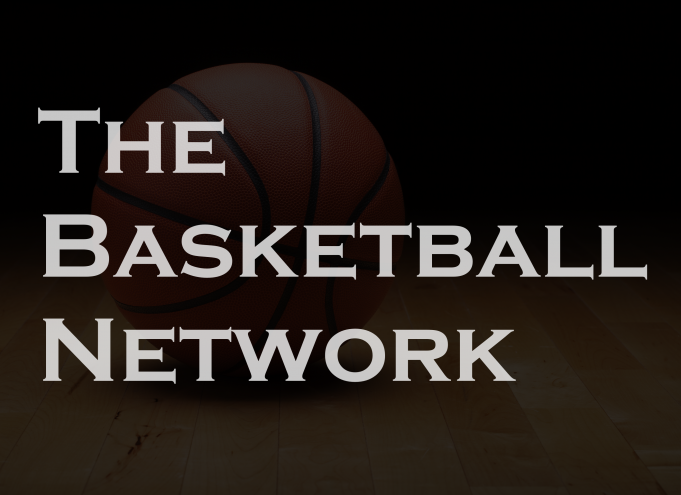 These moves make sense for the Nets because it's clear they want to be as young as possible, but what should Brooklyn expect from LeVert and Whitehead?
Both guys were solid players in college, but taking LeVert at 20 seemed a bit high as he struggled with injuries late in his career at Michigan. The deal for Whitehead seemed smart, as Whitehead is arguably a better player than Paige.
What's great about being a young player on a rebuilding team is that the coaching staff isn't afraid of giving you extended minutes.
As a senior for the Wolverines, LeVert appeared in just 15 games but put up some staggering numbers. He averaged more than 15 points and five rebounds, and just under five assists, but the way he shot the ball gives him a promising career in the league if he stays healthy. Overall, his field goal percentage was 50.6, up from 42.1 his junior year; from three, it was 44.6 percent.
[graphiq id="cFn3TiSUd1j" title="Caris LeVert – Michigan Wolverines" width="600″ height="597″ url="https://w.graphiq.com/w/cFn3TiSUd1j" link="http://ncaa-basketball-players.pointafter.com/l/1797/Caris-LeVert" link_text="Caris LeVert – Michigan Wolverines | PointAfter" ]
Expect Caris to make an immediate impact as a floor spacer who knocks down open shots. In time, as he matures physically and becomes a better ball handler, LeVert will become more confident and efficient in attacking the goal.
With his excellent size, 6-7 with a 6-10 wingspan, LeVert can run at either guard spot and the small forward spot, which presents favorable matchups on offense where he can shoot over the top of little guys, and out-quick bigger guys.
That size looks great on defense, too. Although LeVert's slender, he's a good enough athlete to where he's not a defensive liability. And that length can be very disruptive on the perimeter as he obscures vision and stays in the passing lanes. If he's matched up with a bigger opponent, however, be wary of them overpowering him around the basket.
Next up is Isaiah Whitehead, who was selected 42nd overall after two seasons at Seton Hall. Much like LeVert, Whitehead is labeled a combo guard because of his ability to make plays.
At roughly 6-5, Whitehead has good size to play both positions efficiently, but efficiency isn't a developed part of his game yet.
He's a scorer. And what should be drawn from that is he, evidently, has no issues shooting his shot. Through his two years as a Pirate, his overall field goal percentage was 37.5, with his sophomore year finishing at 37.9; a silver lining is how he averaged greater than 15 points per game with for his career, and 18.2 during 2015-16. He's a capable scorer when you look past the percentages.
[graphiq id="6u7ijZcu4cZ" title="Isaiah Whitehead – Seton Hall Pirates" width="600″ height="597″ url="https://w.graphiq.com/w/6u7ijZcu4cZ" link="http://ncaa-basketball-players.pointafter.com/l/2011/Isaiah-Whitehead" link_text="Isaiah Whitehead – Seton Hall Pirates | PointAfter" ]
He was reliable from downtown, and his percentage of 36.5 from three isn't too disheartening.
Nets head coach Kenny Atkinson has expressed how he wants to run Whitehead at the point at times during the season–a brilliant and questionable thought.
During his collegiate days, he dished out a lot of assists while committing almost as many turnovers, something very common with dynamic players. Expect Whitehead to turn the ball over a lot as a rookie, but also know that he will get better as he develops.
Although the probability of either winning Rookie of the Year is very, very slim, both Whitehead and LeVert are in the position to see a ton of NBA action, and sometimes that's all that rookies need.
For Nets fans looking for an immediate impact from one of their rookies, LeVert looks like the more reliable option ahead of Whitehead because he's a more polished, experienced basketball player and will need less time to get acclimated to the NBA game.