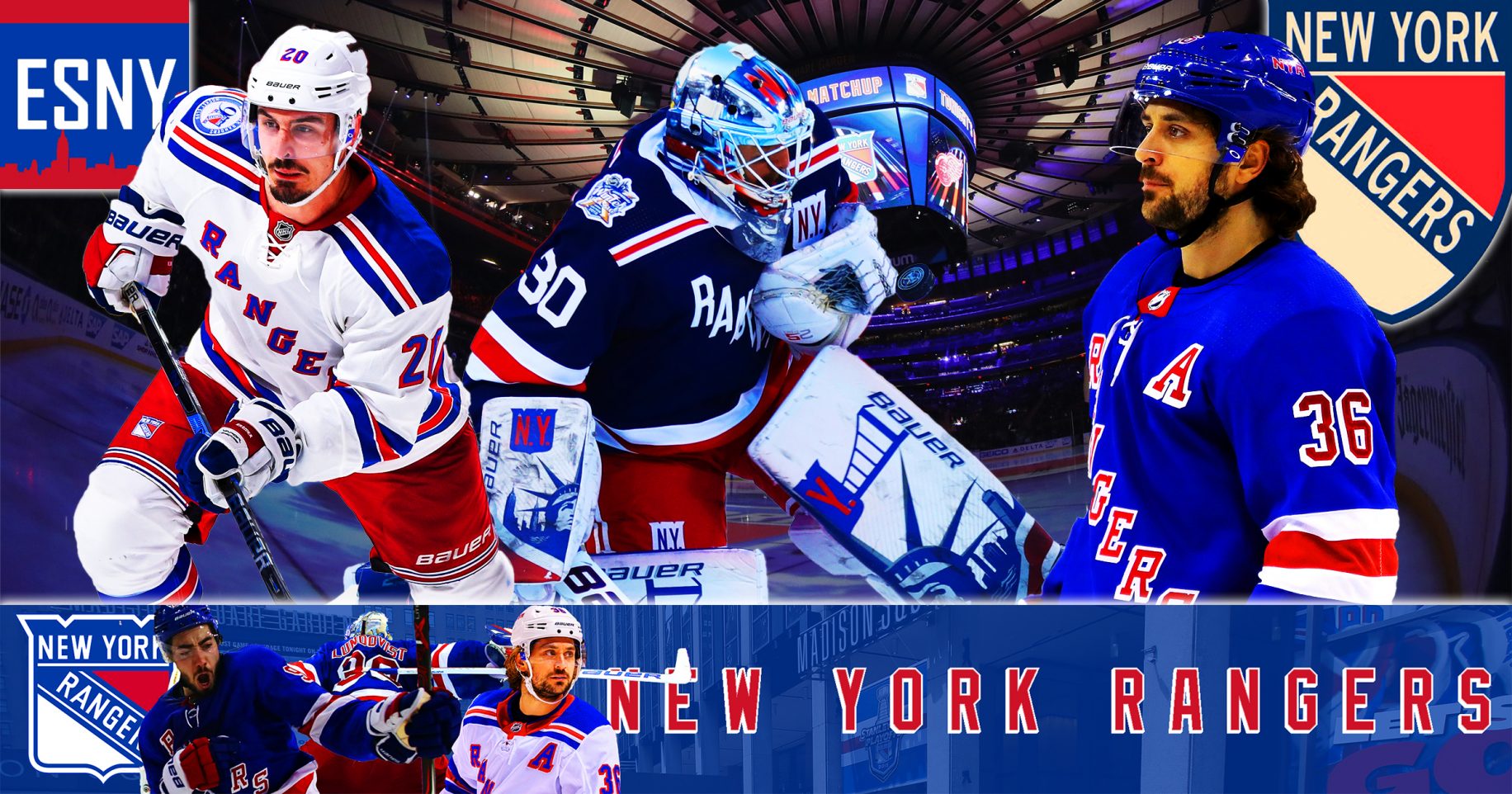 Former New York Rangers forward Brad Richards announced his retirement yesterday. Here are some of his best Blueshirt moments.
Brad Richards loved being apart of the New York Rangers organization.
Here is what he had to say in a statement released by the New York Rangers when his contract was bought out two years ago.
"Tough last few days … I loved being a Ranger and living in New York and playing at MSG in front of great fans. I've met many new friends, excellent teammates and staff, and I have memories that I will cherish for a lifetime."
This was no generic statement being spoken by a player who was looking forward to moving on. Those were heartfelt words that were shared by a player who played a big role in the Rangers' success over the past five years.
Brad Richards announced his retirement from hockey yesterday, and New York Rangers fans owe him a tip of their collective caps.
Richards never really did live up to his big contract, but he did give Rangers fans many memories that we will cherish for some time.
There was that buzzer-beater against the Arizona Coyotes. Not only was it a great goal, but also a classic Sam Rosen flubbed call.

John Tortorella's reaction was just as priceless as the goal itself.
And who could forget Richards' game winning goal against the Philadelphia Flyers in the 2012 Winter Classic?
A Jags salute from Mike Rupp, a last minute penalty-shot save by Henrik Lundqvist, and this goal by Broadway Brad.

But these two goals are not even in the same ball park as the goal that Richards' scored against the Washington Capitals in the 2012 Playoffs.
Rangers fans hadn't enjoyed much playoff success in the decade leading up to 2012. That is, until Richards tied Game 5 of the Eastern Conference Semifinals.

Here is Kenny Albert's call of the goal.

And a fan perspective.

It was even deserving of a "History Will Be Made" video.

Richards was the "de facto" captain through the 2013-14 Playoffs as well. With out his leadership, the Rangers (and their fans) probably wouldn't have enjoyed the success they have over the past five years.
He was the epitome of class, hard work, leadership, and heart.
But of luck to you Broadway Brad. Thanks for the memories.