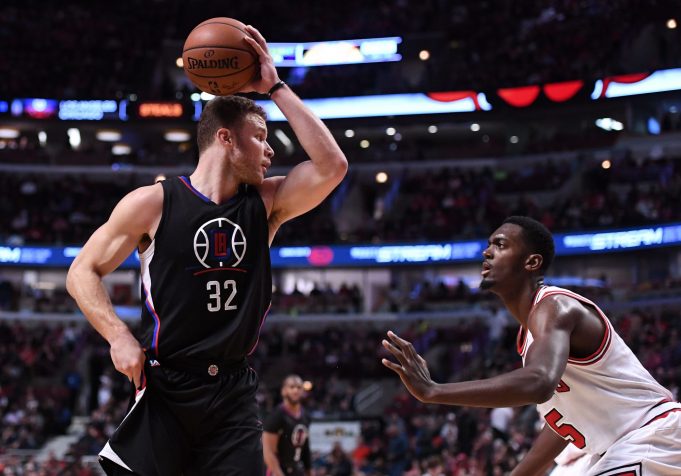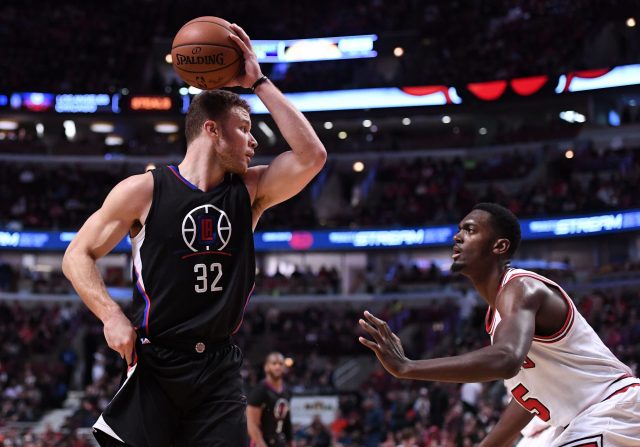 Power Forward:
Blake Griffin vs Denver Nuggets
With the injuries to the Nuggets, they will have Will Barton or Juancho Hernangomez defending Blake. He will have a field day on anyone the Nuggets try to defend him with. Playing the Clippers big three with the other cheap Nugget players will give you a great chance to win whatever tournament you are in. Blake and CP3 need to be paired and in your lineups.
Aaron Gordon vs Golden State Warriors
This is the type of game where Gordon will thrive in. Fast paced and up-and-down games will play right into his skill set. His price tag is good and his upside in this game is incredible. Gordon can win us a lot of money tonight but it won't be easy to hit the submit button because of his inconsistent play.
Porzingis is doubtful to play in this game which means the Knicks will be terrible at rebounding the ball. Booker plays about 20-25 minutes a game which is scary but he produces with very little playing time. I am banking on him grabbing double digit rebounds and with the weak Knicks defense, he can score easily.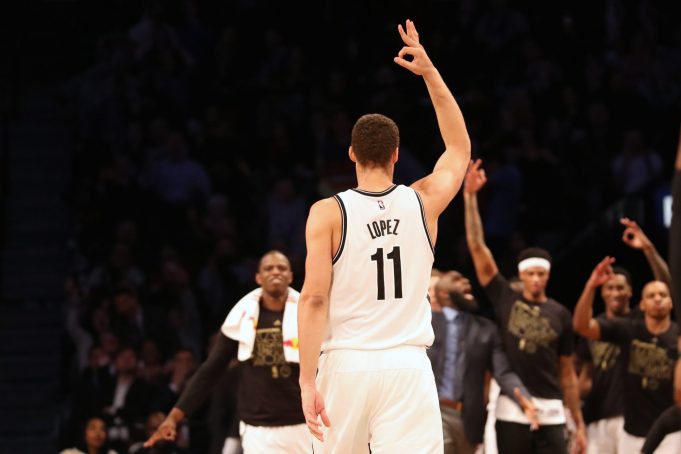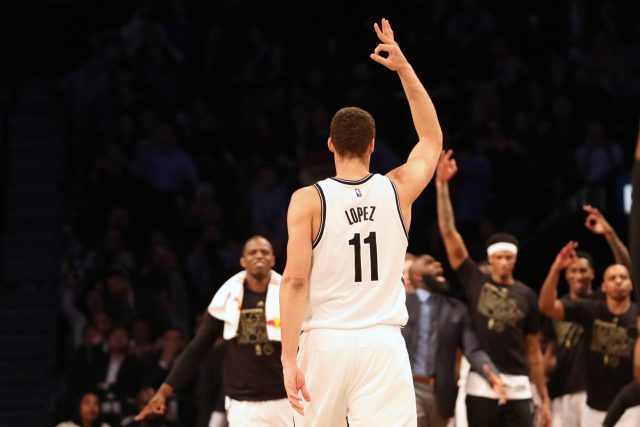 Center:
Brook has been the most consistent Nets player all year and now he gets the Knicks. He doesn't rebound the ball but he has a chance to score 30 points tonight. Hopefully, he shows a little bit of effort on the boards tonight and if he does, Brook will give us great value. Brook will continue to be the centerpiece of the Nets offense.
Jonas plays a lot of minutes when the opposing team has big centers. The Thunder have two big centers in Kanter and Adams which means if Jonas can stay out of foul trouble, he will contribute big numbers. If Jonas matches up with Kanter, he will have a field day and can easily have a 15-15 type of game. His price tag is reasonable and with his upside, he is worth the risk. Pair him up with safer plays such as CP3 and Blake to make sure your team has a good base in case he doesn't receive the minutes.
This is the perfect game for DeAndres style of play. Fast paced games with little defense on the Nuggets side will mean he will grab a ton of rebounds and have a chance at multiple blocked shots. It is rare to play three players from the same team but with the Clippers, playing the Clippers big three will pay off.