On this date for NBA DFS, Mar. 16, 2017, Carmelo Anthony and Brook Lopez are just two of the plays you should play in that lineup.
M
arch Madness starts tonight but for those die-hard NBA fans, this is the perfect opportunity to make money.
Everyone and their moms will be focused on the tournament. Pay attention and look at the teams recent rotations because they are not changing for the rest of the season.
The contending teams will play their stars big minutes and the teams out of it will play their young players. Good luck on your brackets but also good luck for DFS tonight.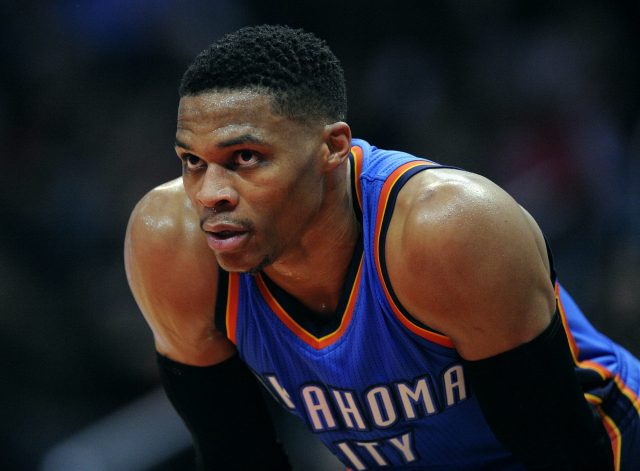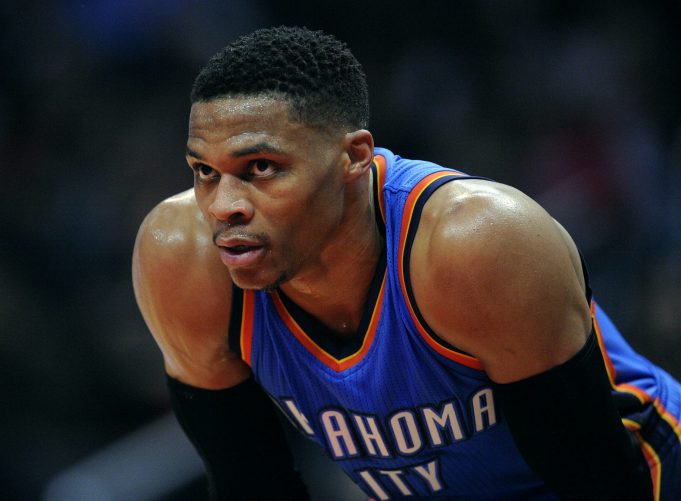 Point Guard:
Every article that I have written and the Hawks have played, I have said to attack the Hawks point guard. Conley will have a field day tonight and he will easily meet his value. This is one of the few nights you don't stack Conley with Gasol because of the elite under-the-basket defense of the Hawks.
No matter how high his price is, you need to get him into your lineups. Teams are playing cheap players more minutes and you can find solid value to pair up with Westbrook. He is a triple-double machine and he is determined to finish the season averaging one. Build around Westbrook tonight in at least one lineup.
Along with the Hawks, the Nuggets are horrible on defense at the point guard position. Chris Paul is still too cheap and this is an elite match-up for him. This will be the highest scoring game of the night and starting with CP3 is a great start. Pair him with Blake Griffin, they can be the highest-scoring duo of the night.