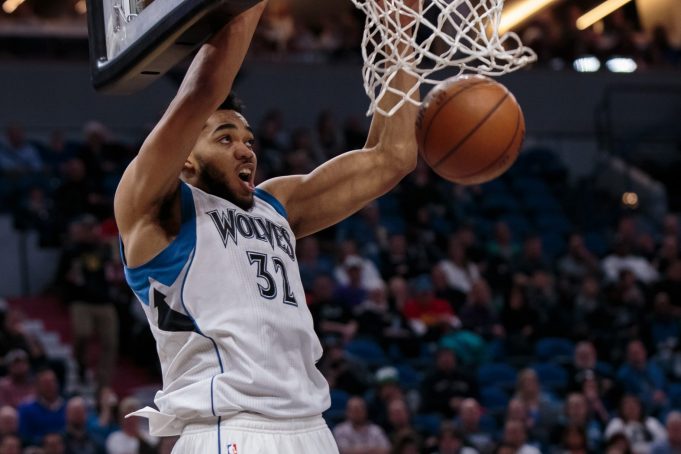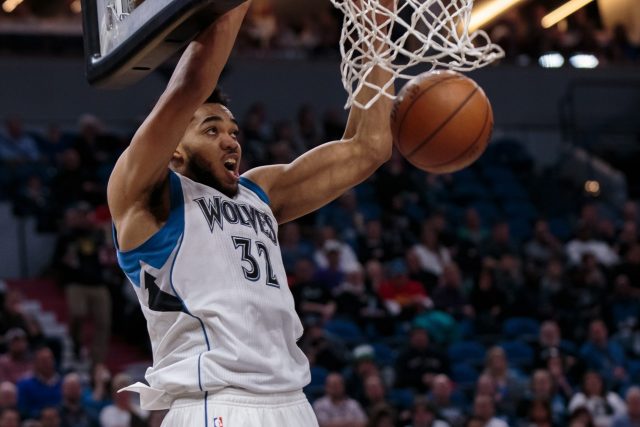 Power Forward:
Karl-Anthony Towns vs Washington Wizards
KAT is good at basketball and he is showing why he will win an MVP soon. This will be a high scoring game and there isn't a big man on the Wizards who can stop KAT. Working out with Sasquatch has paid off for him.
He is in the same boat as Chris Paul. His price tag is too low for a player of his caliber. If Derrick Favors is sitting out, he is an automatic start. Blake does too much on the court and is too good of a player to not play at 8300 on draft kings. This game will be low scoring but with CP3 and Blake, they will still get theirs.
He is like Blake and CP3, his price tag is too low and his upside is too high not to play him at 6900. The Spurs can be without Kawhi and Aldridge for the game and if that's the case he will have David Lee or Pau Gasol guarding him. Play CP3, Blake and Millsap and you will have three players who are drastically underpriced.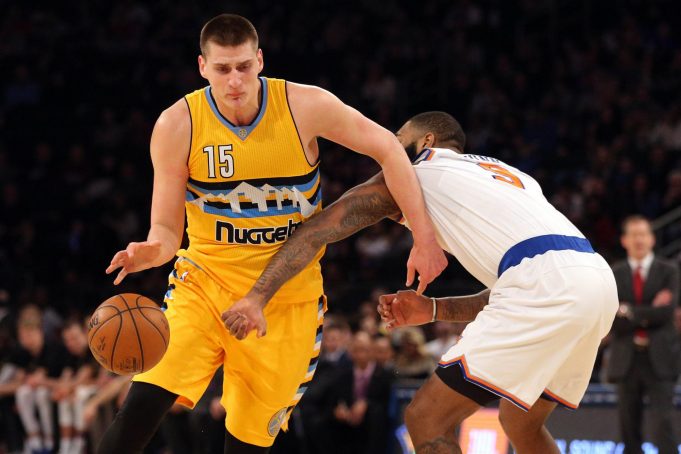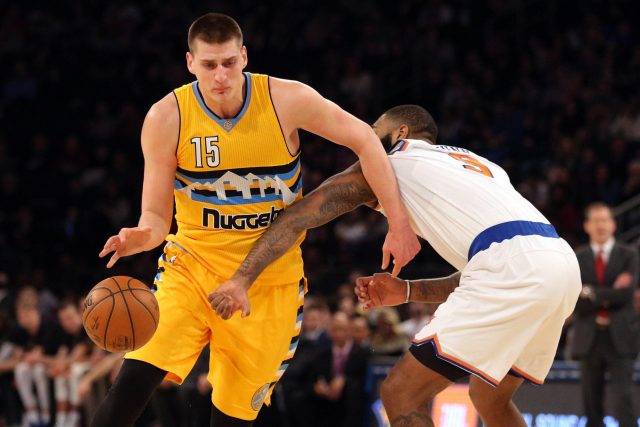 Center:
Jokic should win the NBA's most improved player and he should be in your lineup every night he plays. He is match-up proof and he is showing the Nuggets that he will be their franchise player for years to come. The Lakers have nobody to defend him in the post, he has had some great stat lines this year, but tonight might be his best all year.
The theme for tonight continues, he is receiving a lot of minutes and he is too cheap to ignore. Side show bob (Robin Lopez) is a decent rim protector but he won't be on the court the whole time Zeller is. At 5100 and he is projected to play close to 35 minutes tonight, he is a must start.
The Bucks are horrible down low on defense. The offense runs through Gaso; and at 7300, he is at a good price. The slow pace of this game will scare people away but with all the money you are saving tonight, you can have him in your lineup and feel confident in his production.