When it comes to NBA DFS for Monday, Mar. 13, 2017, just remember that big minutes equals big money. There's plenty of opportunity this day.
W
e are now in the final few weeks of the NBA season and teams are still batting for playoff spots. The good thing is that the top teams are trying to get the number one seed and they should be playing their starters. For the teams fighting for a playoff spot, they are playing their star's big minutes. For the teams that are out of the playoffs, they are playing their young players a ton of minutes.
In tournaments now, you must have a mixture of young players and all stars to help you win tournaments. The theme for tonight's slate, big minutes' equals big pay day.
Good luck tonight everyone.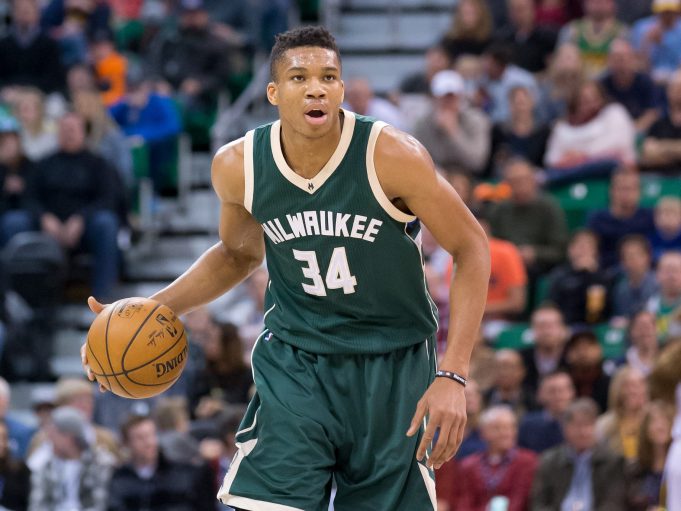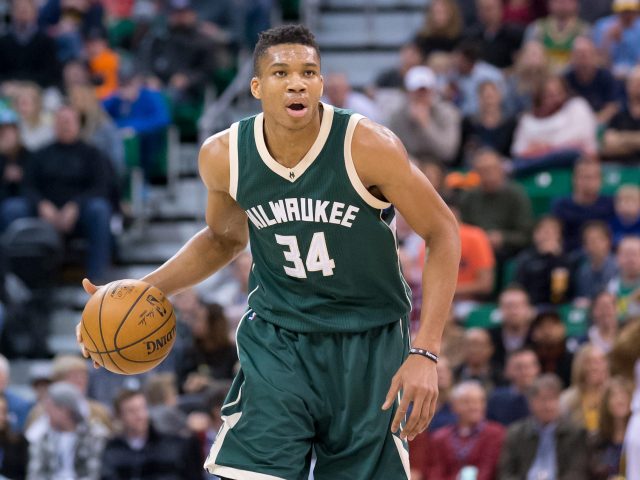 Point Guard:
The Greek Freak is starting to heat up and he's doing so at the perfect time. He is now under 10K on draft kings because of the match-up and that is too cheap for him. He is averaging 40 minutes a night over the last three games and the Bucks need to win every game possible to stay in the playoffs. Giannis is a great building block for Monday.
CP3 is way too cheap on draft kings at 8,200. The Jazz are a good defensive team but their strength on defense is their bigs and not their guards. Most DFS players run away when they see the Jazz but I will attack them tonight with CP3 and enjoy the low ownership.
D'Angelo Russell vs Denver Nuggets
Russell is benefitting from the Lakers playing their young players a ton of minutes. He is averaging over 30 minutes and over 35 draft kings points in the last five games. Good DFS players attack Denver guards every night they play and tonight it is no different. If you play Russell make sure you stack him with Julius Randle.