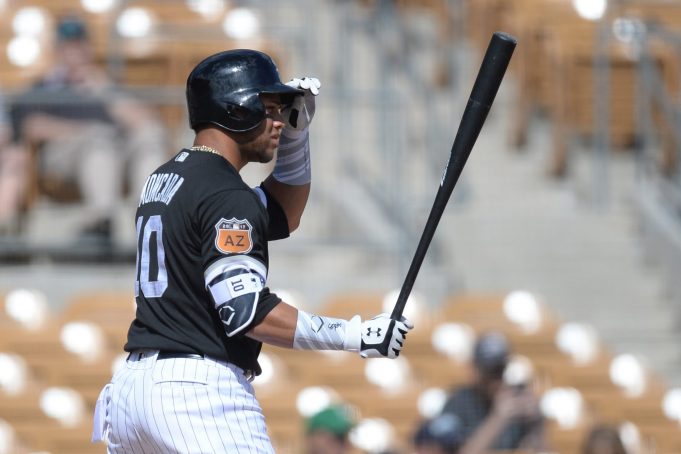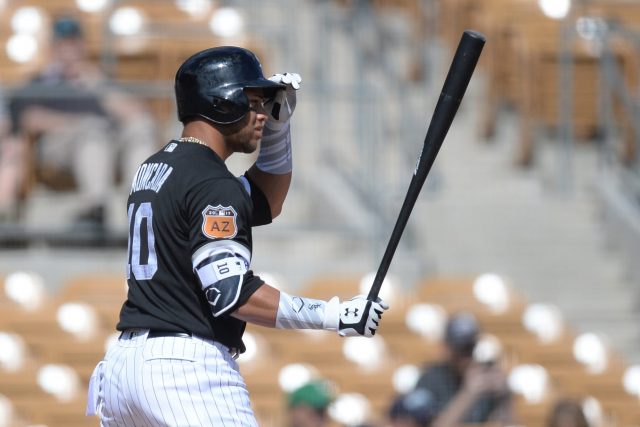 Sleeper 2B:
Jonathan Schoop – BAL
I
n the first half of 2016, Jonathan Schoop hit .304 with 14 homers, and was one of the best offensive second baseman in all of baseball.  However, he hit .196 with four homers in September and October, and was a big reason the Orioles faded down the stretch.
The 25-year-old played in 162 games and nearly every defensive inning for the O's in 2016. Those are impressive feats for such a young player and it's not crazy to think that the huge workload contributed mightily to his uneven play and weak finish.
Schoop is better than the 17th best second baseman in baseball, which is where he's currently being drafted. While second base does seem to be stacked this year, owners that want to handcuff their early round second base investment would be wise to draft Schoop late. He may just wind up being your starter.
2016 Stats
AB
R
HR
RBI
SB
AVG
SLG
OBP
OPS
TB
XB
619
82
25
82
1
.265
.451
.296
.747
300
64
DJ LeMahieu – COL
Quick — name a middle infielder with the initials DJ who bats second in a good lineup, hits for a high average, scores a bunch of runs, drives some in and will get you double digit steals and homers every year. If you said Derek Jeter, you're not crazy.
DJ LeMahieu has a lot in common with Jeter circa 2008 from a fantasy baseball perspective. Both players are solid contributors in all five categories, and provide elite production in batting average and runs. While Jeter played in New York and was a household name, LeMahieu plays in Colorado and, outside of fantasy, Colorado is largely unknown. That's probably why he's currently number 100 overall instead of in the top-50.
Value hunters out there are going to be smiling all spring as they watch the Nationals' unproven Trea Turner go around the turn in the first or second round. That's because they know they can expect to get similar production from LeMahieu eight or nine rounds later.
He may not technically be a sleeper because of his rank as the 12th best second baseman on a few lists, but going 65 picks after Daniel Murphy in most drafts qualifies him for that title.
2016 Stats
AB
R
HR
RBI
SB
AVG
SLG
OBP
OPS
TB
XB
552
104
11
66
11
.348
.495
.416
.911
339
51
The Rookie
Yoan Moncada – CHW
Once considered the top prospect in all of baseball, Yoan Moncada was one of four prospects included in the Chris Sale to Boston trade. Moncada has been phenomenal in the minors, as he hit .297 with 23 homers, 155 runs, 100 RBIs and 94 steals in just 187 games. While it's no sure thing he makes the Opening Day roster, Moncada will play in the majors in 2017, and when he does you'll want him on your roster.