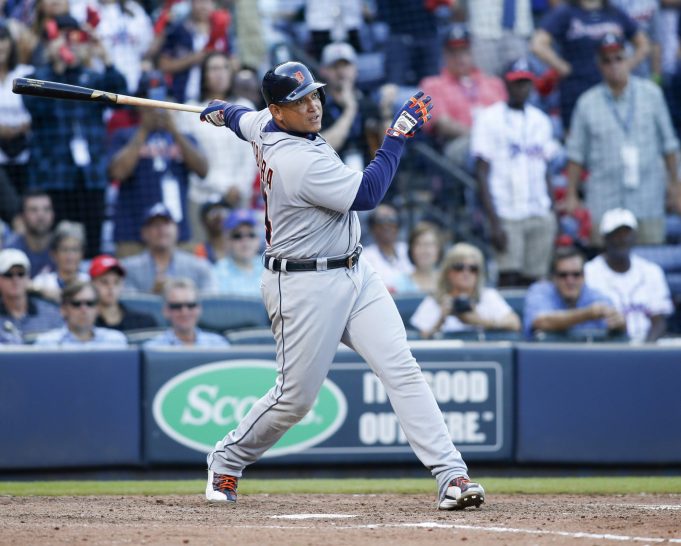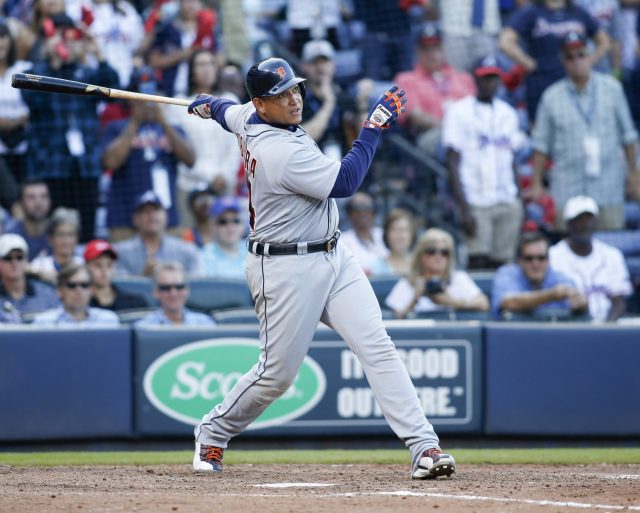 Unexpected things happen in fantasy drafts and this was one of them.
This pick, at first glance, seems like a reach as Cabrera's ADP is anywhere from 13 to 18 on most sites.  If you take a closer look, though, you'll see it's not as crazy as you may think.
Cabrera was third among first baseman in both batting average (.316) and homers (38) while placings fifth and eighth in RBI and runs, respectively.
Cabrera is 34-years-old and has been torturing major league pitching for 14 seasons. If he were to retire today he would be a clear first ballot hall of famer. Luckily for fantasy owners, he's going to keep playing.
You can probably wait until the second round to draft him but if you feel a repeat of 2016 is likely don't be afraid to pull the trigger earlier.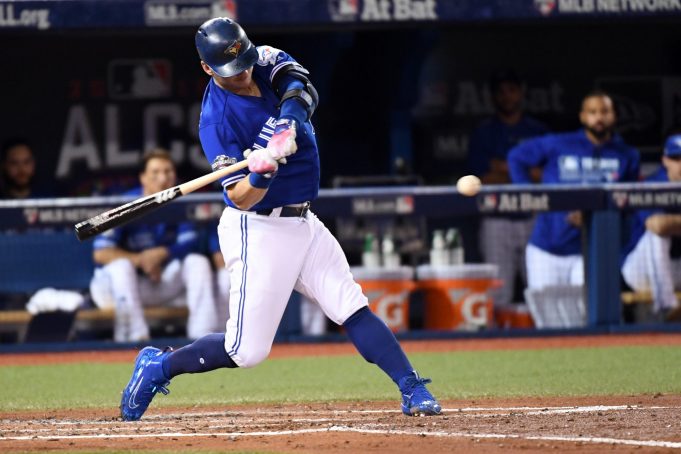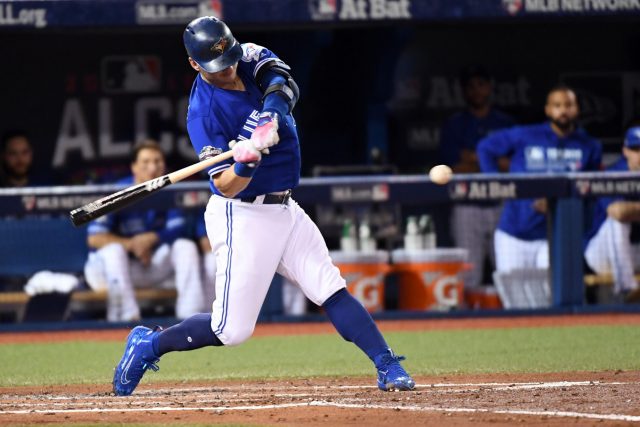 Josh Donaldson was a decent fantasy third baseman while playing for the Oakland Athletics from 2012-2014. Then, before the start of 2015, in one of legendary GM Billy Beane's strangest moves, he was traded to the Blue Jays for Brett Lawrie, Kendall Graveman and a couple of prospects.
Since that trade Lawrie has moved on to the White Sox and is a fantasy afterthought. Graveman has become a slightly below average starting pitcher for the A's and waiver-wire fodder in fantasy.
Josh Donaldson is now a Fantasy God. In his two seasons with the  Blue Jays Donaldson has 78 homers, 244 runs scored and 222 RBI. He hits in the heart of one of the best lineups in baseball and has shown no signs of slowing down.
Everyone is expecting another solid season from Donaldson in 2017 and you can't do any better with the #10 pick in the draft.