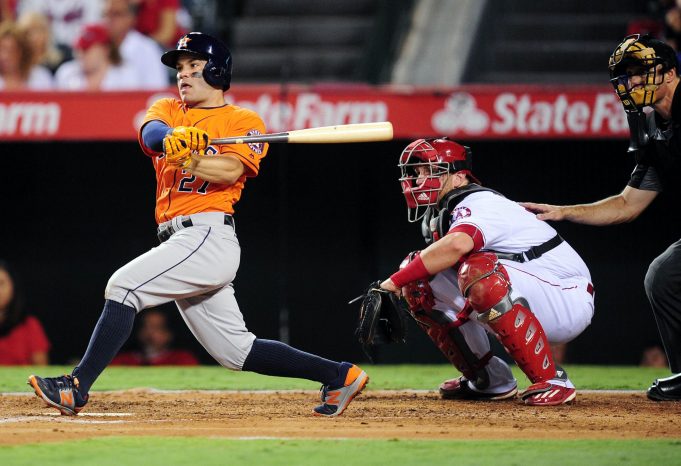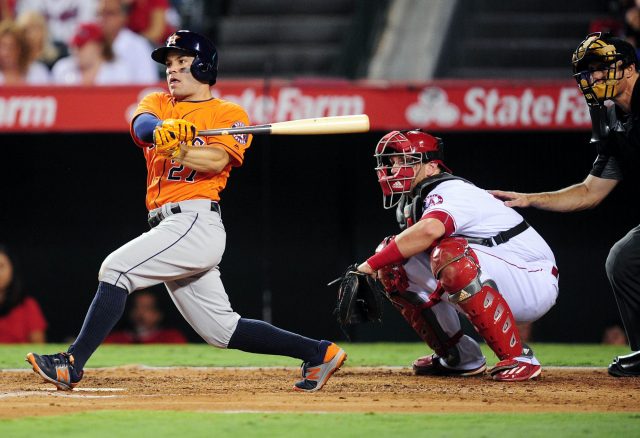 Round 1, Pick 3: Jose Altuve (2B-HOU)
Jose Altuve is entering his age 27 season and is coming off a monster year in which he batted .338, hit 24 home runs and stole 30 bases.
The Astros second baseman began 2016 modestly hitting out of his usual leadoff spot. It wasn't until a blistering June that he became firmly entrenched as Houston's No. 3 hitter.
A move down the lineup for a full year will cost Altuve some AB's but the run production that comes from hitting in the middle of a strong Astros lineup should more than make up for it.
The experts like Altuve and expect him to put up numbers similar to 2016 in 2017. Personally, I think second base is crazy deep and expecting another 24 home run season from a 5-foot-7, 170-pound second baseman is a bit optimistic. I like Altuve as a first rounder but No. 3 was a bit too high for my tastes.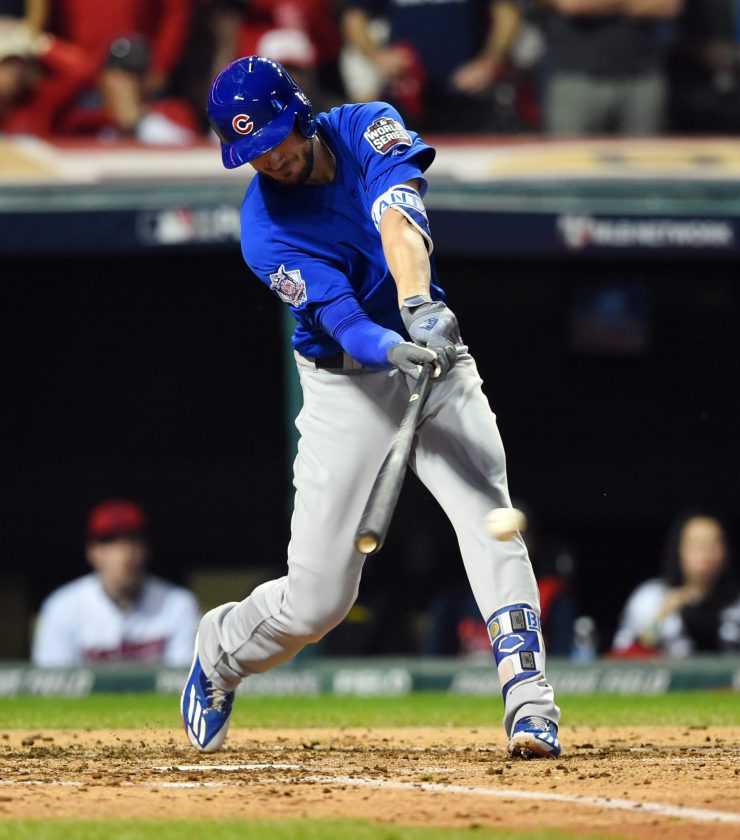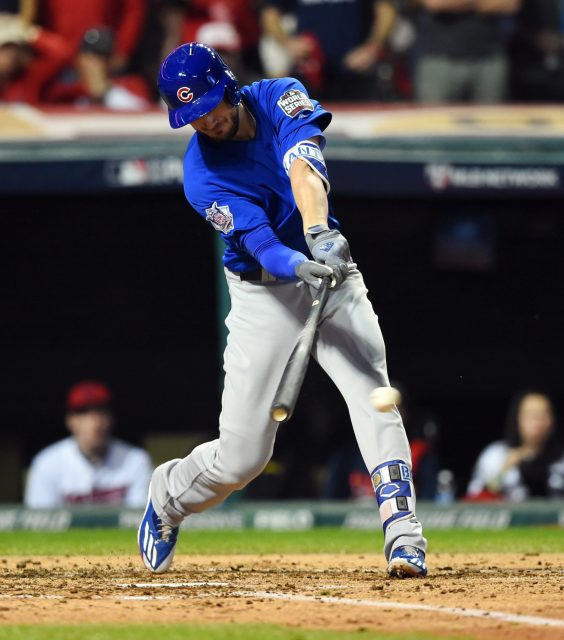 Round 1, Pick 4: Kris Bryant (OF-CHC)
Kris Bryant has the tools to be a first-round draft pick in fantasy leagues for the next decade. Since entering the league in 2015 the 6-foot-5 man-child has more than lived up to the expectations that accompany a No. 2 overall amateur draft pick.
A right-handed hitter Bryant hits equally well against righties and southpaws. Bryant was also one of only two players (Betts) in all of baseball with at least 120 runs (121), 30 homers (39) and 100 RBIs (102) in 2016. The scary part is that at only 25 years young there's still plenty of room for growth.
Depending on your league Bryant can qualify at 3B, OF and maybe even 1B (eight games played). He's an elite option at any of the positions at which he qualifies.
There is a small downside. Bryant has yet to deliver steals or hit for a high average at the major league level. Even with those resume gaps Bryant's high floor, possible upside and position eligibility make him a perfectly acceptable early first round pick.