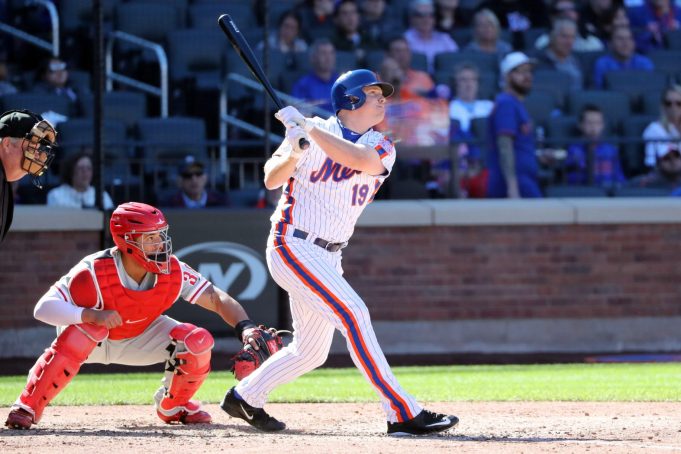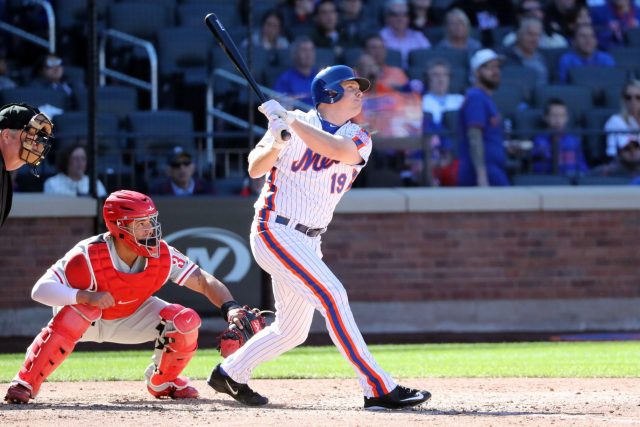 Projected to be 49th outfielder taken in drafts
As many Mets fans know, this guy really isn't that good.
He hit much better at home than on the road with the Reds. In 50 games for the Mets last year he hit .219 with 14 runs scored, eight home runs and 19 RBIs. Those numbers are bad any way you look at it. He shouldn't be drafted as a starting outfielder in 10 or 12 team leagues.
Bruce is more of a name now in fantasy leagues and he needs to start being drafted for his production and not his name. He is being projected to be drafted over players such as Jonathan Schoop, Evan Gattis and Yasiel Puig. All three of those players are more talented, will put up better numbers and have much higher upside.
Stay away from Bruce this year and you will thank me during the season.