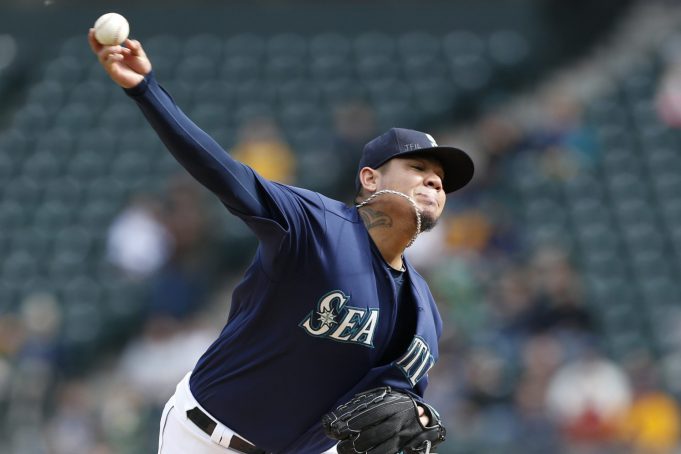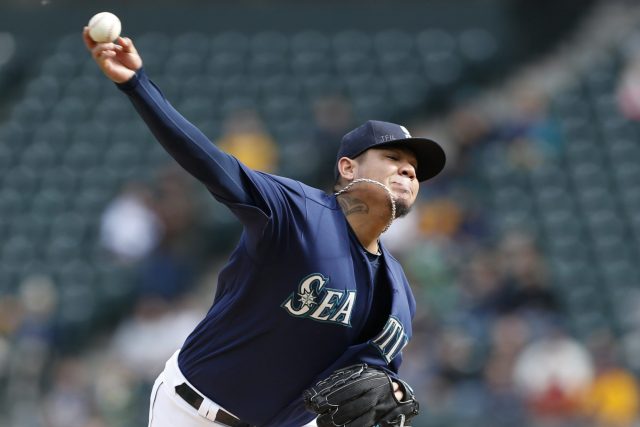 Felix Hernández
Projected to be drafted as the 33rd starting pitcher
The 2010 AL Cy Young award winner has been throwing a lot of innings in his career and it is starting to take a toll on his body. He was 19-years-old when he made his big league debut in 2005. Since 2007, he has thrown 190+ innings in every year, except for last year.
Last year he fell off of a cliff, throwing only 153 innings and the number that stands out the most is the strikeouts. He only had 122.
This is the second straight year where his strikeout numbers have gone down. When you draft King Felix you do it for the strikeout totals.
Stay away from King Felix this year, he is on a downward trend and it is better to be a year early on getting off of a player than a year late.