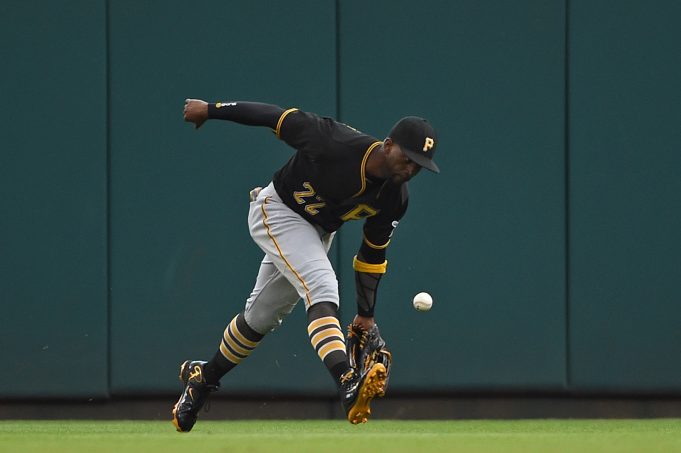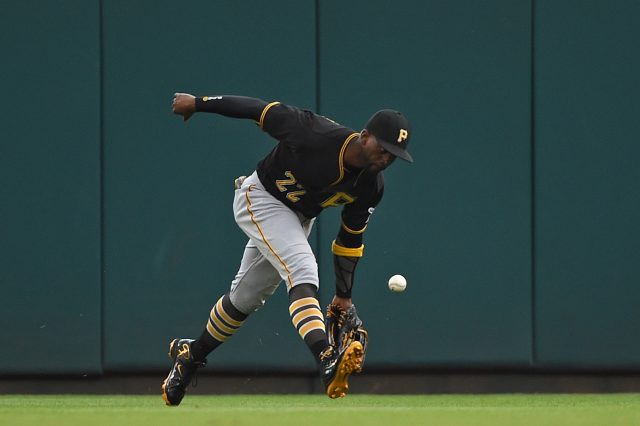 Projected to be drafted as the 20th outfielder
Andrew McCutchen's numbers took a hit last year and his expectations were too high going into last season. The home runs stayed around the same but the runs, RBIs, SB and average all took a big hit. 2016 was the first year in his career where he didn't steal double digit bases and his batting average was 30 points lower than it has ever been in his career.
What this tells me is he is losing speed which is hurting his average, stolen bases and run-scoring categories. He was never an elite source of home runs (31 was his career high) and if he isn't producing great numbers in the other categories, he isn't worth the risk as the 20th outfielder.
He is projected to be drafted ahead of players such as Mark Trumbo and Gerrit Cole, who both can be atop or near the top at their positions by season's end. If you have McCutchen, look to move him now.