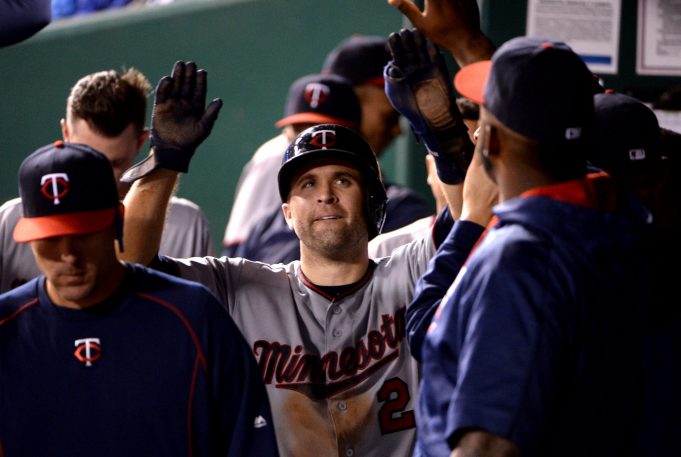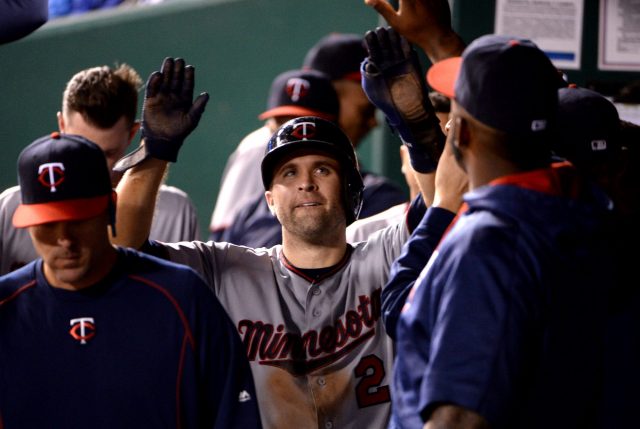 Projected to be drafted as the fifth second basemen
Brian Dozier is going to be on every "do not draft" list that you read this year. It's not because he's not a good player, rather that he'll be drafted way too early in drafts.
Flying off the board as the fifth second basemen is just way too risky. You can draft a second baseman later in the draft who can provide value just as clean.
I would much rather wait for players such as Rougned Odor (who you can draft two or three rounds later) or Dee Gordon (who you can draft multiple rounds later). Odor and Gordon will give you tremendous upside and if you don't draft Dozier you can draft players going around the same round such as Jake Arrieta or Giancarlo Stanton.
Arrieta can finish as the No. 1 starting pitcher and Stanton can lead the league in home runs and RBIs if he stays healthy. Don't reach on drafting Brian Dozier this year.