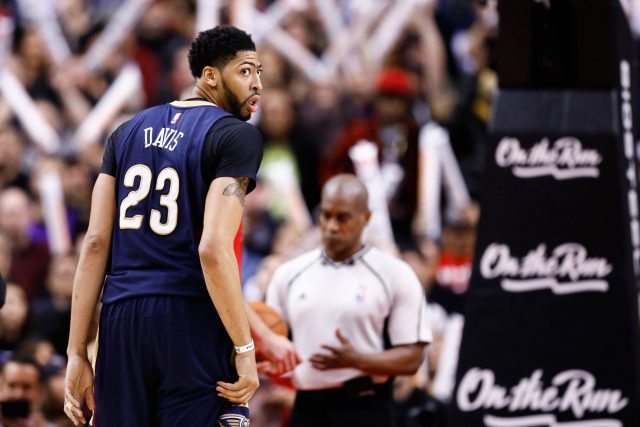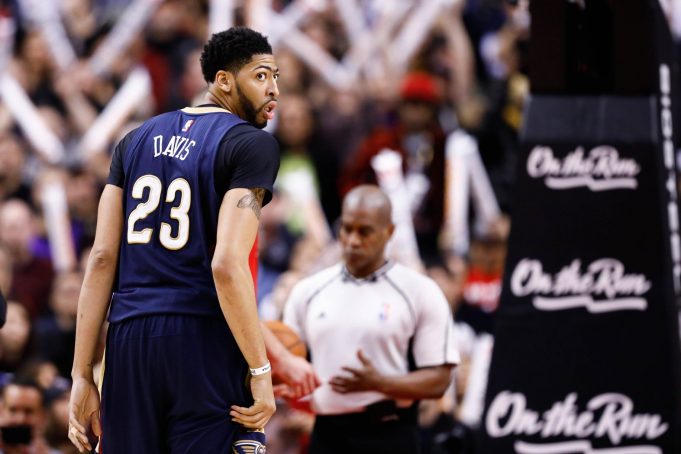 Centers
Anthony Davis vs. the Wizards
T
he biggest problem with
Anthony Davis
is the fact that he can leave any game with an injury. Washington is very poor against centers, especially ones with the talent of Davis. This game will be fast paced and that suits his skill set. He'll pull 
Marcin Gortat
out of the post and hit some jumpers. Then after a while he'll likely start to post him up and wear him down inside. Davis is an elite option tonight, so put him in your lineups and watch the points skyrocket.
Dwight Howard vs. the Magic
The Dwight Howard revenge tour continues tonight. Howard is one of the players who play better against his former teams. He showed that last game against Houston when he dropped 62 Draft Kings points. He is cheap compared to the other centers on the slate, but has one of the highest upsides. Orlando is very weak against centers and Howard will want to show the Magic that they messed up when trading him away. Again, he might be highly owned but sometimes the chalk plays of the day are the ones you need to win.