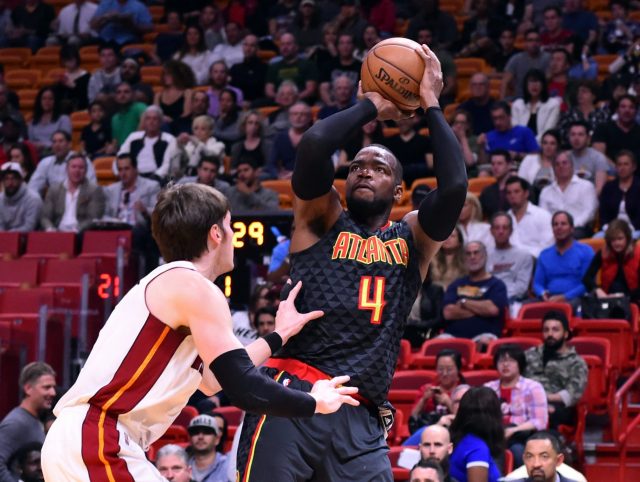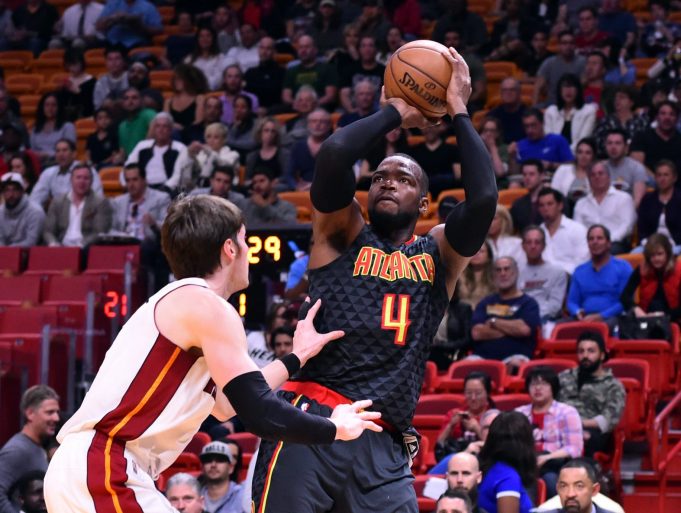 Power Forwards
Paul Millsap vs. the Magic
P
aul Millsap
has put up duds in three of the last four games, but this would be the time to pick him. He is too good of a player to keep up this recent trend of bad games. Daily fantasy players go off of the players recent games usually, but this is the time to pick him and get Millsap at a low owner percentage.
Dario Saric vs. the Heat
Dario Saric can be in for a big work load tonight with the possibility of Nerlens Noel and Joel Embiid sitting out. When he has been given the minutes this year, he's produced. Miami is the best team defensively against power forwards and it looks like a bad match-up on paper, but with his minutes upside he's worth the risk. He's also at a cheap price and can move down to small forward where Miami isn't as strong. But his matchup on the site will scare away DFS players, so I'll be putting Saric in most of my lineups tonight and hope that Noel and Embiid sit out.