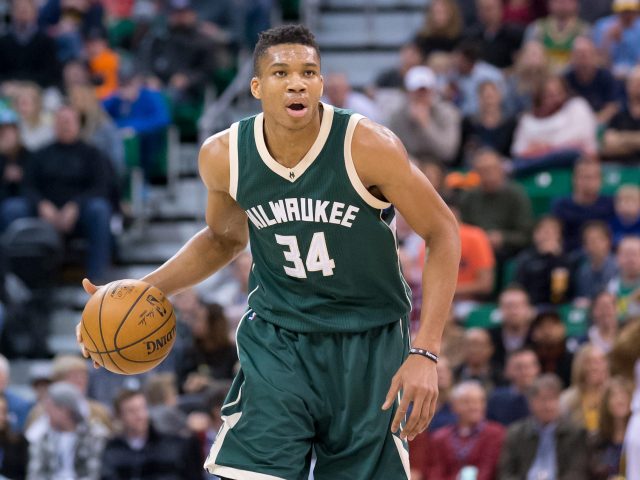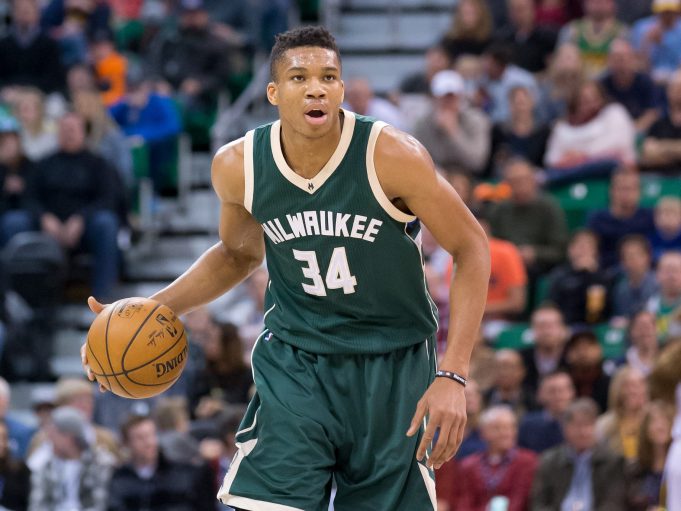 Small Forwards
T
he small forward position is absolutely
loaded
tonight. In fact, the top seven highest priced players are gearing up. I would advise playing at least two of them, if not three.
Here's the rundown – Lebron James, Giannis Antetokounmpo, Kevin Durant, Kawhi Leonard, Paul George, Carmelo Anthony and Gordon Hayward.
All of them have good matchups and should put up good fantasy numbers tonight. Lebron, Durant and Hayward have the best matchups on paper. I would build my teams around Durant and Hayward tonight, but I wouldn't avoid adding James, who plays well against the Knicks and co. Load up on small forwards tonight and be confident in whoever you select.