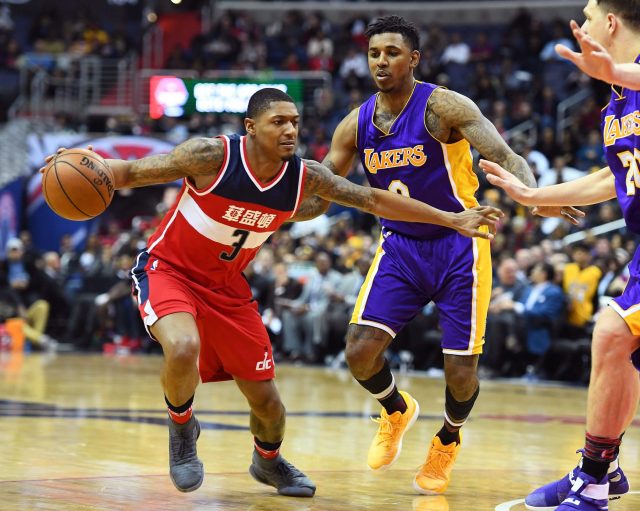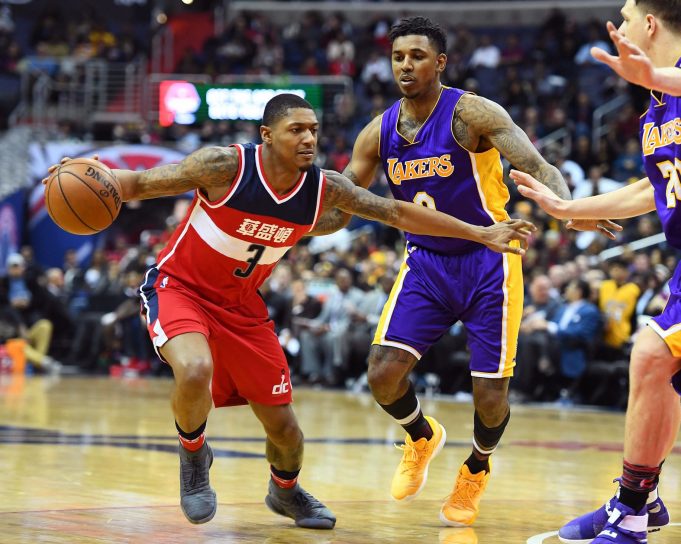 Shooting Guards
Bradley Beal vs. the Pelicans
B
radley Beal
is a one trick pony because the only thing he can do is score. The Pelicans guards are not good defensively and Beal can take advantage of that by shooting and make a bunch of threes. Beal does play lazy defense, which means he can pick off some steals that can help his score. This game has a high projected score of 218 and that means a lot of possessions and points for the Wizards.
Kentavious Caldwell-Pope vs. the Pacers
This Detroit and Indiana game has a sneaky over/under of 211, making it a matchup you can attack while others avoid it. Kentavious Caldwell-Pope is pretty consistent but he can have the occasional fantasy dud. Although two games ago he put up 55 Draft Kings points. Pacers shooting guards are pretty bad defensively and Pope can take advantage of that. He has a good price on DK and he'll help you fit in the other studs at other positions. Plug him in your lineup and he can give you good numbers across the board.