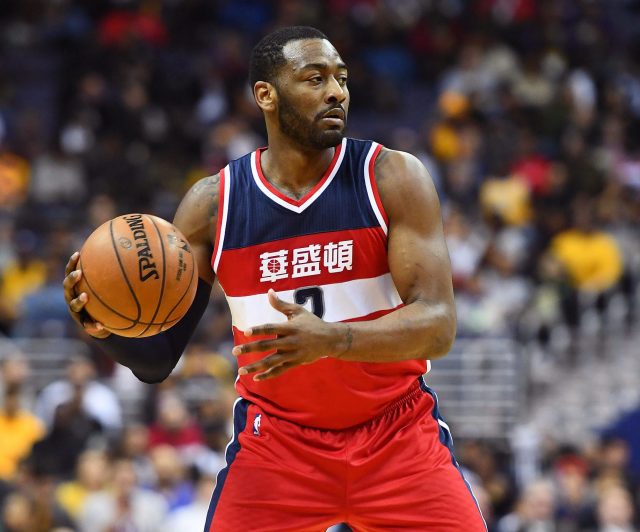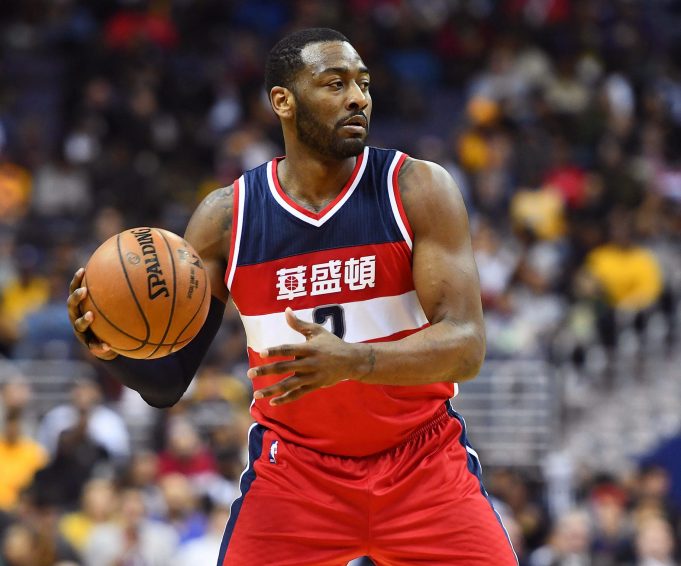 Point Guards
John Wall vs. the Pelicans
T
his is the year of
John Wall
. The man has been on a mission to prove he is an elite point guard in the league. Tonight, he gets the Pelicans in a game where things should be high scoring, as the New Orleans will have a tough time defending the All-Star caliber guard. Wall will get a ton of shots in this game and should be able to feast on the Pelicans defense. If his teammates are hitting their shots off of his assist, he has the chance for a 30 point and 15 assist night. Not many players in the league have that type of upside. If you are looking to spend up on point guard, Wall is a solid choice.
Steph Curry vs. the Kings
There is a chance one of the Golden State players sits tonight and Steph Curry has been the one who has been receiving the extra rest. Curry has been on a tear lately by dropping 56 Draft Kings points or more in the last three games. The last time these teams played, Curry dropped 30 points and had 4 rebounds, 6 assists and 2 steals for 48 Draft Kings points. If this game stays close, Curry has a shot at 50 or 60 DK points.
Kyrie Irving vs. the Knicks
The last time these two teams played, Lebron James and the Cavs were flipping bottles on the MSG floor on the bench. The game was a blowout – a 126-94 Cleveland win – and Kyrie Irving still played 30 minutes and scored 28 points and had six assists. Those numbers are good even with the game being a blowout. This means he has a good fantasy floor of about 35 points tonight which means he is a safe play for tournaments and has the upside to help you win for sure.
Goran Dragic vs. the 76ers
Goran Dragic has been on a role lately and has a really good fantasy floor over the last three weeks. He has shown to have a fantasy ceiling of 54 points. Now the 76ers have been better on defense this year, but if Joel Embiid sits tonight, that means the defense won't be as good and Dragic is a guard who attacks the basket. Dragic is cheaper than the other options and can give you potentially the same amount of Draft Kings points.