The Prospects
During the offseason, Moncada changed the color of his sox from red to white. The Boston Red Sox might regret trading him in the long run, but the Cuban infielder caught a lucky break by being traded out of Boston because now he has a better path to playing time at the major league level.
Moncada could get moved to third base, but as of now, he is considered a second baseman.
---
---
He looks the part of being an MLB superstar one day and he should be on the opening day roster if not the 21-year old will be a quick call-up from the minors.
Moncada is one of the few prospects that you should draft this year in 10-team leagues and keep him if he doesn't make the opening day roster, as he is the real deal and someone who needs to be on your dynasty/keeper league radar.
As a Braves fan, he is one of the reasons why I am excited about the future.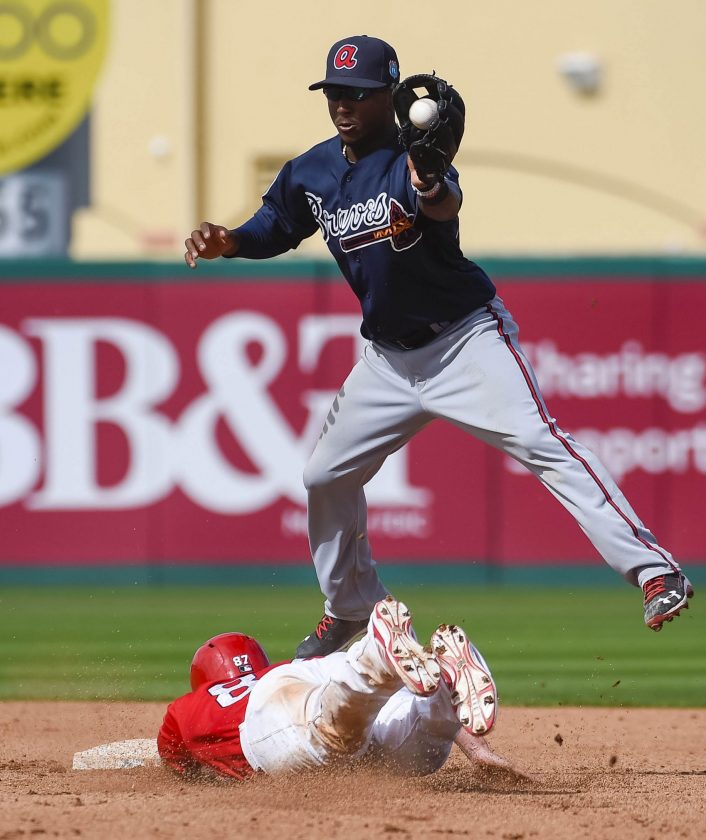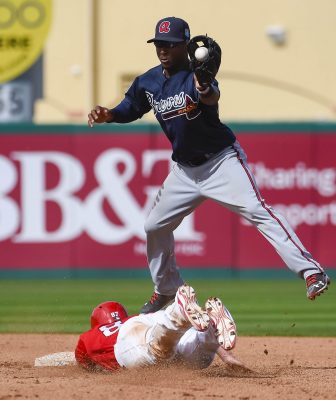 Albies is only 20 years old, but has a very legit shot to make the braves opening day roster. He is a better real life prospect than fantasy prospect at the moment but again, he is only 20.
He should hit for a high average, score runs and steal bases. It is not every day that a kid can make an opening day roster and that should tell you the type of talent he has.
No, he isn't old enough to buy alcohol, but that shouldn't stop you from drafting him. Buy him now because by this time next year he has a chance on being a top 10 overall player at this position.
Rivera is 28 years old and the only reason he is considered a prospect is because he doesn't have the major league experience yet.
He hit .353 in the minors last year with 13 homers and got the call-up to the big leagues and in 104 at bats he hit .333. There is something here with Rivera because you don't find hitters who hit for that kind of average every day.
He may end up turning into a super utility player, which is fine because on the days he plays he will give you a good average.
Regardless, Rivera is a name to keep in mind in leagues with deeper rosters where at times it is hard to find players to give you at-bats during the season.